Gear Up For Your Next Adventure In The Woods.
With 40 stops scheduled from Virginia to California from May through November,
the Wenzel Camp & Gear Swagger team will set up camp, bringing along the brand's Spring/Summer Tribute Collection.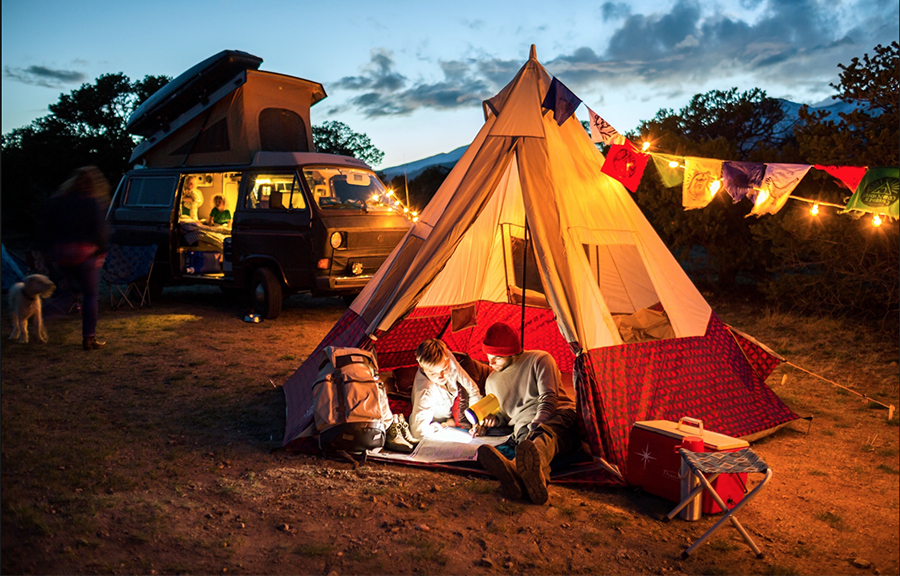 "Our new Tribute Collection is a departure from the traditional camp gear
that everyone has become accustomed to, and we feel the best way to
promote the line is by bringing it straight to the end user.
Our Camp Swagger Tour will do exactly that, showcasing this unique line
in the environment it was designed for … festivals and events where a little style goes a long way." — Marily Melis, director of marketing, Wenzel
Rooted in the outdoors since 1887, Wenzel has been making tents, sleeping bags, packs and outdoor furniture right here in the U.S. The 2018 Tribute Collection brings fresh prints and throwback styles to camping essentials. 
The highlight of the S/S18 Tribute Collection is the Shenanigan Tent. With its single pole, teepee design and custom graphics, the shelter is weatherproof, easy to set up, roomy and comfortable.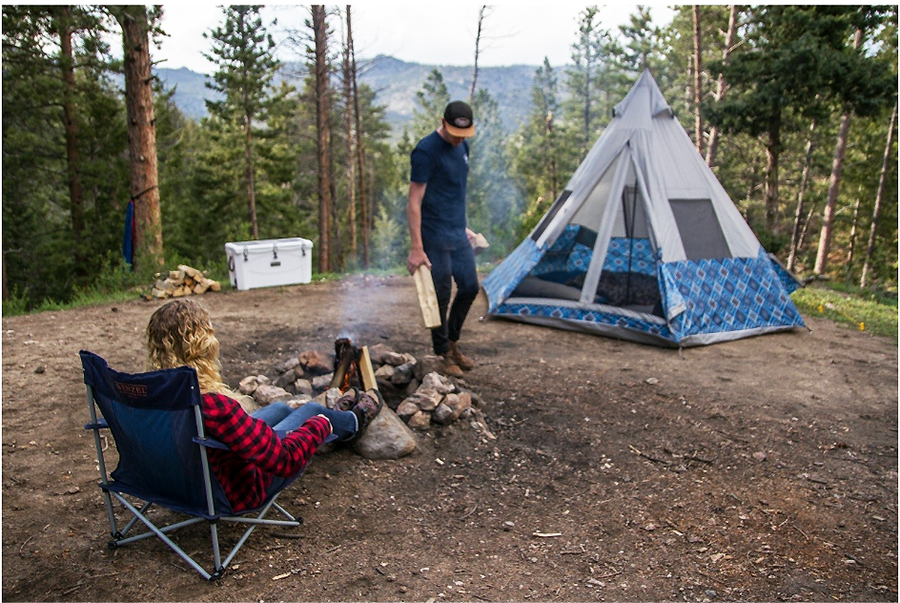 A complete line of backpacks, including the Boulderdache 30, is Ideal for the urban commuter or casual camper because of the functions it offers — laptop sleeves, roomy main compartments and an assortment of pocket sizes for organizing smaller items.
When you are ready to bed down for the night, Wenzel's line of sleeping bags including the Desperado, Quilt and Air Mattresses will keep you warm and comfortable no matter how primitive the camp ground.
For relaxing around the campfire, the Low Rise Quad Chair won't block the view of people behind you. Portable and easy to use with three different options, this chair collection offers a solution for any job. All products pictured below.
Wenzel is also hosting a giveaway, including a number of new pieces from the Tribute Collection. Enter to win here.
Photos courtesy Wenzel