You Are Invited to the
Vans International Longboarding Series
May 18-20, 2018
Come Celebrate the Evolution of Surfing in the Heart of
Basque Country, Spain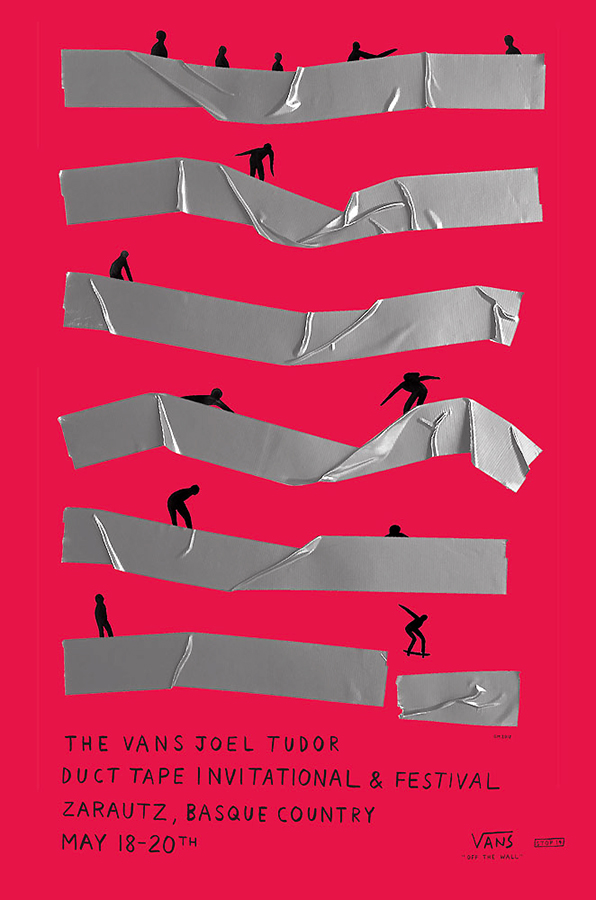 The Duct Tape Festival debuted last year with one mission—to bring together surfers and like-minded creatives from around the world that are inspired by and thrive by the sea. At this year's invitational, 16 world-class longboarders will come together for the competition presented by Vans.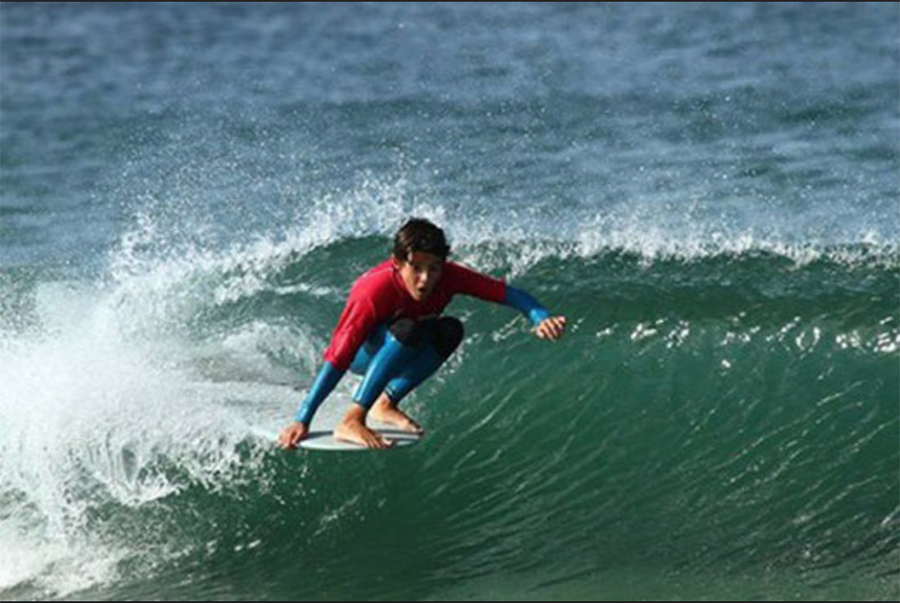 There will be fresh faces this year, including rising stars Nico "Niki Dora" Garcia, pictured above, Levi Prairie and Kai Takayama, alongside the visionaries of progressive logging Alex Knost, Tyler Warren, Ryan Burch, James Parry and Justin Quintal.
Four internationally world-renowned surfers—Dane Reynolds, Alex Knost, Tanner Gudauskas and Lee Ann Curren—will be on hand to present a library of their personal hand-shaped custom surf boards. The collection will live permanently at a local surf shop called Pukas Surf.
If you're in Spain next weekend, come join the festivities!
• May 18, 2 p.m. — Duct Tape Festival Kick-Off at Zarautz Beach
• May 19, 1 p.m. —Duct Tape Invitational Contest Begins + 3 p.m. Duct Tape Skate Jam at Zarautz Skatepark
• May 20, 1 p.m. — Duct Tape Invitational Finals + 6 p.m. Awards Ceremony
Photos courtesy Vans