Headquartered in the crunchy-granola outdoor paradise of Boulder, CO, Zeal Optics complements its sunglasses and goggles business with a commitment to sustainable materials and a healthy roster of non-profit partners.  
Writer:  Carly Terwilliger
As it says on the company's website, "We focus on more than just being an eyewear company. We are guided by a simple set of beliefs: Use Less, Give Back, Explore More."
Sustainable Materials
All Zeal sunglasses incorporate the use of Z-Resin, a plant-based material derived from the castor bean. This material replaces traditional petroleum-based plastics in its manufacturing process and significantly reduces the amount of CO2 produced. This durable material contributes to a lighter finished weight than competitive frames, making sunglasses more comfortable for everyday wear and activity.
M49 is a natural material produced from cotton and wood pulp fibers and manufactured solely with renewable resources. It retains all the performance characteristics of traditional acetates and is free of toxic substances used in most plastics. Zeal's M49 frame collection will begin to biodegrade if left under water or in soil after 18 months.
5480 Project
Urban sprawl and deforestation is taming our wilds, so Zeal has partnered with American Forests to help rebuild with Project 5480. Each year the company plant 5,480 trees, a number based on the elevation of its Boulder headquarters.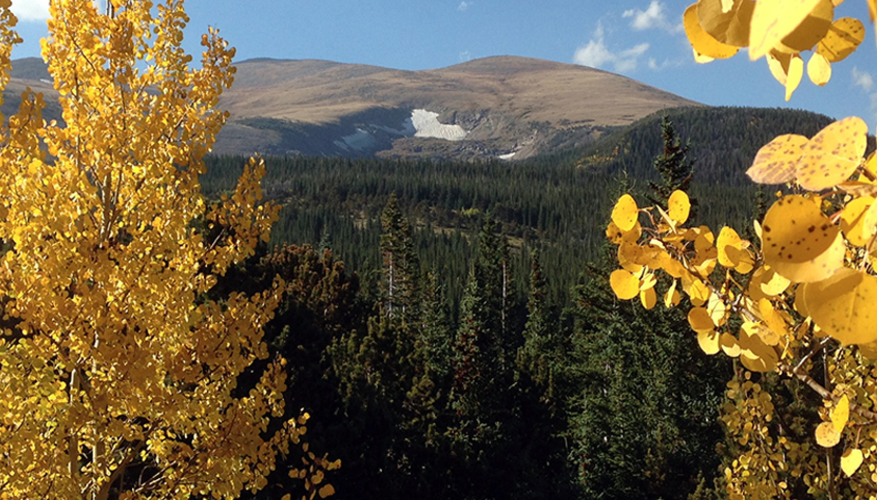 The Latitude Project
Drawing on a lifetime of travel, the Founders of The Latitude Project work to create stronger communities by working with locals and travelers in some of the world's best surf destinations.
Alanna and Jennifer Tynan grew up traveling to Central America with their windsurfing-addicted mother, where they fell in love and made deep connections with the culture and communities.
They begin to realize just how different their lives in Canada were from those of their friends in places like Nicaragua, Honduras, and El Salvador. While their friends in the southern latitudes were full of life, spirit and happiness, they lacked access to education, health care and clean water. Jennifer and Alanna responded by creating The Latitude Project.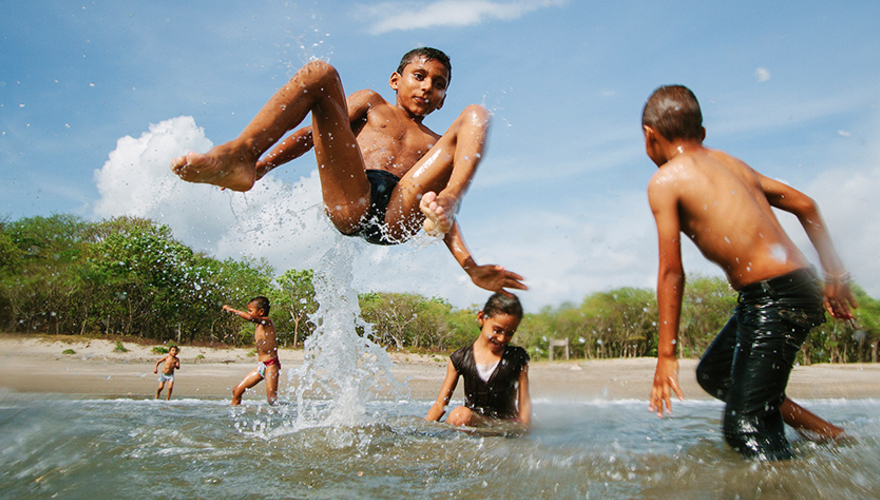 The Dzi Foundation
The Dzi Foundation was formed in 1998 by long-time mountaineers Kim Reynolds and Jim Nowak as a means of giving back to the Himalayan communities that inspired their adventures. They have since honed their programs and focus on improving quality of life and reducing poverty in some of the most remote communities in Nepal.
Zeal first learned about Dzi from a student's project to supply Nepalese porters with sunglasses, protecting them from the harsh UV rays at high elevations that cause high rates of eye damage.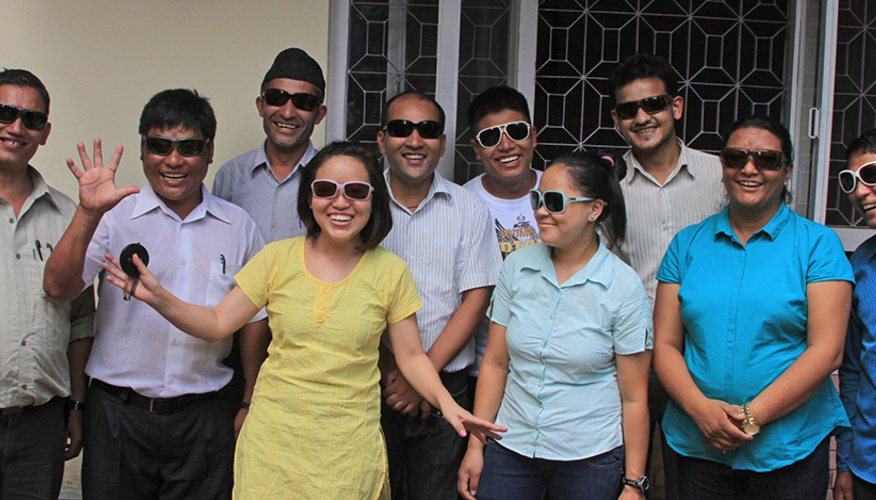 Protect Our Winters
Protect Our Winters' mission is to mobilize the winter sports community to lead the fight against climate change, focusing on educational initiatives, advocacy and supporting community-based projects. Zeal works with POW throughout the year to ensure the future of our passions in a rapidly changing world.
Second Mile Water
Second Mile Water focuses on helping communities in developing nations get permanent access to clean, safe drinking water. Through creative outdoor initiatives, this group brings an entirely new awareness and passion to this cause.
"Our vision is to be a new breed of non-profit," explained Founder Travis Ramos. "We want to mobilize people to end water poverty and eliminate the stereotype that the people of the developing world are charity cases. Working directly with communities and regional government, we utilize local labor, expertise and supplies to do work that is locally based and long-term focused."
Each summer, hikers join the Second Mile Mo for The Colorado54, climbing their chosen Colorado Fourteener and raised a phenomenal $76,946 to provide Nicaraguan families with permanent access to clean water.
More Than Just Me
Working tirelessly to raise awareness to fight cystic fibrosis, More Than Just Me focuses on inspiration through personal accomplishments. Founder Tommy Danger does this through adventures including running across America and climbing the Seven Summits of the world.
On MTJMe's recent project, More Than Just Miles, Danger ran from Seattle, WA to Daytona Beach, FL, covering 3,200 miles in seven months to help raise awareness and funds for the Cystic Fibrosis Foundation. During MTJMe's current project, More Than Just Mountains, Danger and his friends are attempting to climb the Seven Summits of the world to raise $1,000,000 for those affected by Cystic Fibrosis.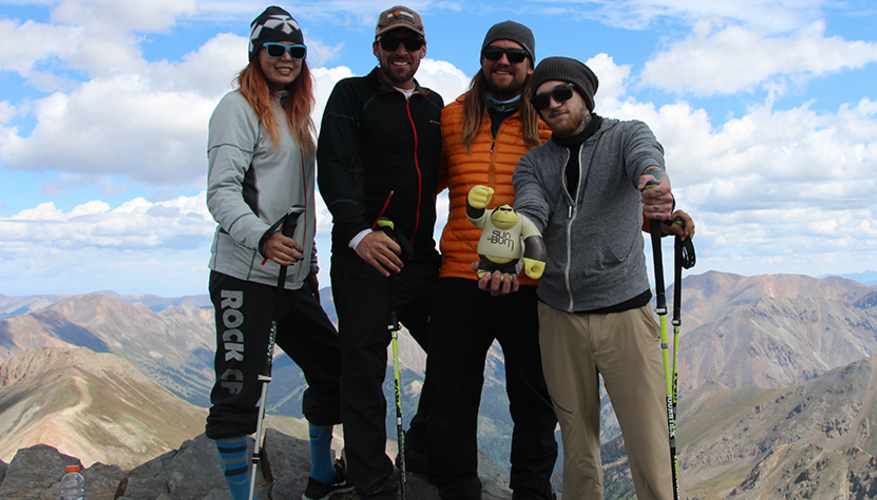 Photos courtesy Zeal Optics