The annual Gore Canyon Festival, a premiere whitewater event in Colorado, will take place August 25-27 in Bond, CO.
Writer: Travis Poulin
Gore Canyon is often considered one of the hardest whitewater runs in the state. The intimidating and often humbling stretch has a reputation for challenging even the most experienced boaters.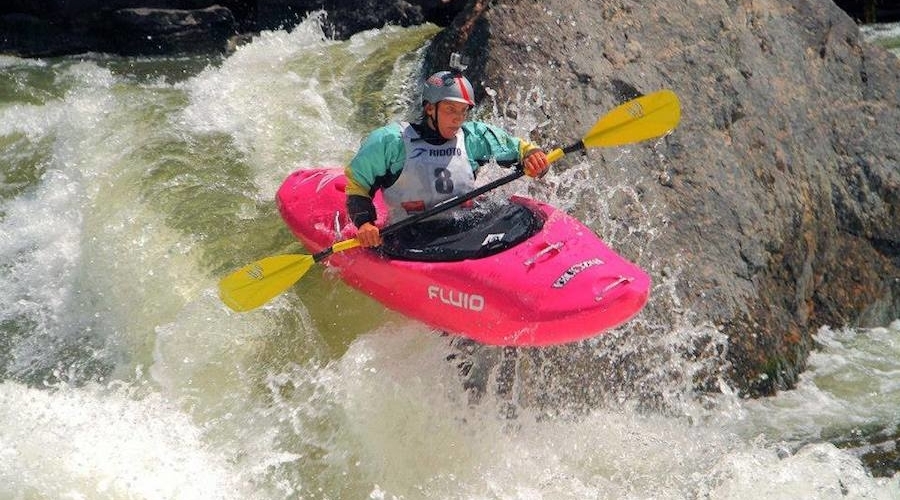 Focused around the Class V downriver raft and kayak race through its namesake Gore Canyon on the upper Colorado River, Gore Fest will bring the world's elite whitewater athletes, families, anglers and river enthusiasts together for an awesome end-of-season event that celebrates the upper Colorado River.
In addition to the famous Class V downriver race through Gore Canyon, the event also includes a family fun float through class II/III Hartman Canyon (aka Little Gore Canyon), a freestyle rodeo at the Gore Canyon Whitewater Park and standup paddleboard (SUP) downriver and cross races.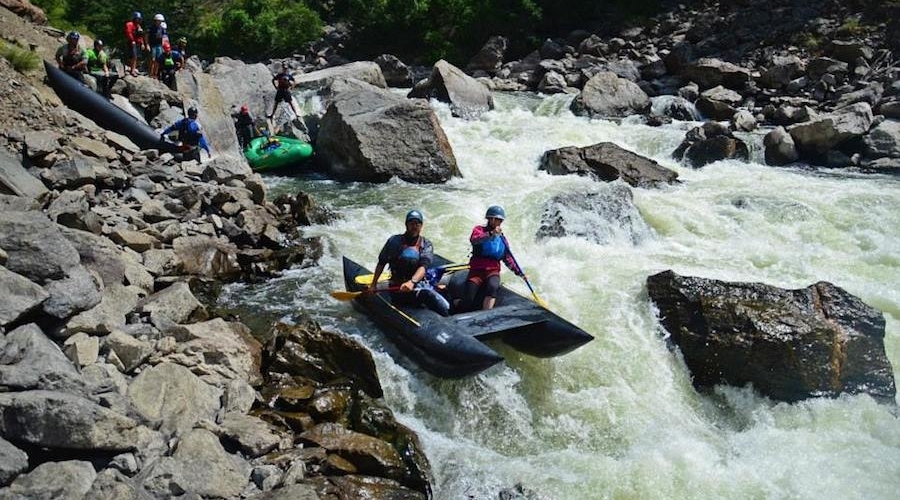 Festival amenities, including camping, food and entertainment, are located at Rancho del Rio, 10 miles downstream of the Bureau of Land Management (BLM)'s Pumphouse Recreation Site located in Kremmling, CO.
Wrote Nathan Fey of American Whitewater (AW): "AW is heavily invested in the protection of the Colorado River, and has negotiated flows for Gore Festival, long-term flow protection through BLM and Forest Service management planning and played a critical role in securing the Gore Canyon whitewater park or Recreational In-Channel Diversion (RICD). This gives boating flows in the Colorado River legal protection under State water law. AW is also the leading representative of the recreational community on the Upper Colorado River Wild and Scenic Stakeholders group where flows for the Colorado River are negotiated by AW and our stakeholders. American Whitewater is presenting the Gore Festival to celebrate this beautiful place we work hard to protect, and as an opportunity for paddlers, industry and partners to enjoy and support our cooperative stewardship efforts."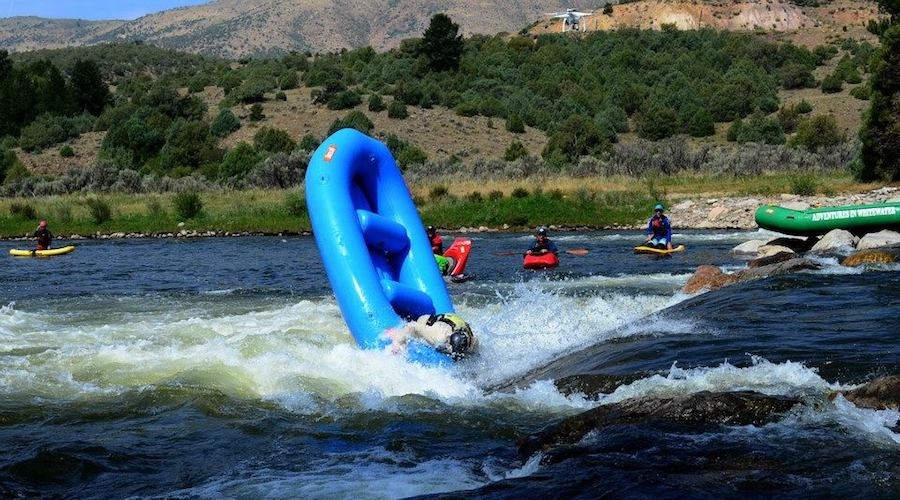 Gore Fest now has events for everyone. With the Gore Canyon races as the main event, the festival now offers freestyle rodeo events, a SUP cross and downriver race, and a family float through Hartman Canyon throughout the weekend.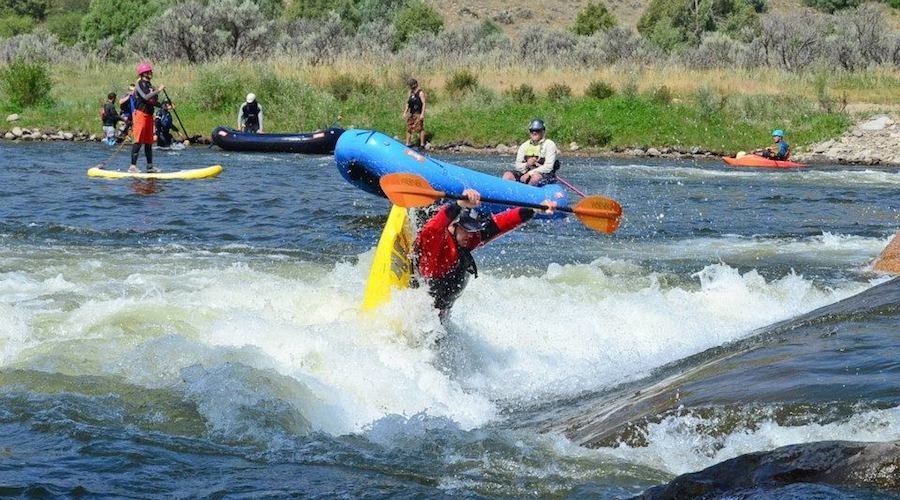 Registration for the events will open soon on americanwhitewater.org where additional information can be found.
Photos courtesy Gore Fest