We get into the nitty-gritty of the innovation process with Molly McCall and Hillary Cribben, the design masterminds behind Boulder-based Zeal Optics.
Writer: Carly Terwilliger
The design process can be long and complex, leaving a string of casualties in its wake. But, as evidenced by Molly McCall and Hillary Cribben of Zeal Optics, it can also be a lot of fun.
McCall is Zeal's director of visual branding and product, and she told us in an interview that the inspiration for Zeal's sunglasses and goggles comes from a variety of places. "We take a lot of pride in being based here in Boulder," she said. Zeal's ambassadors test prototypes in the Colorado town's mountainous backyard, and there's a vibrant community of local outdoor brands and retailers.
The company's Isabelle sunglasses take their moniker from Colorado's Lake Isabelle, while its Capitol shades are named after Capitol Peak, one of the state's famous 14ers. "We also get a lot of feedback from our ambassadors, and from within the team," said McCall.
Zeal's identity is "all about exploration and the outdoors," said Cribben, senior creative and design. "We want to be a friendly next-door neighbor brand" and stay true to the company's ethos. "There's a lot of temptation to make some crazy neon pattern, because that's the style of the moment, but we want to stay true to who we are."
The definition of who they are includes the use of sustainable materials like Z-Resin, a plant-based material derived from the castor bean, and M49, a natural material produced from cotton and wood pulp that will begin to biodegrade if left underwater or in soil after 18 months.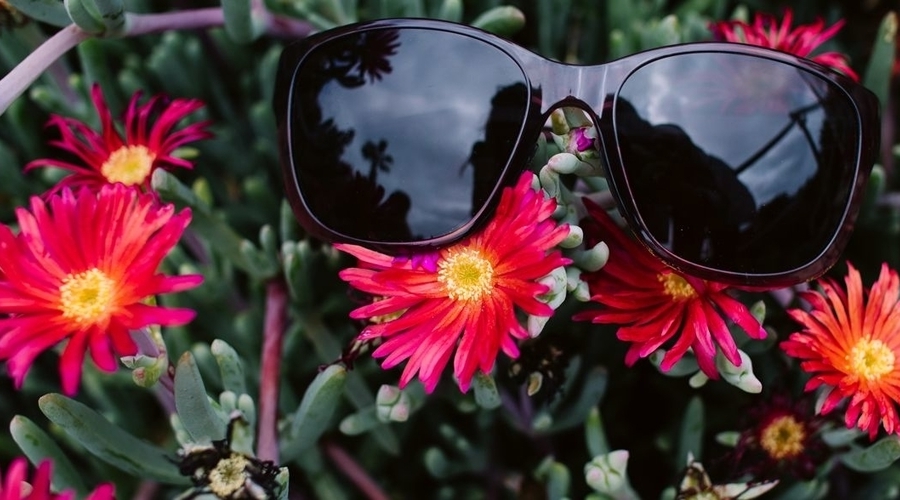 The sunglasses are designed to look very lifestyle, but with functional touches for hiking or biking. For example, Zeal's new ultra-light Magnolia style utilizes the brand's Z-Lite thin injection process and integrates ProFlex rubber inlays keep them in place. Regarding color, Cribben highlighted the pops of color that "you can see throughout our entire brand. They're the colors you see when you look through our lenses, and we want to incorporate them." McCall added, "We want to keep our collection concise and just the best of the best."
McCall and Cribben also alluded to Zeal's popularity with female consumers. "We started noticing that our demographic was mostly female, which we found very empowering," said Cribben.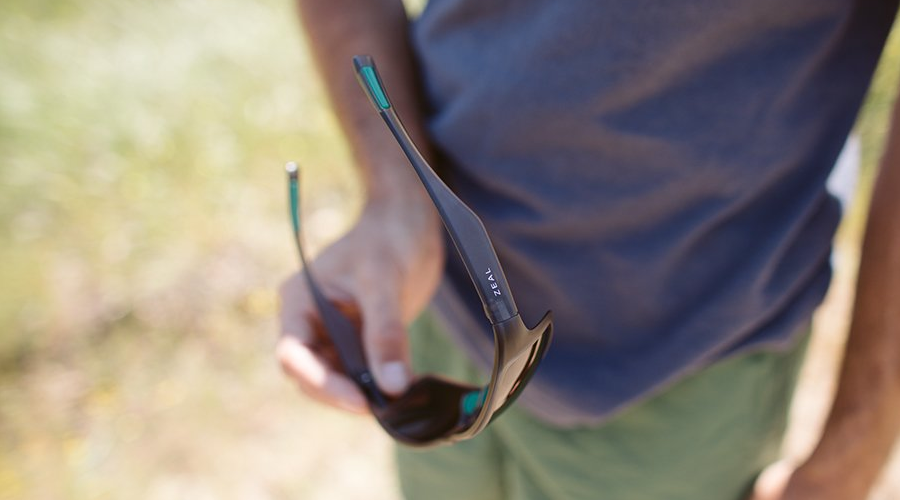 For ski and snowboard goggles – which felt like an odd topic of conversation on a blisteringly hot day at Zeal's Boulder showroom – the Portal will make its debut going into the 2017/18 snow sports season. The big news here is a feature called the Rail Lock System (RLS), a dual sliding rail system that guides, slides and locks your lens in place anywhere on the mountain.
"This is a quick-change lens that will stand out from the rest," explained McCall. "We started with sketches here, working closely with our suppliers." When they came up with a basic design for how RLS would work, they presented it to the factory "to find out what was feasible." Then, two winters ago, the Zeal ambassadors put the Portal through its paces in preparation for its Snow Show debut. After a few more "tweaks and changes," said McCall, Portal was ready to go.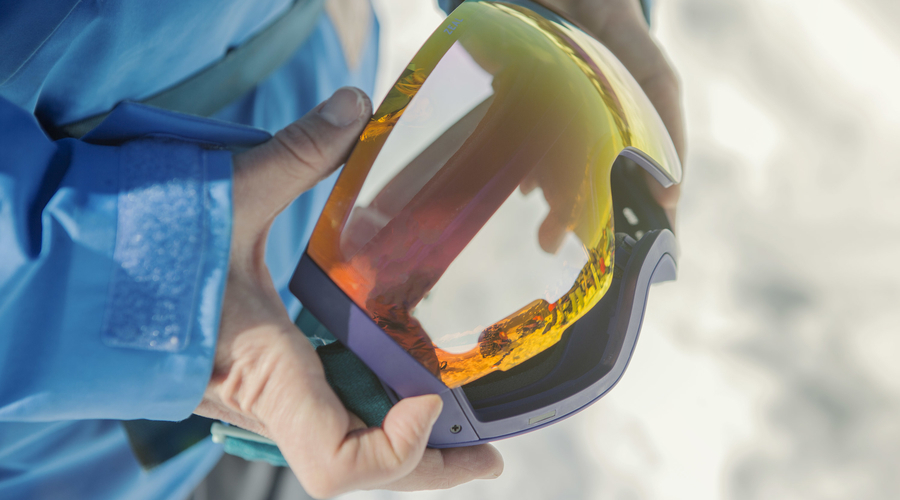 As Zeal continues to grow and evolve, "we've streamlined the design process," said Cribben. "We've dialed in our brand more. We know what's feasible now, so we're more confident, which leads to getting it right the first time." And now that consumers are familiar with the brand's aesthetic and commitment to quality, they also know what to expect – and McCall and Cribben are eager to meet and exceed those expectations.
Tackling a project like RLS, or fine-tuning a new sunglasses release, involves an incredible amount of creativity, flexibility and willingness to go back to the drawing board when something's not working out. "You should see our office," joked McCall. There are ideas that go back in a box for years before making another appearance when the time is right, and then there are things that end up on the cutting room floor for one reason or another. "The cutting room floor is about 90 percent of my day," laughed Cribben.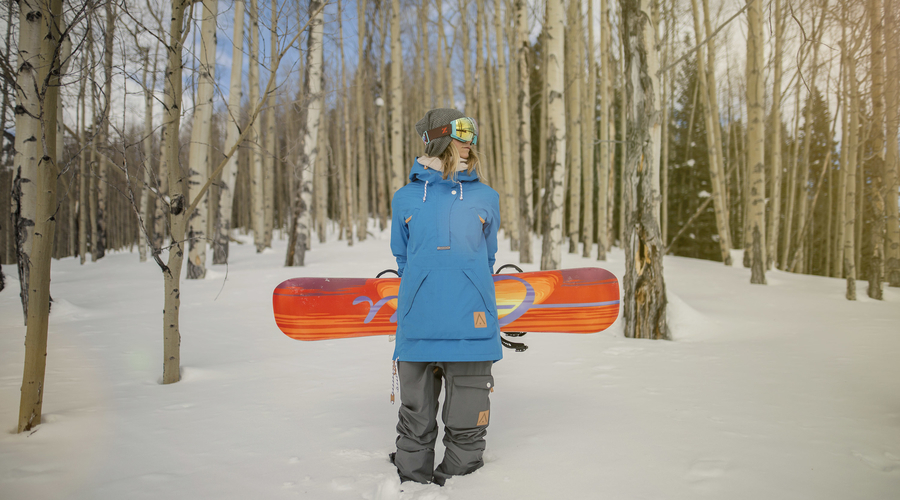 The duo keeps these hiccups in perspective, though. According to McCall, "We both do a really good job of understanding our taste and what works for Zeal. Plus, we get a lot of feedback from our co-workers, which is helpful." The cream that floats to the top is "sometimes based on the market, but sometimes it's an idea we really like and really believe in," reflected Cribben. And because "things are always changing and technology is always evolving," said McCall, it keeps them on their toes.
Photos courtesy Zeal Optics