Desiree Melancon is a snowboarder. She wanted to explore the country and connect with her fellow snowboarders and the snowboarding culture by exploring resorts across America.  Desiree is connecting snowboarders by reminding them of the common thread they share. 
Living and traveling out of her truck, professional snowboarder Desiree Melancon, accompanied by her filmer and friends, is on a multi-year road trip to every single resort in the U.S.A. The overall result is a never-before-done, comprehensively documented, multi-media platform featuring every snowboard resort in the United States.
The purpose is to make snowboarding relatable again. With the goal to preserve, document, and share "the American experience": the culture, lifestyle, and personalities of the nation's resorts through traveling, story-sharing, and snowboarding.
In a series of videos, the women of United Slopes Of America are sharing their incredible journey with us across the United States. Cole Headwear is one of their sponsors — and of their films — and keeps their heads warm and dry with Beanies, Hoods and Caps. Desiree gives us the inside scoop in Film #2, here and below, on the purpose behind the documentaries with fellow snowboarding/traveling companions Nirvana Ortanez, Jill Perkins and Katie Kennedy.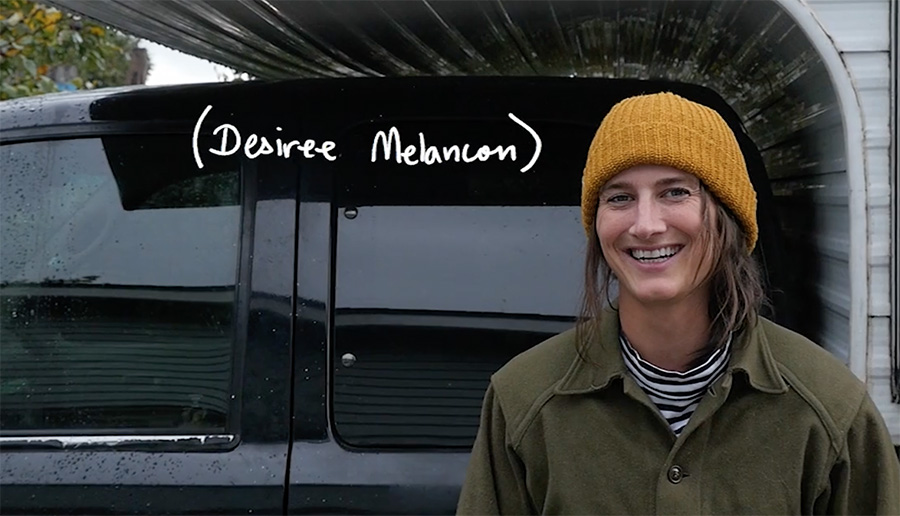 Team rider Desiree Melancon (above) packed her camper, rounded up her crew, and set out for the snowy slopes of America. With video and photo personnel in tow, Desiree is documenting the snowboarding culture across America. 
Watch And Be Inspired To Forge Your Personal Journey.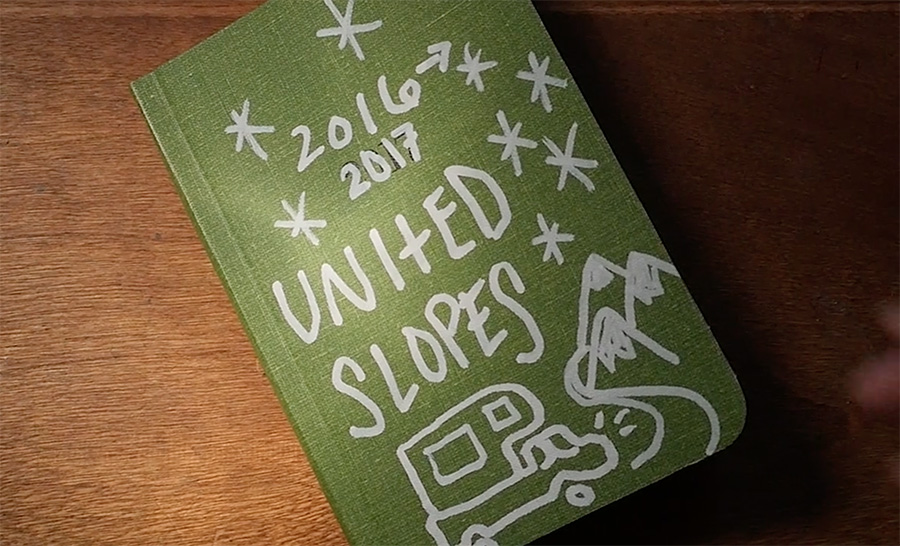 Credits: Marc O'Malley,Film/Edit; Amanda Hankison, Photography.  More from Coal Headwear here.