On The Slopes With Coal Headwear And United Slopes Of America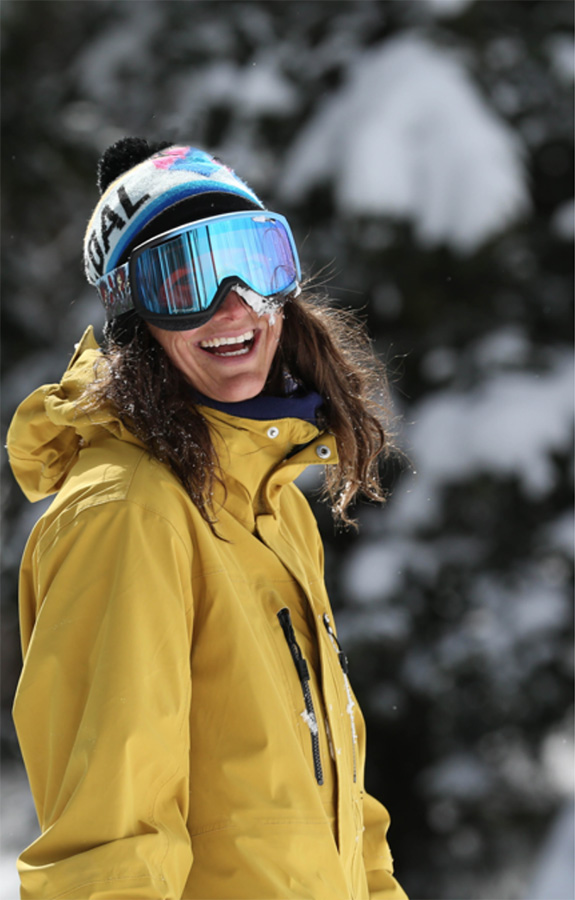 Cole Headwear Founder, Brad Scheuffele, has grown the Cole Brand since the company started in 2002 to a successful Made In The USA label. A professional snowboarder, Scheuffele founded the company on the belief that headwear is more than an accessory, it's part of you, your identify and your lifestyle. The Made In The USA brand uses quality materials, details and design aesthetics to craft headwear that is as unique as the women of United Slopes of America.
In a series of videos sponsored by Coal Headwear, the women of United Slopes of America were photographed at Brighton Resort showing off their their style wearing Coal Headwear.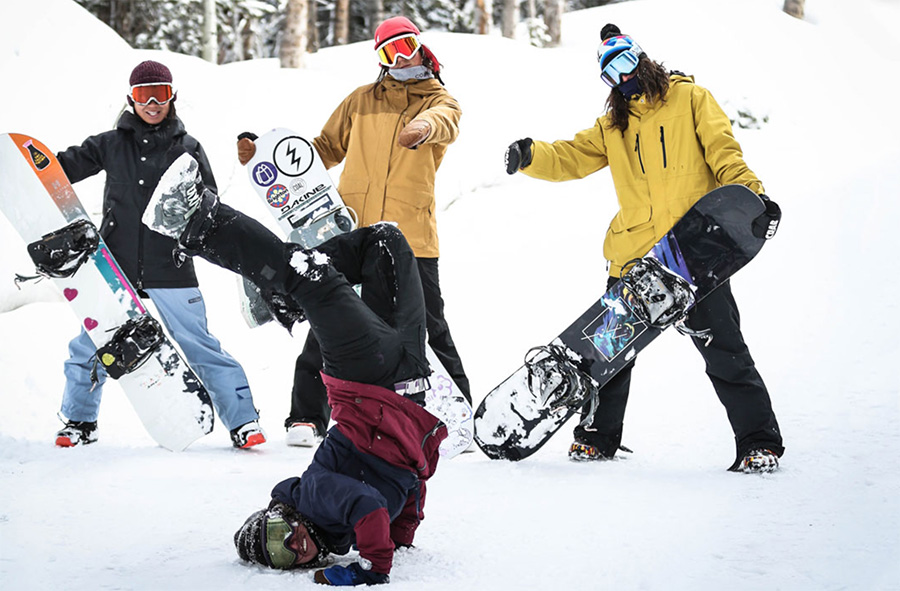 For more on the Cole Headwear collection, click here. Photos courtesy Coal Headwear, Amanda Hankinson and Brighton Resort