In Unlike Any, powerful imagery of trailblazing female athletes is paired with the work of spoken word artists.
Writer: Carly Terwilliger
Female marvels of athletic prowess are at the center of Unlike Any, Under Armour's newest global marketing campaign, which launched July 19.
For the campaign, powerful imagery of the athletes – including American Ballet Theatre principal ballerina Misty Copeland, long distance runner and Harlem Run Crew founder Alison Désir, world champion sprinter Natasha Hastings, professional stuntwoman Jessie Graff and Chinese taekwondo champion and actress Zoe Zhang (Lanxin Zhang) – is paired with the work of spoken word artists. World champion alpine skier Lindsey Vonn's Unlike Any film will premiere in Fall 2017.
"I believe in the power of inner strength and how it can push you to accomplish the seemingly impossible. This campaign is a celebration of the inner strength that lives in every single person. It's a reminder for every woman out there who feels less than because of unnecessary comparisons, that they are strong, unique and truly Unlike Any," said Copeland.
Created in partnership with creative agency Droga5, the campaign films were directed by Georgia Hudson of Agile Films. Hudson captured 360-degree rotations of their, paying homage to the movements. Each story takes the form of poetry crafted specifically for each athlete at the peak of their performance – from spoken word artists who were inspired to craft a lyrical work in honor of each athlete's ability.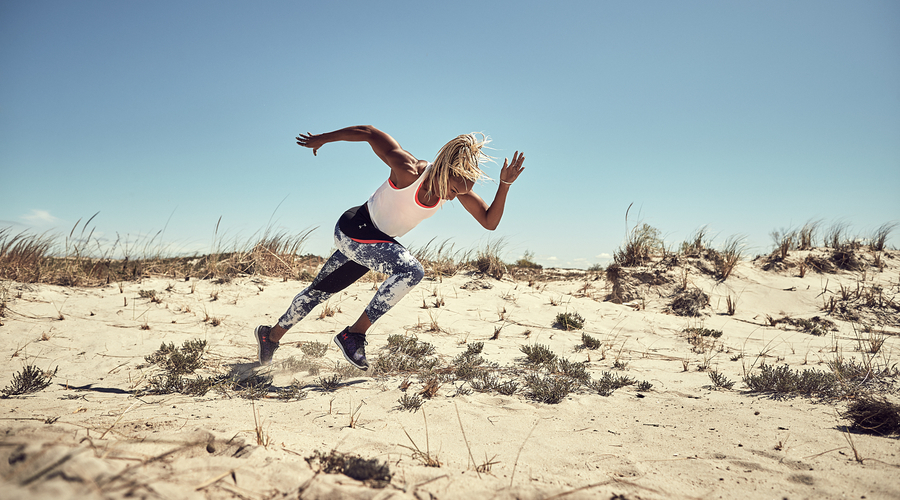 Hastings' explosive sprints, Graff's gravity-defying aerial cartwheel, Désir's unwavering endurance, Zhang's rapid-fire high kick and Copeland's awe-inspiring pointe technique are all captured to exemplify how each individual is Unlike Any.
The artists who created the spoken word poetry for this campaign are:
Saul Williams – an American rapper, singer-songwriter, actor and poet known for his distinct fusion of poetry and alternative hip hop. The New York native – and longstanding patron of ballet – brought innate insight to Misty Copeland's story, highlighting the systemic social structures she overcame to become the first African American principal ballerina and, in the process, shape the future of ballet itself.
Aja Monet – an American contemporary poet, writer and activist of Cuban-Jamaican descent. Her work has been internationally recognized, and her most lauded poem, "My Mother Was a Freedom Fighter," recently headlined at the Women's March on Washington. As someone who also uses her craft as a platform for social activism, she was a worthy voice to bring Alison Désir's story to life.
Kojey Radical – a London-based musician, rapper and spoken-word poet. Widely recognized for his sharp, deft lyrics and energetic performance style, his work possesses a rhythmic quality perfectly suited to capture and elevate Jessie Graff's acrobatic abilities.
Dominique Christina – an award-winning American poet, author and political activist. She holds five National Poetry Slam Champion titles and is the only contestant to have won two Women of the World Championship titles. Her striking poem for Natasha Hastings puts us inside of the accomplished sprinter's mind, revealing an inner struggle and subsequent conquering of self- doubt.
Aristophanes 貍貓 – also known as Pan Wei Ju, a bilingual Taiwanese rapper who was recently featured on a collaboration with Grimes. She was uniquely suited to craft lyrics that speak to the story of Chinese actress Zoe Zhang, who fought her way into the spotlight with her unequaled taekwondo abilities.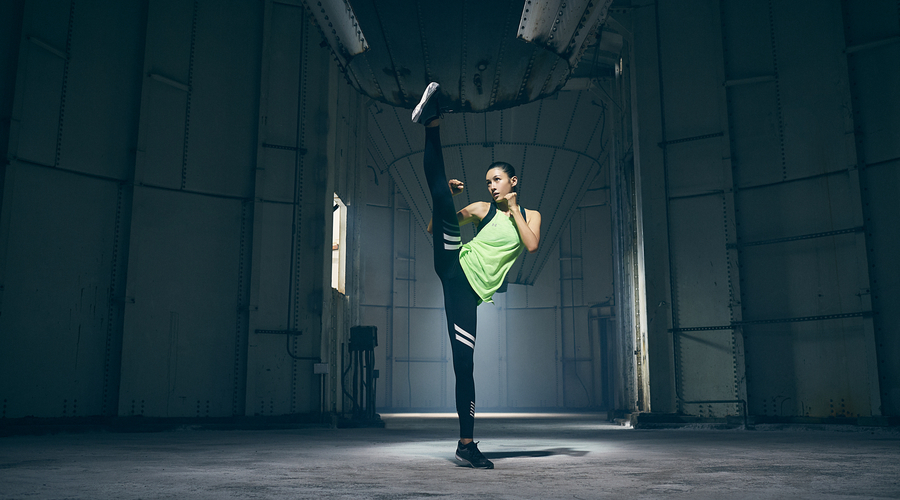 "We've built the women's category at Under Armour on a foundation of innovative products and storytelling that champions her athletic performance. We will continue to break new ground with our women's business by consistently recognizing the ways in which women are re-defining the athletic experience and by creating great product that meets her evolving needs," said Pam Catlett, SVP and general manager of Women's, Under Armour.
"Each of our athletes in this campaign have shattered expectations and challenged the status quo on their respective playing fields. For Unlike Any, we set out to celebrate and elevate our athletes to where they belong – above gender roles, above labels, and above convention," said Adrienne Lofton, SVP global brand management, Under Armour. "Our unique approach was to create these unexpected films that honor our athletes with powerful poems from the hearts and minds of some of the most thought- provoking artists in the world. Our brand aims to inspire women everywhere to continue making history in their own lives and this campaign is a reminder that we stand for and with her."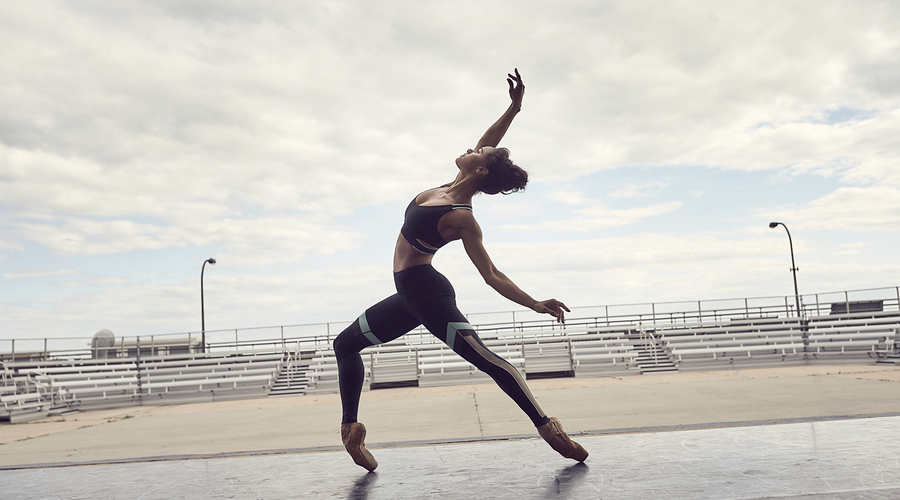 Unlike Any is Under Armour's most expansive campaign and will feature more than 200 pieces of content that have been created for the brand's digital and social platforms as well as for digital and media partners such as Facebook, YouTube, Pinterest, Snapchat, Refinery29, Well + Good and Soundcloud.
The campaign will be released in a range of global markets, particularly in the U.S., Europe and China. Under Armour is also hosting a pop-up Unlike Any experience for consumers at Chelsea Market in New York City today, Thursday, July 20 from 10 a.m. – 7 p.m.
To view the films, go to youtube.com/UnderArmour.
Photos and videos courtesy Under Armour