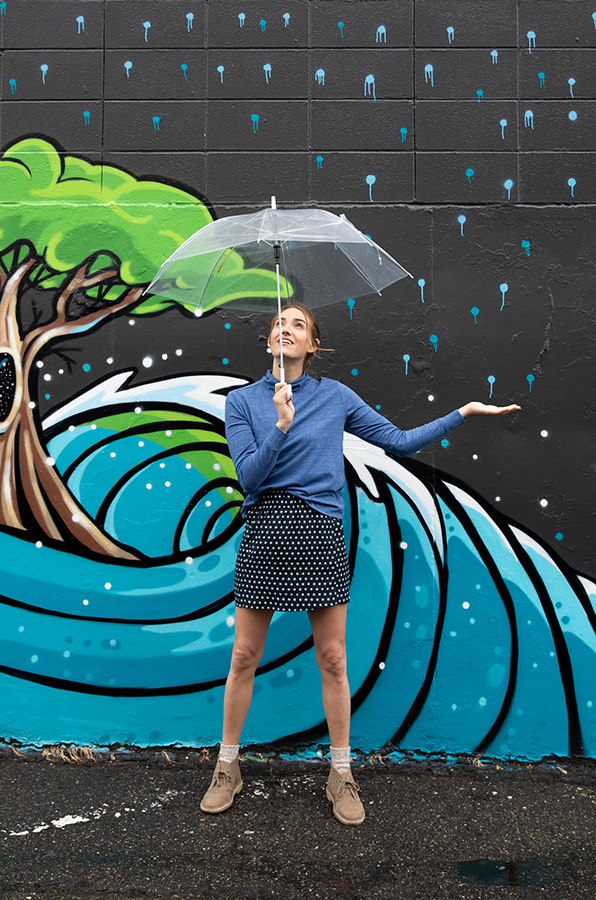 Toad&Co launched the brand's F18 collection with 98 percent of the products sustainably made, or "eCo," defined as "a product that must contain a minimum of 80 percent sustainable fibers and/or fabrics that are third-party certified for responsible manufacturing."
—•—
The S19 season, launching in February, marks 100-percent sustainability and a commitment to sustainability extending to all future collections for Toad&Co.
The brand is determined to help customers gain a greater understanding of the apparel industry and to empower them to purchase sustainably and to that end, Toad&Co is launching an awareness campaign in October titled "Save the Planet. Wear Sustainable" to highlight the fact that the apparel industry is the fourth-worst polluting industry world-wide and a major contributor in climate change.
Urging customers to join the movement, the campaign will include a cross-country mobile tour where customers can learn more about how to make sustainable choices and will be able to purchase directly from Toad&Co's new F18/S19 sustainable collections.
"Achieving 100-percent eCo status is something we have been putting our heart and souls into for many years. I am absolutely thrilled at this achievement. Sadly, there is no industry standard to define an eco-garment, and many companies greenwash by calling some garments eco with as little as 10 percent sustainable fibers. We are proud of the high bar we have set with the Spring 2019 line and hope to educate as many consumers as possible along the way." — Gordon Seabury, CEO, Toad&Co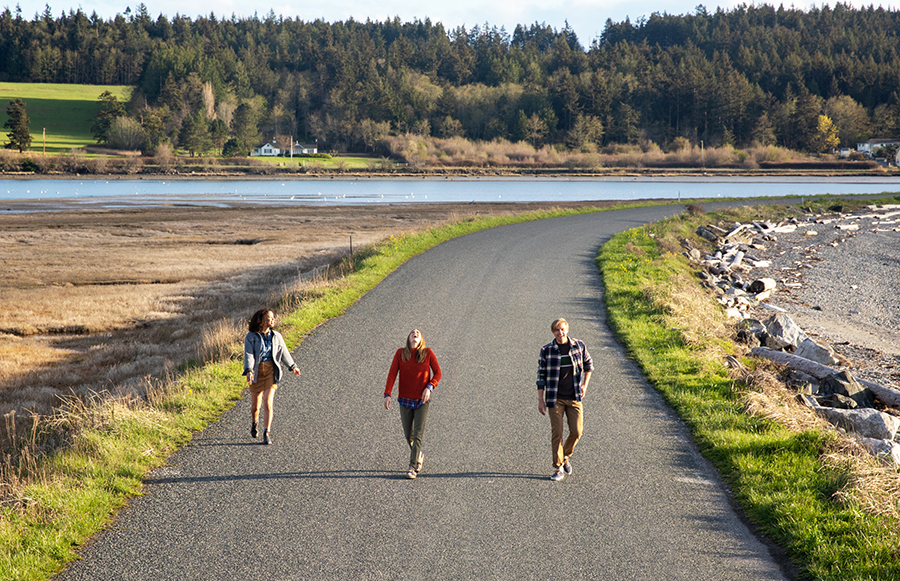 The journey to sustainability for Toad&Co starts by using 10o percent organic cotton and other organic, recycled or up-cycled materials. Turning fibers into yarn requires a lot of water, chemicals and energy. The brand implemented using closed-loop manufacturing techniques whenever possible. Responsible dyes and non-toxic finishes are third-party certified to ensure clean, safe fabric production. And third party certifications include Bluesign, Oeko-Tex Standard 100 and Oeko-Tex Passport.
All of Toad&Co's cut and sew partners are committed to both human rights and environmentally sound practices and, most importantly, Toad&Co's products contain the hangtags "Dirty is the new clean–wear it out or pass it on."
The company was an original partner with The Renewal Workshop, working to renew and up-cycle discarded Toad&Co clothing, giving them a new life for the next person to enjoy. Lastly, Toad&Co customers now enjoy the option to have their goods shipped to them in a reusable LimeLoop shipper—an up-cycled vinyl shipping pouch that offers an alternative to cardboard.
"Making sure every one of our styles meets our eCo-standards is extremely hard work. There is always a sustainable option or a cheap option, and though choosing sustainability isn't always the easy route, for Toad&Co it's the only route." — Kyle Boettcher, VP Design, Merchandising and Supply Chain, Toad&Co.
Photos courtesy Toad&Co.