Artifishal, the latest film in a series of environmental films produced by Patagonia was released in April 2019 and shown at the Tribeca film festival.
The film premiere came on the heels of Patagonia's efforts to protect Bears Ears national monument in Utah and the subsequent suit filed against the federal government. At the time SGB was focused on Bears Ears and did not shine a light on the eye-opening documentary which shows the damaging effect that we, as humans, have had on the wild fish population— driving them closer to extinction. In the case of salmon, we have interrupted their natural journey of life and disrupted economies of communities who have depended on the fish for food and their livelihood.
Artifishal, directed by Josh "Bones" Murphy and produced by Yvon Chouinard (Patagonia), is more than a documentary about what once was wild but of human nature's need for dominance over nature—the very thing we, members of the Outdoor Industry—hold dear.
The hope of the filmmakers is to have us ask ourselves the question, "have we reached the end of wild"?
When watching the film, you begin to realize that the movie is less about fish—or even conservation—but about we, as humans, uniquely capable of doing great things and yet are a species that's more aggressive and lethal than any mammal living on the planet.
Click here or on the still shot below to watch the trailer.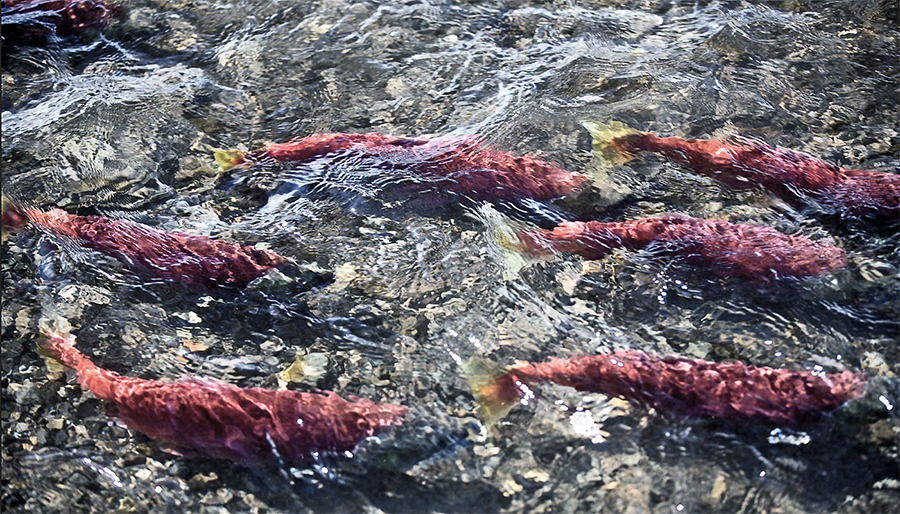 The hope of the filmmakers is to have us ask the question of ourselves, "have we reached the end of wild"?  What do you think?
Lead photo courtesy Alamy