Twenty years ago, a gentleman from Connecticut wanted a boot for mucking out his horse stalls. He didn't want to wear his expensive leather riding boots and his work boots were getting destroyed by mud and horse manure. The solution … Rubber + Neoprene stand up very well in those conditions and the Original Muck Boot was born.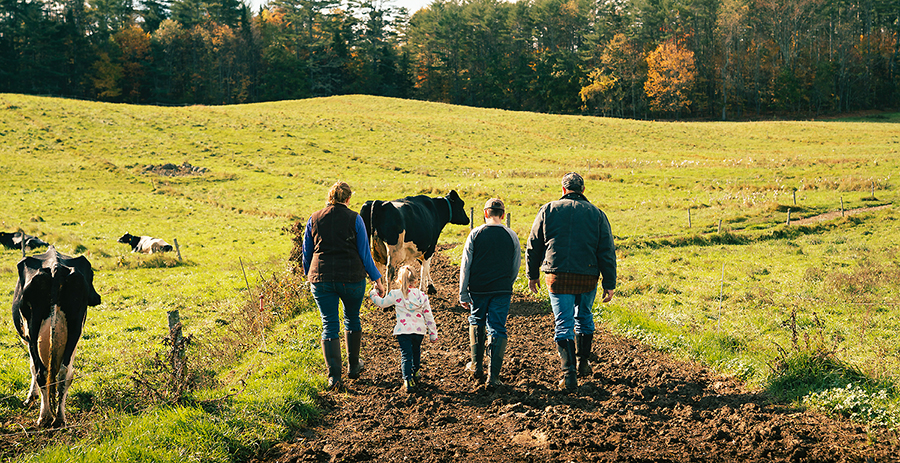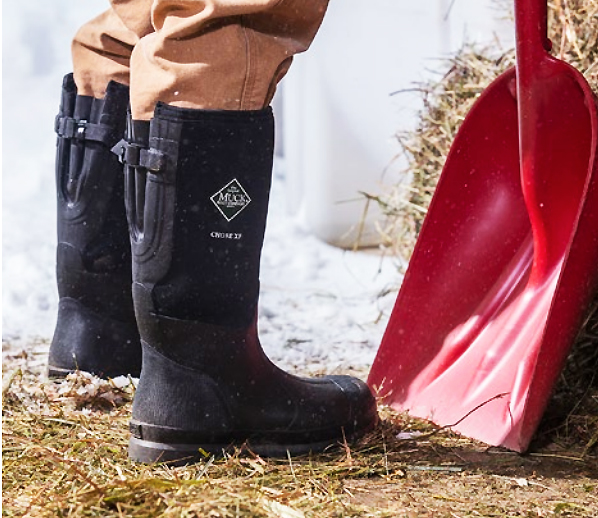 Today, The Original Muck Boot Company is owned by Honeywell and distributed through the brand's Honeywell Retail division of footwear and PPE (Personal Protective Equipment) brands. Under the leadership of Craig Reingold, President, David Mesicek, Head of Global Marketing, pictured below and Heather Kananowicz, Director of Global Product, Muck Boots and XtraTuf boots are two of Honeywell's leading brands in the footwear category
When we sat down with David last week, he told us what we can expect from the brands for 2019 leading into OR Winter Market later this month. In Today's post, we hope you will enjoy reading what's in store for Muck Boots and in tomorrows Today post, we will spotlight XtraTuf. Let's go…
Honeywell has a multi-billion dollar safety products business. The company makes everything from fire fighter turnout gear to respiratory systems selling directly to industry giants like Exxon. Footwear was a natural acquisition for the brand.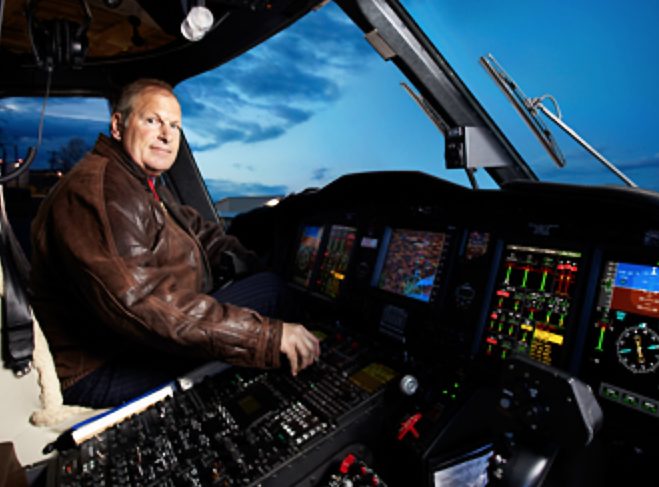 Dave Cote, pictured right, the recently retired CEO of Honeywell, is an avid outdoorsman, and wears Muck and XTRATUF gear in his own outdoor pursuits. He helped to shepherd the acquisition of the brands, and he brought them into the Honeywell Retail portfolio.
XtraTuf has been around for 90 years. Muck Boots for 20. Both brands are best-in-class boots and with Honeywell behind them, it gives both brands access to world-class engineers, labs and innovation that they can bring to both the consumer and to our military.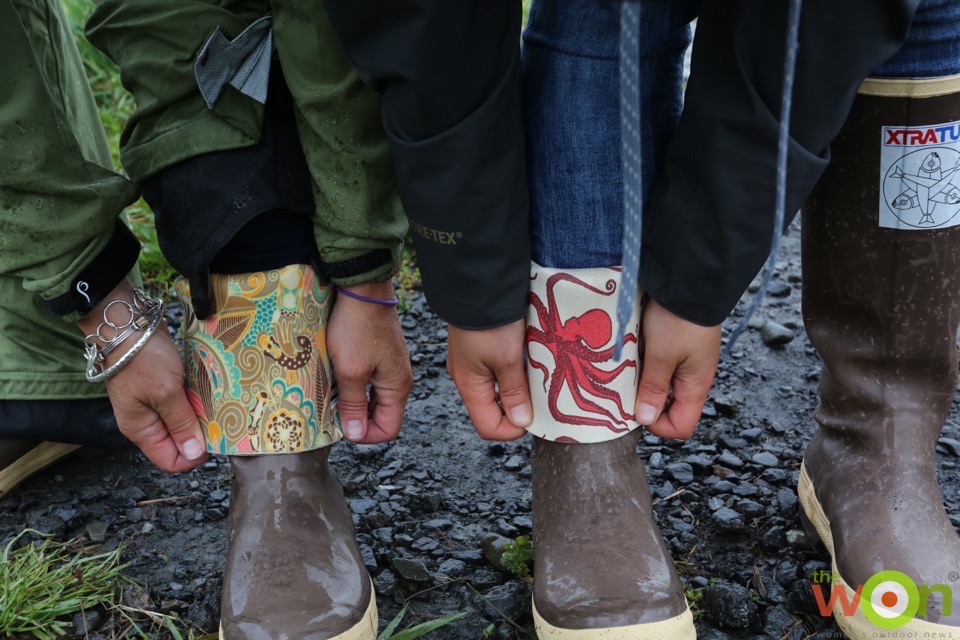 2019 is a special year for both brands. Muck Boots celebrates 20 years in the industry, which is not a long time, and has earned an iconic reputation in the outdoor boot category.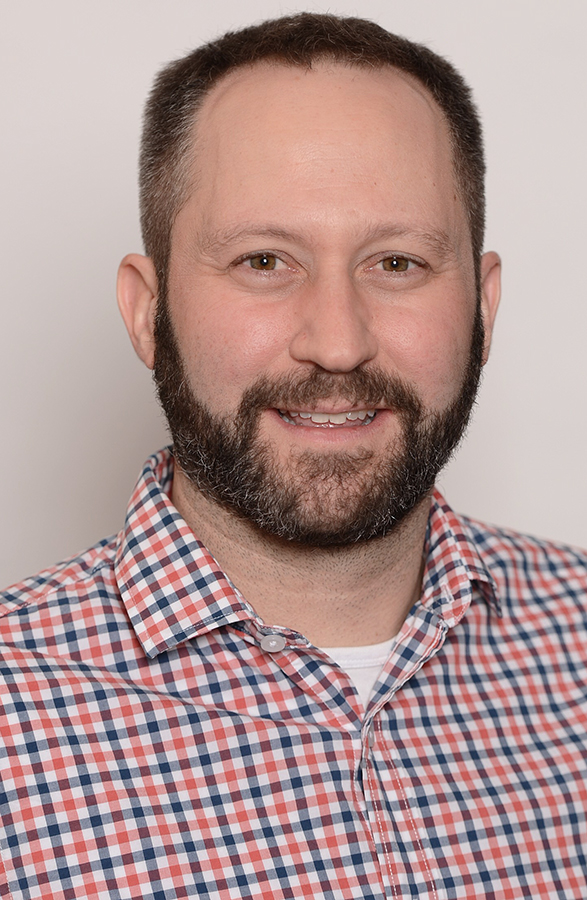 David Mesicek: In 20 years we've done a lot with the Muck Boot brand. For 2019 we are focused on being the best in keeping feet protected, comfortable and warm, allowing them to work and play hard outdoors, or whatever it is that they are doing. We are continuing to celebrate the investment in construction and the quality materials we provide.
The Chore Boot, one of our most iconic shoes, has been updated for 2019 in a whole bunch of colors, styles and fits. We make women's specific fits, but we've added extended fits this year. The boot also comes in kid sizes.
The reason the Chore Boot has had such a huge adoption is because the consumer can purchase a very high quality boot at a great price point. People don't even realize that the neoprene in the boot completely surrounds the foot. Most think that it stops where the rubber hits the neoprene. That may be true of competitor brands, but we wrap the entire foot which has a lot of benefits from thermal insulation, cooling, waterproofing and comfort, plus the durability.
In Fall 2019, we are expanding beyond that with our great new traction technology in our Apres collection, pictured below right, targeting women who work and play hard outdoors — styled right but purposefully — with Glacier Trek technology that allows both wet and dry ice traction.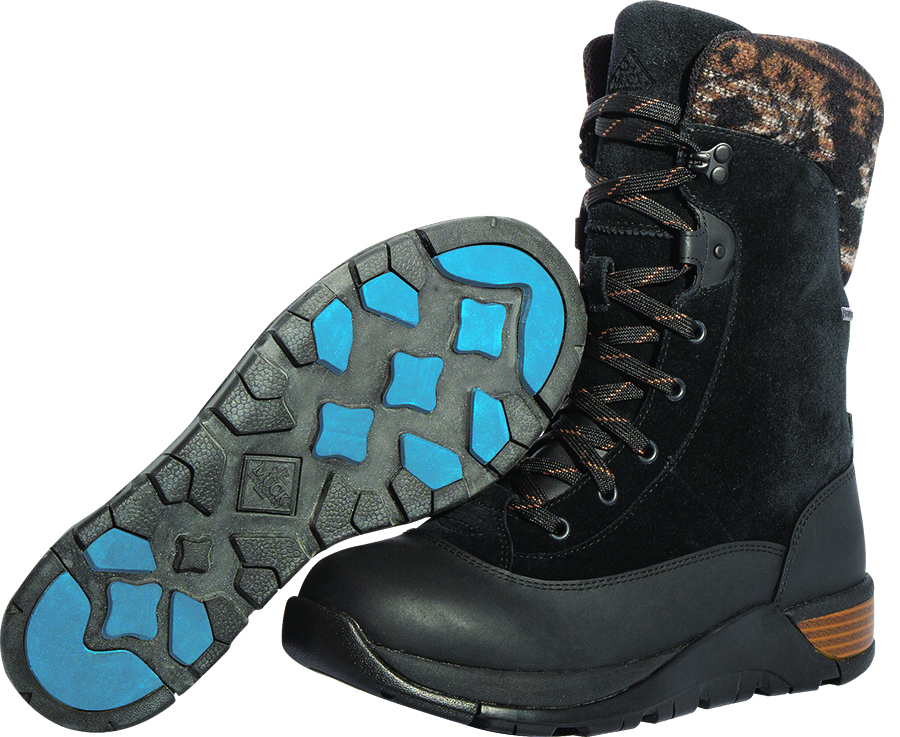 We've winterized our core products like the Muckster collection, which has been a home run for us this past spring in the Garden category, as well as our light outdoor boot segment. And, we've winterized them to be fully insulated
This past Fall 2018 we launched the Liberty and Fairfield collection which is filled with all of our DNA that includes neoprene and rubber but also leather expanding the wearing occasion beyond the barn, farm or hunt into more everyday wear. The collection has been a huge success because customers want the same waterproofness, comfort, durability that you get in our full-on boots but more in an everyday wearable style. We're expanding those offers for men and women in 2019.
Our sub-stories for 2019 are that we have a really cool glow-in-the-dark boot for kids, and we will introduce our new Derby Riding Boot for women. But the two big stories for Muck Boots in 2019 are (1) breathing new life into our core products and (2)Glacier Trek technology with winterized core, pictured above right, in the Apres collection.
SGB: After just 20 years, Muck Boots has become an iconic brand worn by the hardworking but also the British Royal Family, Megan and Harry shown below. With so many competitors in the category, how can you explain this? We have coined the phrase "Muckproof" to use in this year's marketing campaign. You put on a pair of our boots, you feel invincible. Your "Muckproof"!
Muck Boots are built to standup whether it's cold, muddy, dusty, icy, or rainy. You put them on and it's like your armor. The tens of thousands of farmers who wear our boots everyday, they want to be "Muckproof". The family that goes turkey hunting, they want to feel "Muckproof". Apres ski folks walking back to their car, they want to feel "Muckproof" because they don't want to slip on the ice in the parking lot. Whatever it is and why you are wearing our boots, we're going to "Muckproof" you out, keeping you protected. That's why people select our brand because they know they can count on that from us.
We have traction-rated outsoles, we use top quality materials in all our products, and we have access to innovation that most other footwear companies in our space don't because we have the backing of Honeywell engineers. We have best-in-class manufacturing and material sourcing because of that. That notion of "Muckproof" is real.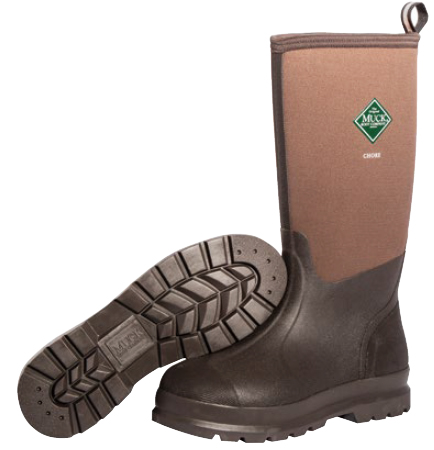 Our brand message going into OR this month hasn't changed. Our boots protect your feet, keep you warm, let you do what you need to do in the outdoors. We believe that our top-selling boots for 2019 won't change from 2018. The Chore boot, pictured right, has sold phenomenally over the past few years and is a great solution at a very good price point — in the low-$100s. We expect it will continue to grow as we expand styles of that name.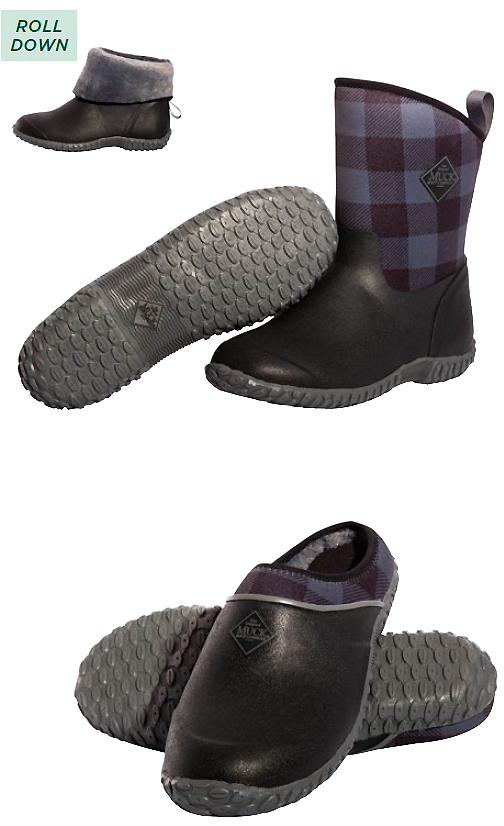 The Muckster collection, pictured left, which is a much lighter duty boot but still a very "Muckproof" boot, absolutely exploded for us in 2018 with the growth of gardening and people's realization that it's great to have a boot that keeps you warm, dry and comfortable but you don't need the full calf protection. We expect that the collection will continue to grow in 2019.
We have a collaboration with the Royal Horticultural Society. We use a lot of their prints on the boots with colors for both men and women. They have been a big seller for us and will continue to be.
The continued growth of the Liberty and Fairfield collections is going to keep growing. Hunt is a huge category for us, too. Anything with camo sells really well whether you're a hunter or not. The growth of the overall hunt category is in decline, but we continue to make a great product for those who do hunt, and we are going to continue to make boots for the market because we know we make a great product.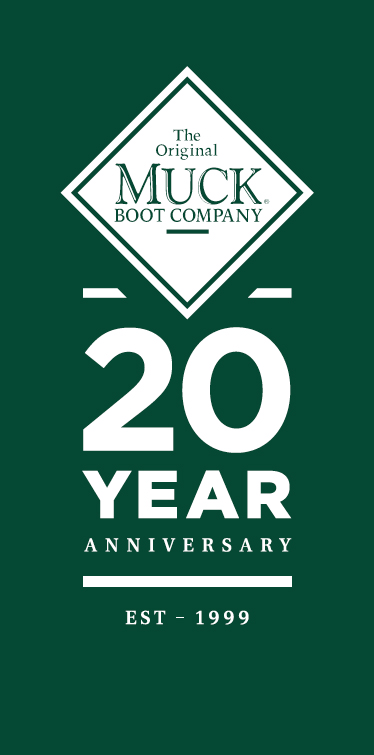 SGB: The design of the Muck Boot is utilitarian but it works. Yes, because the function is there. A brand at the end of the day is the marriage of function and emotion. All of the footwear brands in our portfolio are function first and it works because it works and because it's found it's way into so many people's closets as a boot that they want to own.
We were able to build a brand around the emotional connection with people. We continue to invest in refining that silhouette, our outsole, insole and cooling technologies. We'll refine the fit, but that basic silhouette and the function of it works beautifully. It's purposeful.
We sell a lot of product in a lot of categories. If you are outside, there is a place for one of our products. We have the REI consumer, but we also have the Nordstrom consumer. They couldn't be more different, but they recognize the functional value of our product. We recognize that we have a lot of runway in front of us, but we're focused on making the best boot out there for the category.
We will continue to innovate our technologies but our number one growth trajectory will be to continue to be known as the "Muckproof" brand. Photos courtesy Muck Boots