The Innovators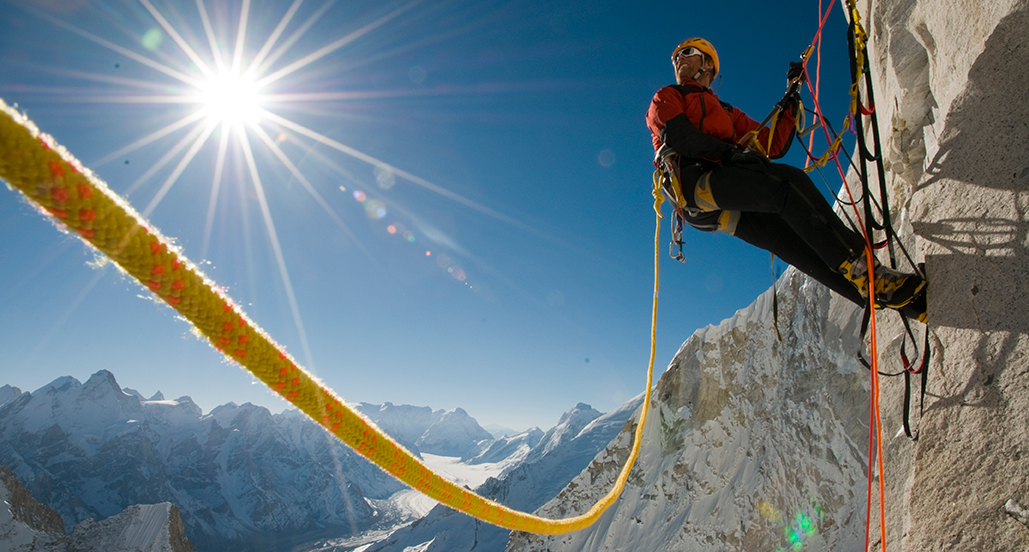 Ingenuity defines the active lifestyle industry, but is rarer than you think.
Sure, there's always a golf ball that goes a little farther or a jacket that keeps you a little warmer, but a true innovation is one that changes the way we do things. Let's camp in trees instead of on the ground. Let's print shoes instead of sewing them. Let's go outdoors on Black Friday instead of the shopping mall.
Not all innovations go on to be big sellers, but they can set the stage for a new category that goes on to attract millions of previously untapped customers.
With our inaugural SGB Innovators of the Year, we celebrate the ideas changing the way we run, hike or play the game.
Read the issue here and stay tuned to SGB Today throughout the next month for a rollout of the honorees.
Lead photo courtesy The North Face