Puma Designers have created a collection called City Packs — a series of limited-edition shoes tied to four different cities in the world. Here in the U.S., Puma partnered with Nicky's Sports to showcase the soul of Los Angeles as part of the City Packs series.
Nicky's first opened its retail store in 1986 in Los Angeles and has since become one of the top soccer specialty retailers in Southern California. Here, neighborhood culture is diverse, with each community showcasing a proud heritage and history of family traditions.
The City Packs U.S. collaboration between Puma and Nicky's highlights three prominent districts in L.A.— the Jewelry District, Floral District and Fashion District as shown below.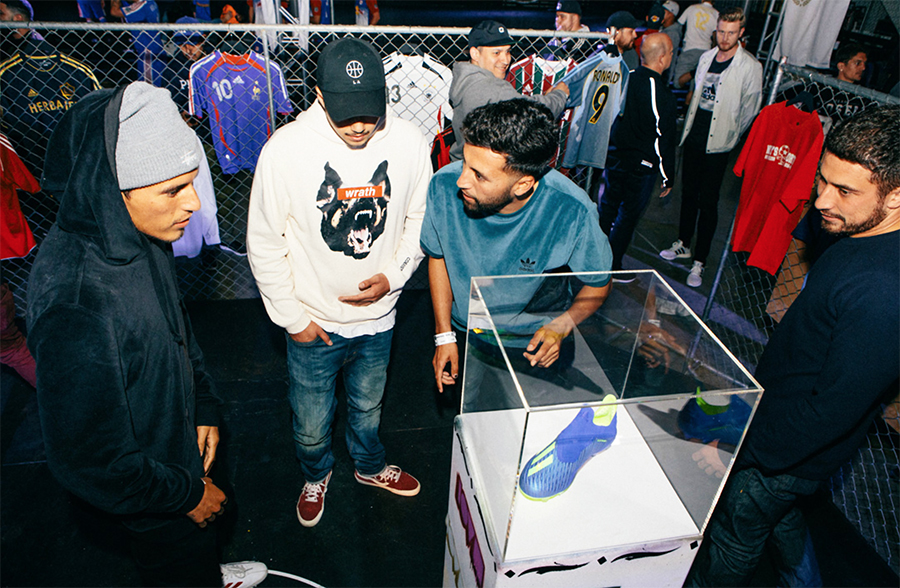 Puma Future Boot, shown below, shows off the spirit of the Jewelry District in LA, the second largest Jewelry District in the world with nearly 5,000 retail and wholesale jewelry shops.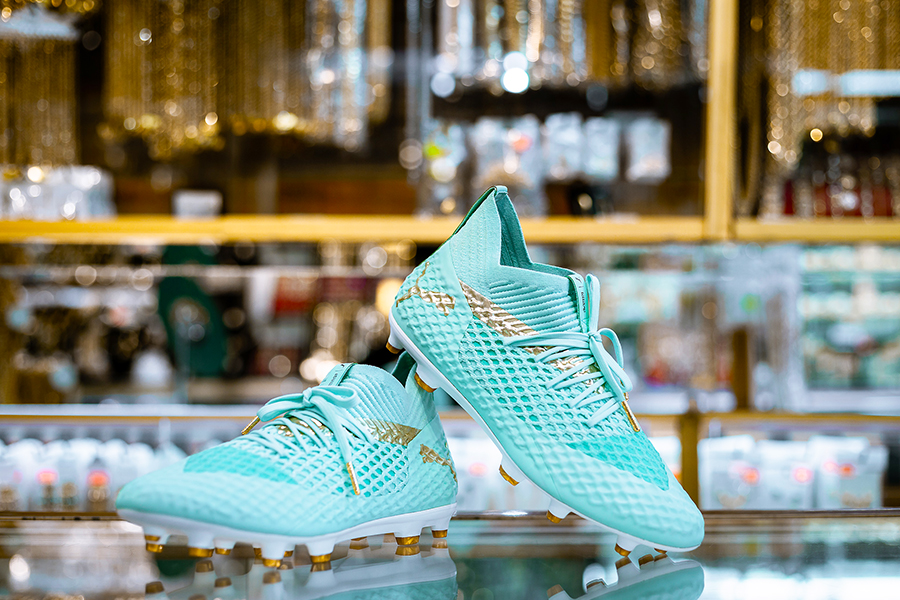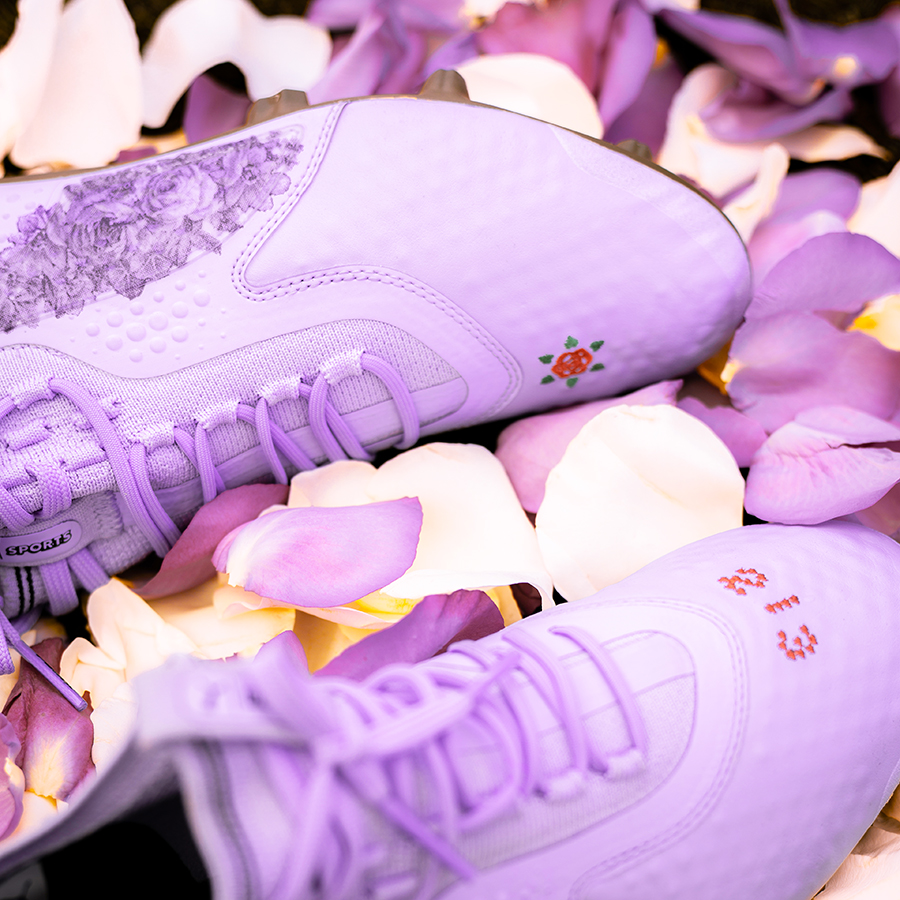 The Puma One, shown left, gets revamped with inspiration from the Floral District. In the early 1900s, flower farmers drove horse-drawn carriages to sell their merchandise.
Today, the Floral District is a six-block market place with over 200 flower vendors. A floral-themed pattern, Puma-form stripe and embroidered details on the vamp link the shoe to the area code of the district "213."
---
The Puma Future Avid Netfit, shown below, pays homage to the Fashion District, an area of LA that is home to some of the largest selections of textiles in the U.S., from novelty weaves to exotic silks and European upholstery.
This shoe was created with history in mind. The focus of the artwork is on the patchwork graphic created from different fabrics to show respect for materials from different cultures that played a part in the history of the district.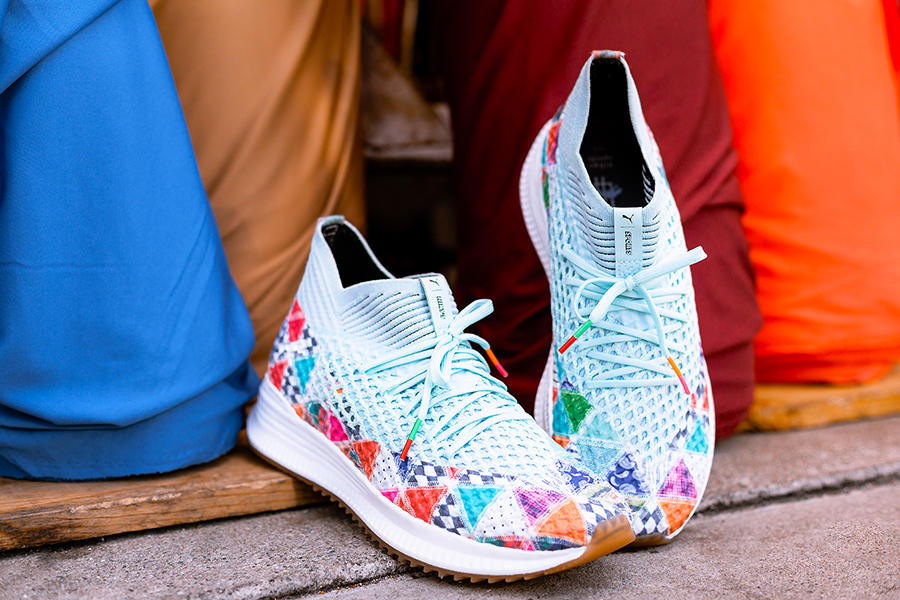 Photos courtesy Puma x Nicky's