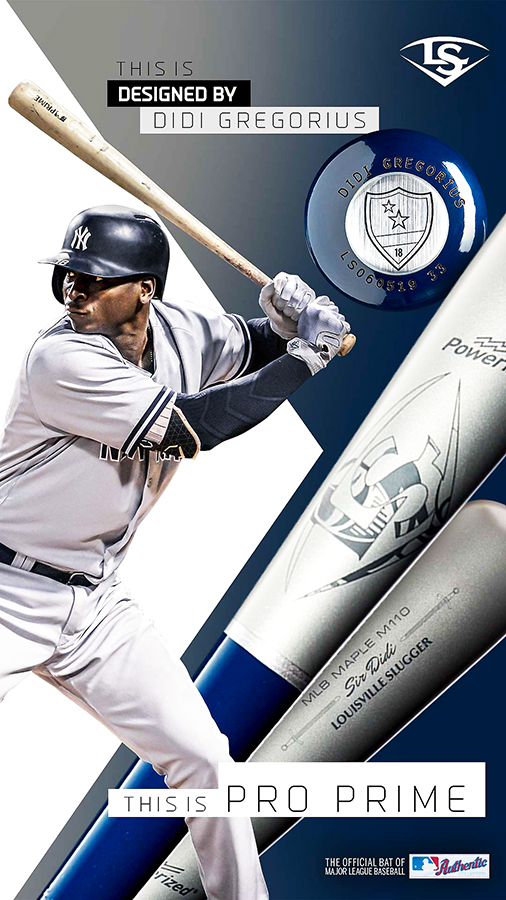 Louisville Slugger recently teamed up with the top power hitters in the MLB to create a series of player-designed bats called the 2020 Pro Prime Series. The collaboration is intended to showcase their creative talents off the field.
Hillerich & Bradsby Company (H&B) started producing the famous Louisville Slugger baseball bat in the late 1800s. Today, the bat maker is not only synonymous with baseball but with the legends of the game.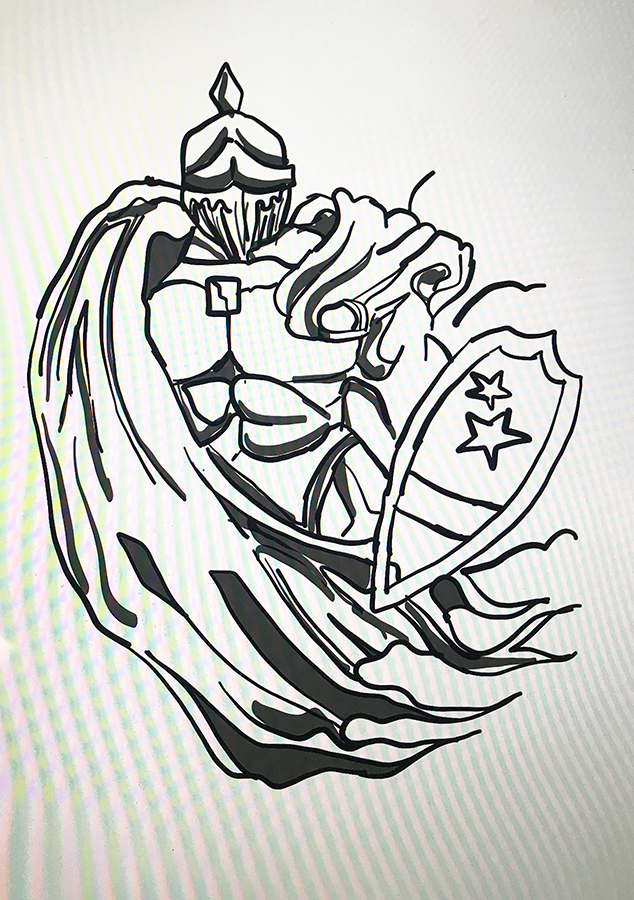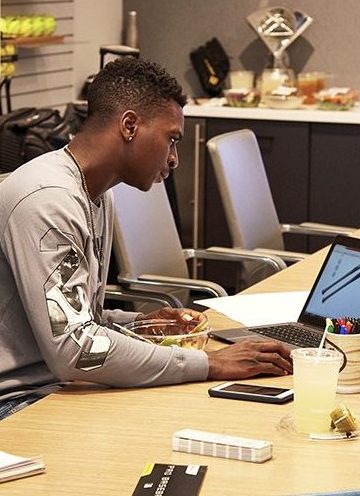 The 2020 Pro Prime Series kicked off this month with New York Yankees shortstop Didi Gregorius, pictured left. His design, a knight's crest in two colorways, inspired by the fact that he has been knighted, is incorporated into the knob medallion, center brand decal, and end cap of his bat.
—••—
"Louisville Slugger has so much history, and it was one of the first bats I used when I came to the States from Curaçao. It has always felt good in my hands. When they asked me to help design my Pro Prime bat, I was excited to work with a company that trusted me to create something so special to me. I'm honored to now be a part of the Louisville history of unique and special bats," said Gregorius

The 2020 Pro Prime bat Series will be available on Slugger.com on April 17. Photos courtesy Louisville Slugger