Team Dealers' Growing Pains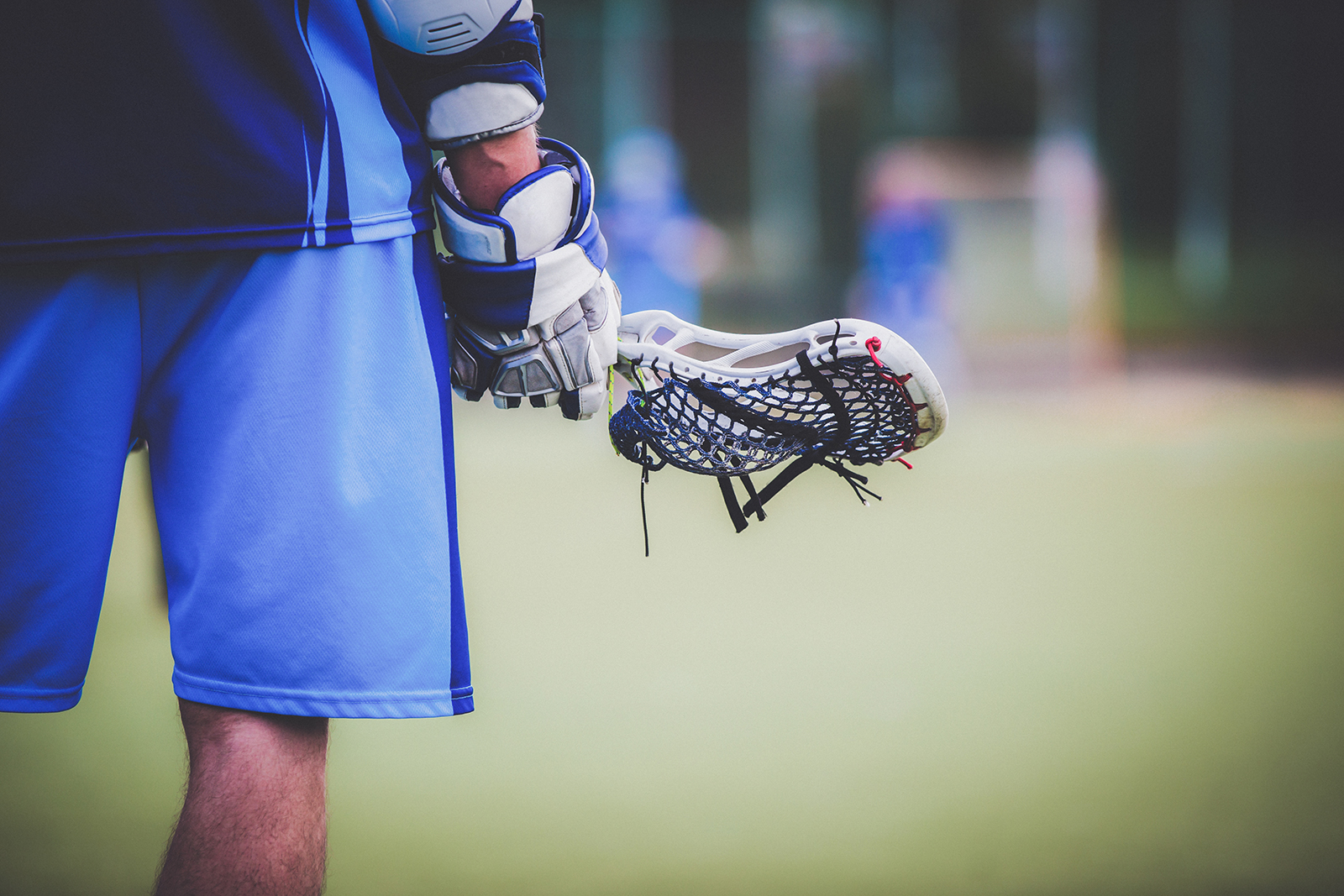 Much like the overall active-lifestyle retail market, the team dealer channel continues to be transformed by consolidation, vendors going direct and the emergence of digital communications and retailing. But dealing with parents, coaches, schools and local rec organizations requires its own unique approach.
To get a read on the state of team business, we reached out to industry veterans and start-ups to see where the challenges and opportunities could be over the next few years.
Consolidation and Competition
No question, the team-dealer market is consolidating, with several big names at the top acquiring share and talent in the space:
In January 2016, BSN Sports, a division of Varsity Brands, solidified its position as the dominant national team dealer by acquiring Lids Team Sports from Genseco Inc.
Eastbay, which is owned by Foot Locker Inc., and viewed by many as the second largest in the team dealer space, hired Mark Watts, formerly at Alleson Athletic, as director of national field sales in January 2016.
Dick's Sporting Goods also promises to become a bigger player in the team channel with its launch of Dick's Team Sports HQ in January 2016 and its acquisition of Affinity Sports in August 2016 — both aimed at the youth league category.
Along with consolidation up top, there's also increased competition from a variety of niche online dealers. The online competition has placed a greater focus on price and availability, in many cases at the expense of service.
Peter Schneider, president, Athletic Dealers of America (ADA), said the heightened national and online competition has eroded margins for many team dealers. While an independent dealer can stay competitive with a national seller on price, the game continues to evolve around out-servicing your competition at the local level. Said Schneider, "The coach doesn't want to have to spend hours trying to get on the phone with some guy sitting six states away."
Chris Champ, category manager, retail and team athletics at Nation's Best Sports (NBS), said the local team dealer needs to recognize their relationships with local youth and rec leagues as an advantage, and they should continue to use their sales force to mine that advantage. "Service is king in the team business," Champ said.
The Rise Of The Online Team Store
Many team dealers over the last couple of years have benefitted from creating websites supporting local teams, and it's almost become a requirement when working with a school. In some cases, the main purpose of a site is to sell uniforms and other gear to players.
For coaches, the main benefit is being able to focus on coaching rather than collecting money. The sites may also support fundraising efforts, including parents buying logoed apparel.
The school store sites also can open up dealers to selling other services such as screen printing, embroidery, other types of lettering, awards business and even equipment reconditioning. While some dealers have been slow to embrace digital selling, many of those able to set up platforms are flourishing since it's the way younger coaches and athletic directors want to collaborate.
"This gives the dealer a foothold within an account, and sometimes at an even better margin," Champ said. "Plus, it allows the dealer to control the service aspect of their business, which is extremely important in the team business."
Champ also noted that dealers who are able to establish these one-stop shopping solutions could also partner with travel teams and even reach the corporate marketplace to grow and diversify revenues.
The ADA provides an online solution to help its members set up team websites, with ADA handling the administration of updating or customizing the site. Many dealers are also partnering with sites such as ordermygear.com to support online team stores.
Kent McKeaigg, CEO of ordermygear.com, believes his company offers a solution for the independent team dealer to remain relevant amid ongoing advances in technology. "The industry is making progress, but there is still a long way to go. The group purchasing model will always be complicated, and technology is having an impact both in the communication process and the workflow management process."
Brand Alliances
The big vendor brands, particularly Nike, Under Armour and Adidas, continue to directly influence the team dealer channel. In some cases, they're reaching exclusivity deals with national or local dealers in certain regions. BSN, for instance, sells Nike and Under Armour — and recently added Russell — but doesn't sell Adidas.
A recent vendor trend are all-school deals, where a brand will outfit all athletes in a high school's programs the same way college athletes have been targeted at the university level. While originally reserved for perennially winning football or basketball schools, the deals have reached scores of other high schools over the last two years. This has impacted vendor brands that aren't involved in such promotional arrangements.
While some independents are able to secure all-school deals, smaller team dealers generally have less of a chance of landing those uniform orders due to competition against the top brands and their larger dealers.
Schneider has heard instances of some schools switching back to purchasing from their local dealer after finding the "free product and service" model doesn't always deliver as promised. In a few cases, vendors are selling direct to some schools in a way similar to how they work with the major colleges. The vendors assert they're competing with other manufacturers for business they may not get otherwise if they partnered with a dealer.
Both Schneider and Champ said dealers still benefit from their face-to-face relationships with the local coach and school. "This is the part of the equation that keeps the dealer in play, but who's to say that down the road the vendor builds its own sales force, much smaller, in addition to the website," Champ said. "Riddell went this route in the '90's."
Pay To Play
While interest in high-school sports continues to boost the dealer business — the National Federation of State High School Associations recently reported that sports participation at the high school level for its 2015/16 school year rose for the 27th straight year — getting paid remains a challenge with tight school budgets. Increasingly, fundraising, booster clubs and pay-to-play is required to fund local teams.
One repercussion of pay-to-play and the overall rise in team fundraising is that parents, often pushed by their children, are increasingly influencing buying decisions. Schneider said, "Many parents feel, 'If we're going to pay, we want a say in the brand the team buys.'"
On the other hand, the team dealer may gain opportunities to work closer with parents. "One way or the other, Susie or Johnny will get to play," Champ said. "The smart team dealer recognizes that, and will focus on all of the various opportunities to sell to the local customer, and in turn focus on the relational aspect of their business."
Succession Panning
Finally, who's next in line to inherit local team dealerships? Nearing or well into typical retirement years, many independent dealers don't have family members eager to take over the business. For many, the only options are selling to BSN or closing up shop. Said NBS' Champ, "Selling the business is not as easy and popular as it once was."
Recruiting younger people into the industry — known for its long hours — remains a hurdle. But the younger generations do carry the advantage of being more technologically savvy, Schneider said. Younger coaches and athletic directors want to communicate digitally and the older generation that guides many of the local team dealers isn't as comfortable working that way. Schneider finds that younger staff members embrace the newer technology that is required to compete in the team web-store business today.