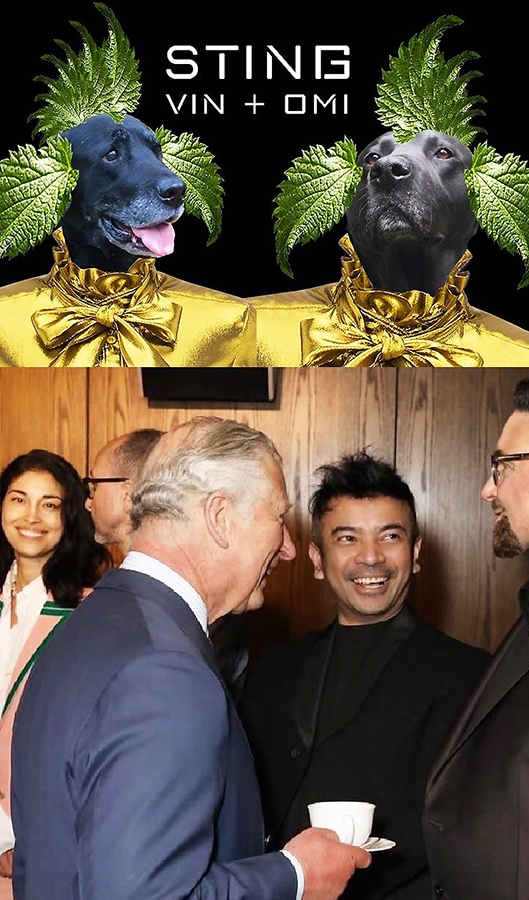 Prince Charles, the heir to the British throne, pitched an idea to Vin + Omi, award-winning pioneers in sustainable fashion, to create a capsule collection made entirely from Nettles—a common weed—growing abundantly in his garden on Highgrove Estate in Gloucestershire.
Last May, the designers spoke with Charles during an event hosted by the British Fashion Council, pictured right, about his concept at a time when the duo was experimenting with using cow parsley to make fabric. 
Vin + Omi, well-known in the fashion industry for dressing Michelle Obama and veteran fashion icons like Kate Moss, went about extracting more than 3000 Nettle plants from Highgrove estate. 
Charles, a long-time champion of environmental causes, including Campaign for Wool which he established to raise public awareness about the benefits and biodegradability of wool, was behind the project 100-percent.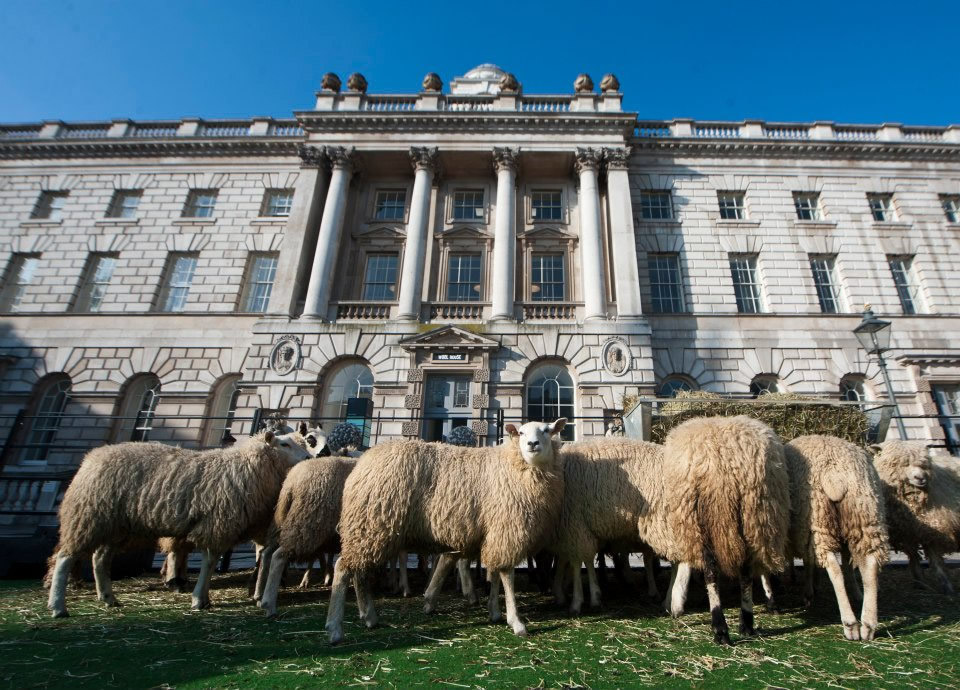 It's challenging to love a Nettle. 
Nettles are plants with sharp hairs on their leaves. If you touch them with your bare hands, the hairs inject formic acid into your skin, causing a nasty rash. 
On the positive side, Nettles are low maintenance, can grow to be four-feet tall, flourish wherever the soil is rich in phosphate, and are common throughout Northern Europe. A mature Nettle is incredibly fibrous, finer and silkier than Hemp or Flax, can be spun into thread and accepts dye readily.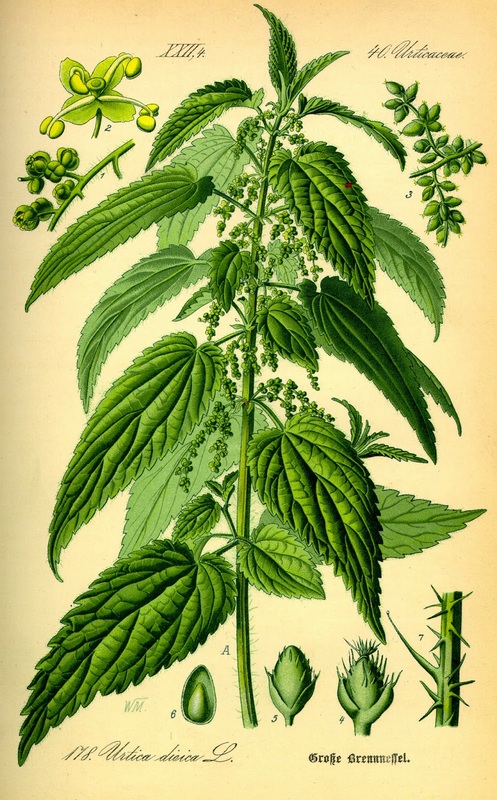 Since prehistoric times the fibers from the Nettle plant were used to make sailcloth, fishing nets and clothing. Up until the 19th century, you could find Nettle-based cloth in households throughout Scotland, and from the 12th century until the 17th century, Nettle fiber replaced silk throughout Poland.
"[Today] Nettles are perceived to have no value. Hopefully, that challenges the way we think about fashion. Nettles are everywhere. They are a weed. They are an abundant natural resource in this country. We want to start people thinking about how fashion can work with what the environment has on offer, rather than forcing itself on the environment in harmful ways." —Omi
On September 17, the last day of London Fashion Week, Vin + Omi will present a capsule collection of 10 pieces at the Savoy Hotel* made entirely of Nettles. 
The technique they developed to turn the plant fiber to cloth, resulted in a fluffy, wool-like material processed entirely from an environmentally friendly saltwater bleach which removed the green from the plant. The fabric, according to Vin + Omi, has a wispy, contemporary texture. And, the jewelry to be worn by the models at the showing will be made entirely from Highgrove Estate plant waste.
 The interest to see the collection has museums from around the world scrambling for a front-row seat and vying to acquire pieces for their permanent collections.
*Next spring, the doormen at The Savoy will wear Vin + Omi uniforms made from fabric created entirely from the hotel's plastic waste.

Photos courtesy HRH, Vin + Omi, Campaign for Wool