Several surveys published in recent weeks, timed mainly with Earth Day, continue to show concern with climate change and it appears to have heightened as a result of the pandemic. Many consumers, in particular the younger generations, are increasingly targeting sustainability as a key purchasing driver, although some admitted to confusion as to what sustainability means.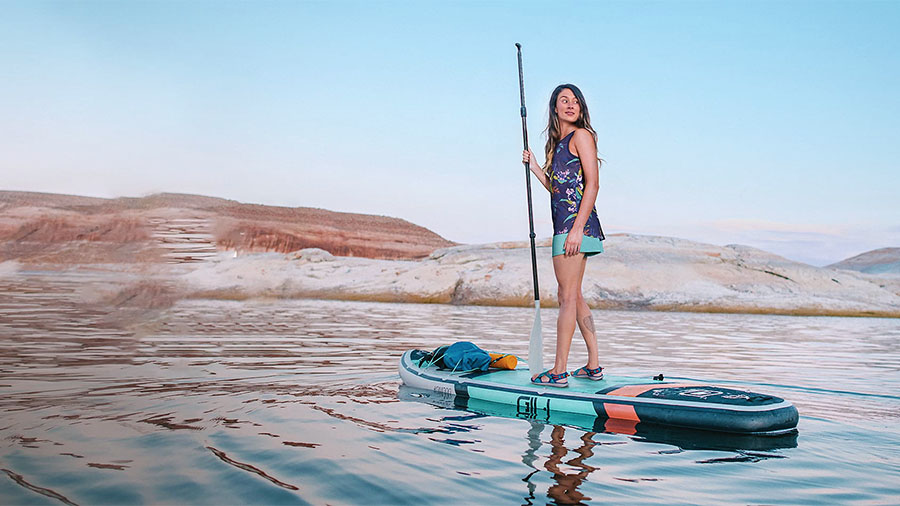 Gen Z, Millennials Stand Out For Climate Change Activism
A survey by the Pew Research Center, conducted from April 20-29 among13,749 U.S. adults found that the majority see an array of actors, from the government to business, doing too little to reduce the effects of climate change and are supportive of a wide range of policies that would address climate change, including moving toward renewable energy, developing an infrastructure for electric vehicles and increasing taxes and restrictions on carbon emissions.
However, there is limited support for phasing out fossil fuels, and the respondents were closely divided over phasing out the production of gas-powered vehicles by 2035. Partisan gaps in views of climate change also remain vast—from the salience of the issue to the role of government addressing it.
Younger Americans—Gen Z and Millenials—stand out in its survey for their high levels of engagement on the issue of climate change. Compared with older adults, Gen Z and Millennials talk more about the need for action. Among social media users, they see more climate change content online, and they are more involved with the issue through activities including volunteering and attending rallies and protests.
While many forms of political engagement tend to be higher among older adults, 32 percent of Gen Z and 28 percent of Millennials have taken at least one of four actions (donating money, contacting an elected official, volunteering, or attending a rally) to address climate change in the last year compared with a smaller share of Gen X, 23 percent; Baby Boomer and older adults, 21 percent.
Consumers Confused About What Sustainability Means
A survey of 2,000 teenagers and adults in the U.S. from clean manufacturer Genomatica found that 86 percent of this group thought sustainability is a good goal, yet nearly half, 48 percent, did not know how or where to find sustainable clothes, and 42 percent were confused about what defines sustainable clothing.
The survey found that consumers are aware of environmental issues in the fashion industry, including 72 percent indicating they heard of environmental sustainability issues in the fashion industry—listing excess consumption, carbon emissions and water pollution from dye processes as issues they are aware of, with half, 51 percent, believing that Americans' who purchase clothing each year result in substantial greenhouse gas emissions.
The pandemic may have helped grow consumer awareness, with 38 percent, surrounding sustainability issues in fashion but the group has only become aware of it over the past year.
However, the survey also showed consumers are on the lookout for "greenwashing" in the fashion industry and want brands to do the legwork to make sustainable choices easier for consumers with:
Nearly 9 in 10, 88 percent, of respondents, don't immediately trust brands that say they're sustainable and half, 51 percent, believe "greenwashing" is common in the fashion industry;

55 percent want clothing brands to help them understand how their products are more sustainable than alternatives;

Half of the respondents, 50 percent, said that a sustainability label would identify sustainable clothes while shopping and 38 percent said clearer information about sustainability features would make them want to purchase sustainable clothing; and

44 percent believe brands are to blame for not prioritizing or providing enough convenient, sustainable alternatives.
Consumers Expect Climate Action From Companies
A survey of more than 3,000 respondents across the U.S., the UK and China taken in February from New York consultancy Wunderman Thompson found that 89 percent of respondents agreed that companies/brands should do more to reduce their carbon impact. The survey was included in the "Regeneration Rising: Sustainability Futures" report.
Among other questions surrounding company actions:
88 percent agreed sustainability should be a standard business practice;

88 percent agreed companies/brands have a responsibility to take care of the planet and its people;

86 percent agreed it's good that brands use their money and power to raise awareness of important issues;

86 percent agreed businesses should play a part in solving challenges like climate change or social justice; and

82 percent agreed companies should put people and planet before profit
Of the respondents, 94 percent said they are some effort to live more sustainability. Of the 94 percent, 46 percent said they are doing all they can to reduce their footprint. Fifty-eight percent are now always, or often, making it a point to lower their consumption to be more sustainable. Among some of the actions respondents most frequently do include using up leftover food, recycling at home, refusing plastic bags, and avoiding disposable plastic items.
The top five barriers to sustainability among U.S. respondents, in order, were: too expensive, not accessible to me, not convenient, not in the habit, and don't know how.
Gen Z Believe Climate Change Adversely Affects Their Physical and Mental Health
More than eight out of 10 (83 percent) of Gen Z youth are concerned about the planet's health, according to the NextGen Climate Survey, released by Blue Shield of California. A majority of respondents also said the environment affects their physical health, 69 percent and their mental health, 75 percent.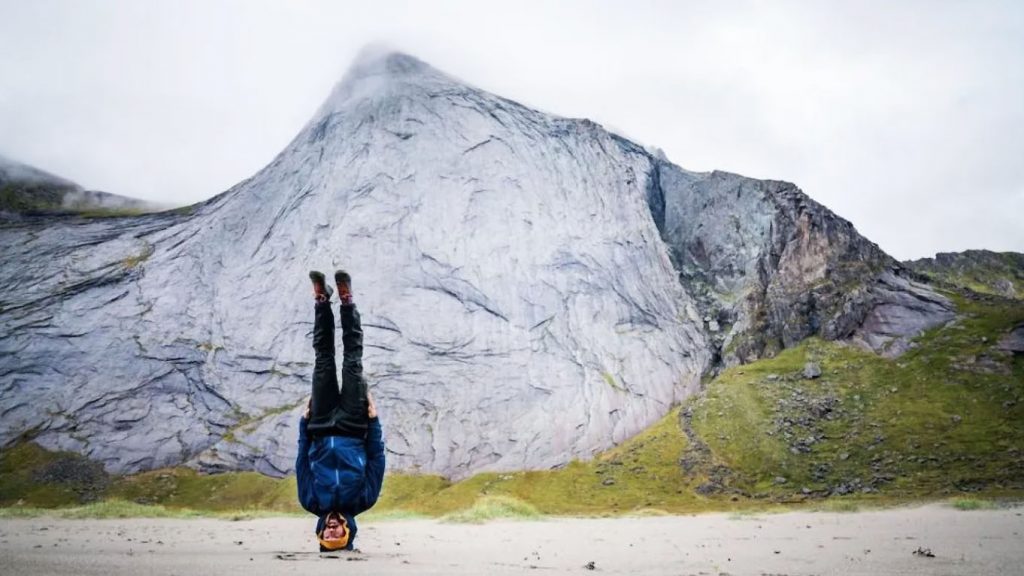 In March, the survey was conducted to help uncover young people's top environmental concerns, how climate change impacts their well-being and their optimism for the future. The poll included 1,200 respondents, ages 14-to-24, from across the U.S.
According to the poll, the top three environmental issues on the minds of young people are air quality, 60 percent; water pollution, 59 percent; and plastic pollution, 56 percent. More than half, 54 percent, said they are 'very concerned about the planet running out of resources. One in four, 26 percent, said that an environmental event or natural disasters—like flood, fire or hurricane—has impacted their ability to concentrate in school.
Other findings from the survey include:
Sixty-two percent of Gen Z respondents said they felt their generation takes climate change at least somewhat seriously, while 34 percent said they felt their parents' generation take it as seriously;

Respondents said they want federal, 71 percent, and state/local, 58 percent, government to protect people from the adverse health effects of climate change;

Nearly half, 48 percent, of Gen Z respondents, said they feel better about the planet's future health under the current White House administration, while 19 percent said they felt worse; and

Top social issues include racism and social justice, 62 percent; environment and climate change, 47 percent; education, 47 percent; health care, 43 percent; and gender equality, 41 percent.
Photos courtesy Arc'teryx, Patagonia