Since 1989 when a group of surfers teamed up to develop Tuflite technology, Surftech has grown into a well-known manufacturer of longboards, shortboards and SUPs. Surftech has worked with and made boards for a number of brands including Dick Brewer, Channel Islands, Donald Takayama, Stewart, Munoz, Robert August and Bear.  
As 2017 comes to a close, the team at Surftech has taken a moment to look back and grant awards to recognize outstanding performances by retailers, ambassadors and the boards themselves.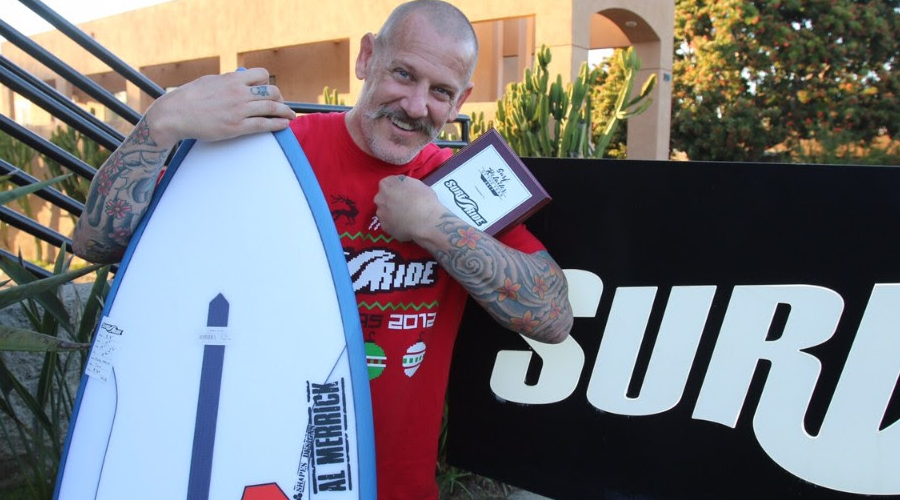 SURF Retailer of the Year – Surf Ride in Solana Beach
Surf Ride is one of the premier Surf shops in the U.S., with two locations in North County San Diego – one in Solana Beach and the other in Oceanside, CA. Surf Ride was the first shop in the U.S. to stock a full rack of CI Fusion Dual-Core models.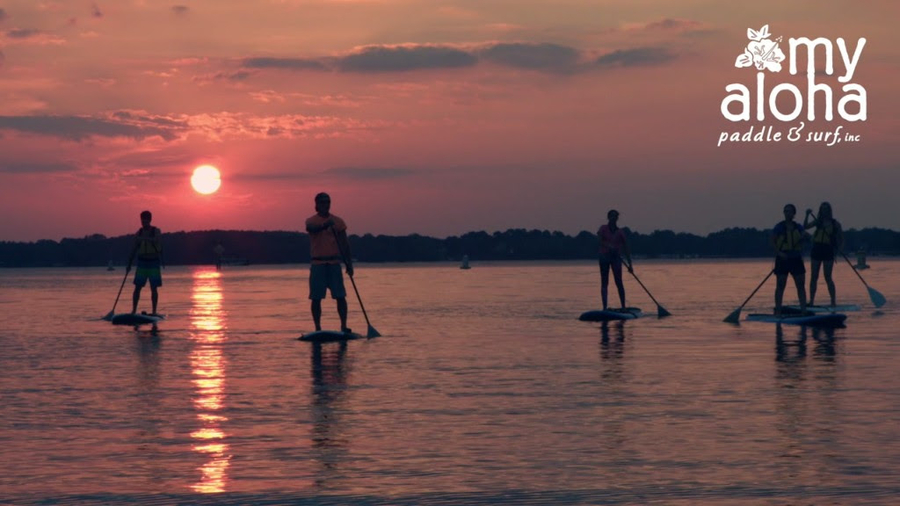 SUP Retailer of the Year – My Aloha Paddle & Surf
My Aloha Paddle & Surf is based on Lake Norman in Charlotte, NC. It has two on-water locations and is 100 percent SUP specialty.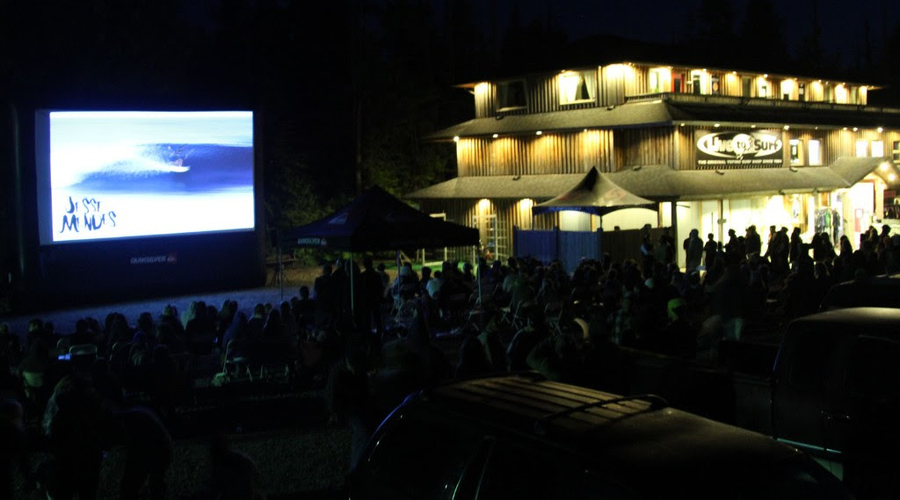 Canadian Retailer of the Year – Live To Surf in Tofino, BC
Live To Surf, the original Tofino surf shop, is a full-service shop that carries both surf and SUP.  It also has a surf school that exposes thousands a year to Surf and SUP.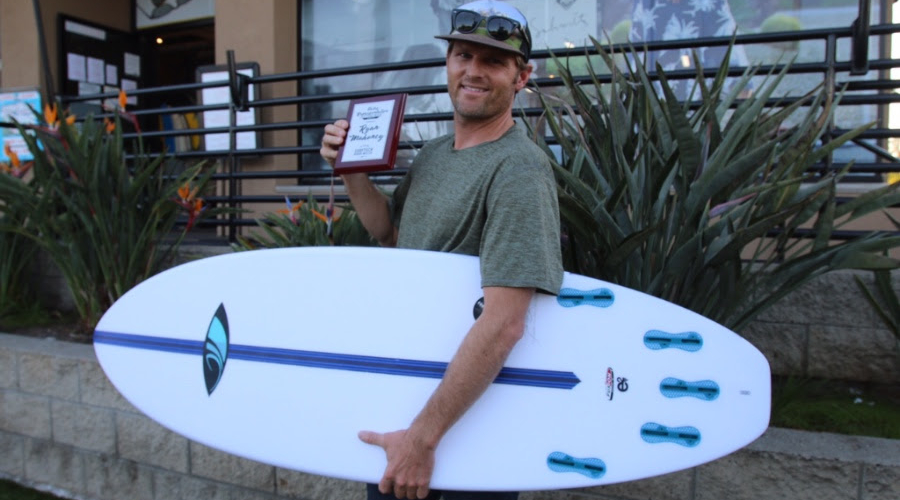 Sales Rep of the Year – Ryan Mahoney
Mahoney covers Southern California for Surftech and NSP. He has been with Surftech for two years and has been instrumental in exposing retailers and consumers to Surftech's latest technologies. He now manages the largest single Surftech/NSP territory in the U.S., and has had 30 percent growth over 2016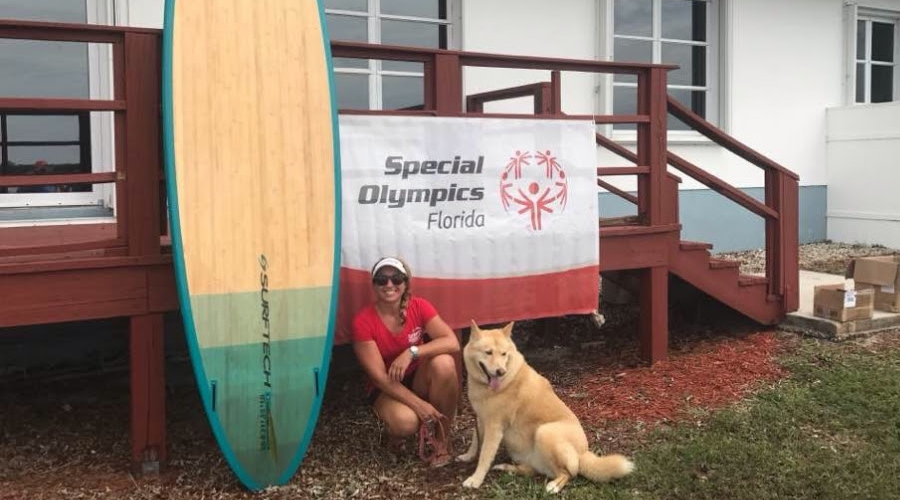 SUP Ambassador of the Year – Meg Bosi from Bonita Springs, FL
Bosi is entrenched in the Florida SUP race scene and travels to some of the major races in the Southeast. She is a Tier 3 Special Olympic coach, exposing these amazing athletes to paddling, creating events and raising money for the organization. Currently Bosi is promoting group paddles in Southern Florida and the Keys in an effort to gather volunteers aiding in the clean up after Hurricane Irma.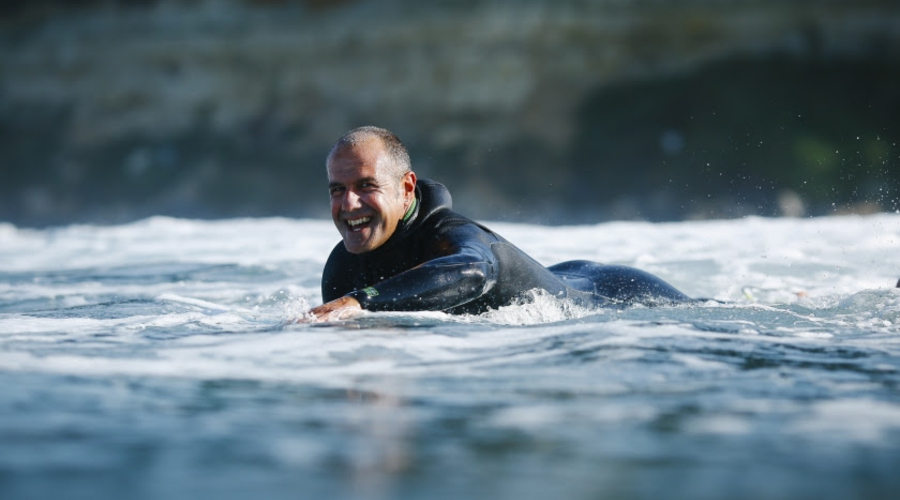 Surf Ambassador of the Year – John Afshari from Solana Beach, CA
If you have ever been in a North County lineup, chances are you will recognize Afshari, who will ride anything and has tested nearly every board in the Surftech/ NSP line. When he is not surfing for himself, Afshari coaches and mentors special needs individuals. His special needs service hosts surf camps and specializes in adaptive surfing.

Top Selling Surf Model for 2017 – CI Rocket 9 in Fusion Dual-Core
"The Rocket9 is suited to your average waves like we find around California. It works great in beach breaks because it can be skatey when you want to generate speed, but then you step back on the tail and can absolutely hammer some vert wall.  I also think that with the shorter nature of it, it fits really well in the tighter transitions of beach breaks.  I think the optimal range for this board would be 2 to 6 foot beach breaks." – Dane Gudauskas, Surfer

Top Selling SUP for 2017 – Surftech Chameleon TEKefx Hybrid Touring
The SUP Connect award winning Chameleon TEKefx bridges the gap between recreational paddling and adventure touring. Its hybrid design combines a displacement nose with a flotation hull to create a board that is stable yet still has the drive. It's designed for the enthusiast who wants to do more than just go for a casual paddle.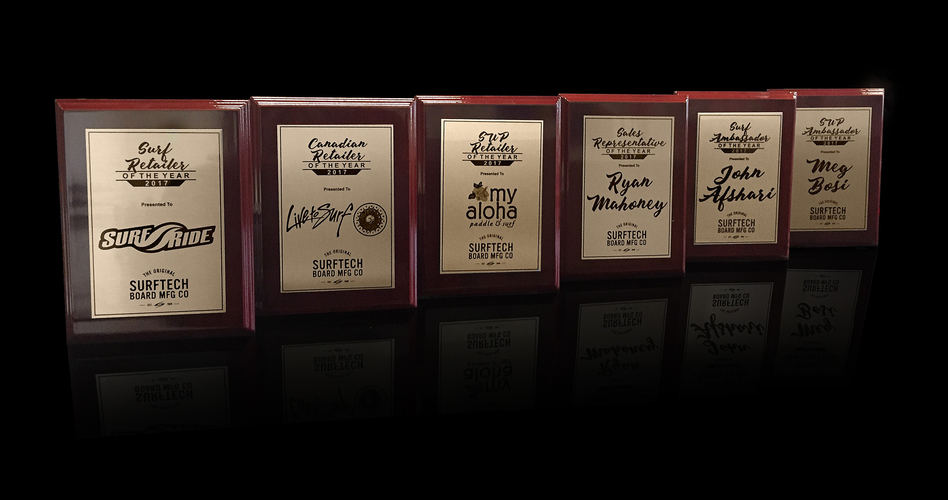 Photos courtesy Surftech