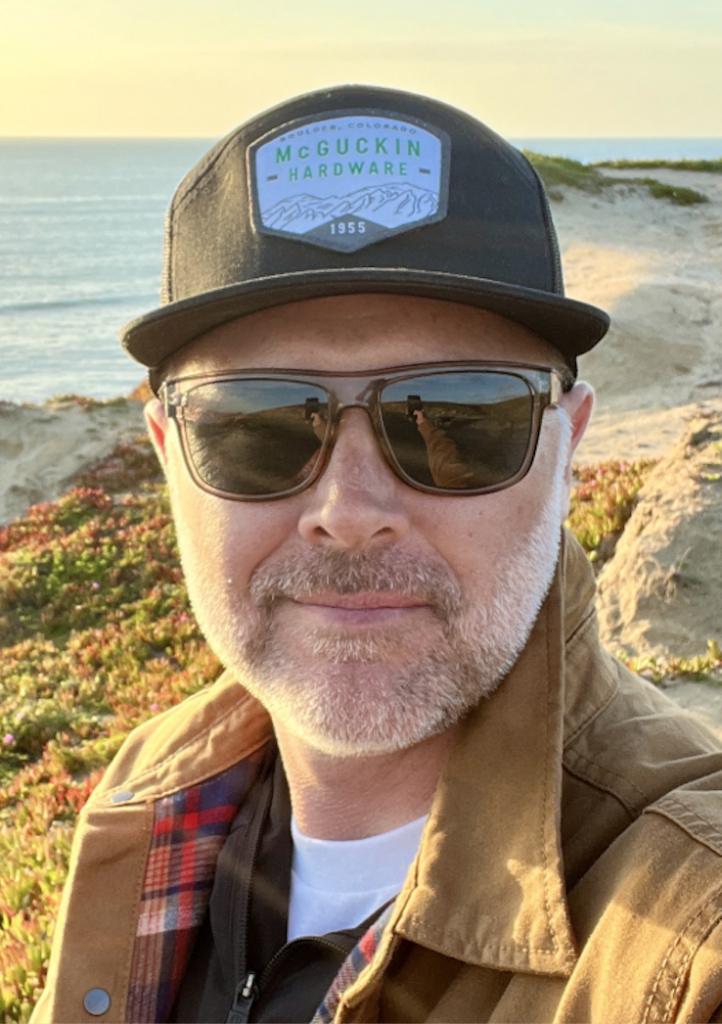 Snow Peak hired Josh Simpson as general manager of its Campfield in Long Beach, WA, offering campers a "reimagined outdoor experience that reconnects them with the rhythms of nature."
Simpson is responsible for managing the Campfield during its first year of operation. He comes to the role with over 20 years of experience working in the outdoor industry, most recently leading Sea to Summit as general manager of North America. 
"Josh is a seasoned outdoor industry leader with a track record of driving strong growth through creative action," said Matt Liddle, chief futures officer at Snow Peak USA. "He understands Snow Peak and the opportunity that the Campfield presents to rethink the American campground for the modern era. All of us at Snow Peak are delighted to have him in the lead as the Campfield comes to life."
Snow Peak's Campfield is projected to open at the end of 2023. The property will include an open field and pre-set campsites, several of the brand's Kengo Kuma-designed Jyubako tiny cabins and a Japanese Ofuro with a soaking pool and sauna. Snow Peak will operate an onsite "Camp" store with branded products, equipment rental, snacks, and beverages. 
"I am honored to contribute my leadership, experience and passion for the Snow Peak brand to this very special project." said Simpson, "The team here has done a tremendous amount of inspiring work over the past three years. It's exciting to join during this pivotal moment as Snow Peak prepares to bring something truly unique to the U.S. market."