Flanagan, the first woman from the U.S. to win the New York City Marathon in 40 years celebrated when crossing the finish line with one hellacious holler … "F*ck yes!"
A dream come true for Flanagan and a long time in the running — 40 years to be exact — that the Boulder, CO-born, Flanagan broke the tape and crossed the finish line to win the NY City Marathon, but the Olympic medalist did just that this weekend with an unofficial time of  2 hours, 26 minutes and 53 seconds beating three-time defending champion Mary Keitany of Kenya by a minute and one second.
Appearing on Good Morning America, Flanagan talked about her jubilation, her historic win, her family, her two daughers — also runners — and her passion for cooking with a second cookbook due out this summer.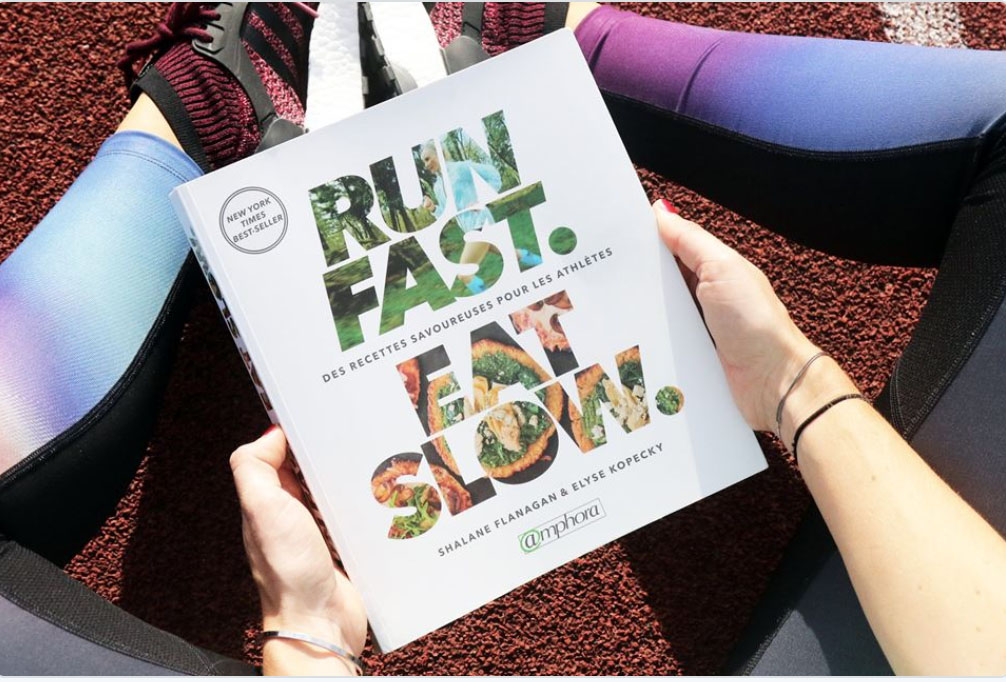 Flanagan, had planned to run the Boston Marathon earlier this year, but she was sidelined due to an injury. According to the AP, she returned to this race with a plan to "suffer dearly" to keep pace with Keitany who was attempting to win her fourth New York Marathon. But with three miles to go, Flanagan pulled away from the pack victorious.
---

---