For the past nine years Astral has released a limited edition GreenJacket that is not only best-in-class but is also a piece of art.

For the limited edition program's tenth anniversary, Astral debuts the River Roots version co-designed by world-renowned kayaker, producer, rapper and longtime member of the Astral family of ambassador athletes Rush Sturges, pictured below. Astral continues to celebrate what the brand has always been about—River Roots with the LE10 GreenJacket and Rassler 2.0, featured below in Today.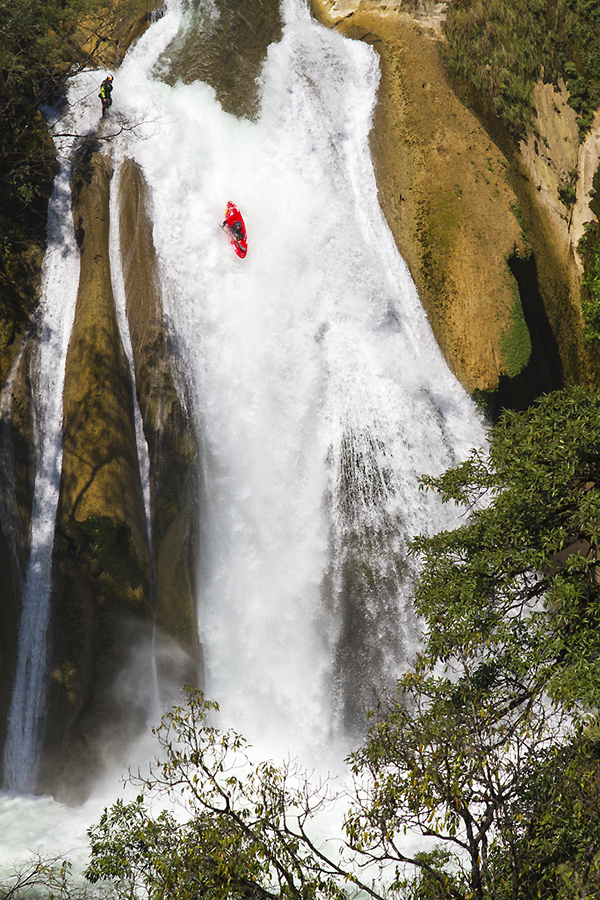 "The artistic expressions of kayaking, style, rhythm and flow, are no different from the methods used by a musician, a painter or a filmmaker. Kayakers may not use a paintbrush, but the river provides an open canvas by which we can express ourselves, forge ever lasting friendships and find connection with the truly untouched." — Rush Sturges, founder, River Roots
—•—
I spoke with Rush, pictured above and below left, yesterday from his home base in Washington State to learn more about the collaboration, his company and his longtime association with the Astral family.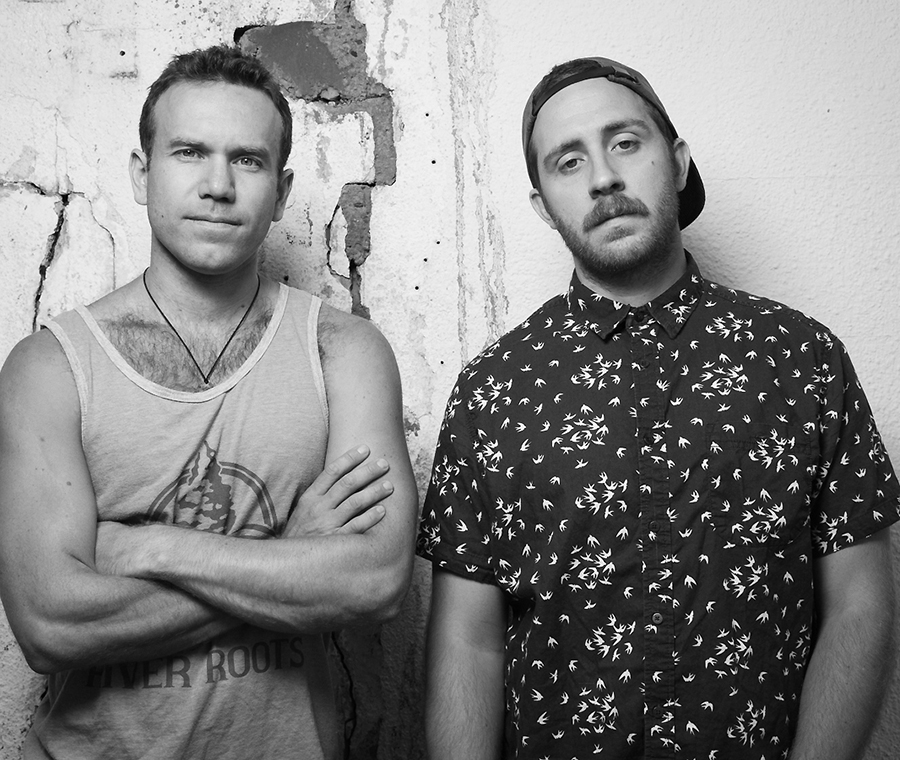 You are the founder, director and producer of your company, River Roots. How did the collaboration with Astral on the brand's tenth anniversary limited edition PFD and shoe happen? I have a close, long-time relationship with Astral.We had been talking about the collaboration for a while.I am also a musician and started talking with my friend, Sapient, pictured left right, who is a well-respected, underground hip hop producer and graffiti artist, to collaborate with me on the design vision for the artwork featured on the PFD. I provided the color scheme: red—my signature color from a young age—and blue, as the basis for the design. Sapient worked on the sketch.
For the first time, Astral will pair the LE10 with the release of a limited-edition LE Rassler 2.0 lightweight boot built for hardcore river users that dries fast and drains quickly. The sole is redesigned for improved durability, while the mid-cut upper provides extra protection and support.
What makes an Astral shoe the "perfect" shoe for kayakers or fishermen? Comfort is a huge thing for kayakers. Astral has really nailed it. Their shoes offer comfort as well as being technically geared for the general wear-and-tear of what a shoe has to withstand when it's worn in the water. Astral offers a nice complete package plus style.
It was not so long ago that it was hard to get a pair of river shoes that not only functioned well but looked cool. Astral has successfully combined an adventure-driven look with a lot of influences combined with function.
Do you wear Astral shoes?  For sure! It is not only a style of shoe that functions great in the water, but you can wear it off the water, too. It works both ways.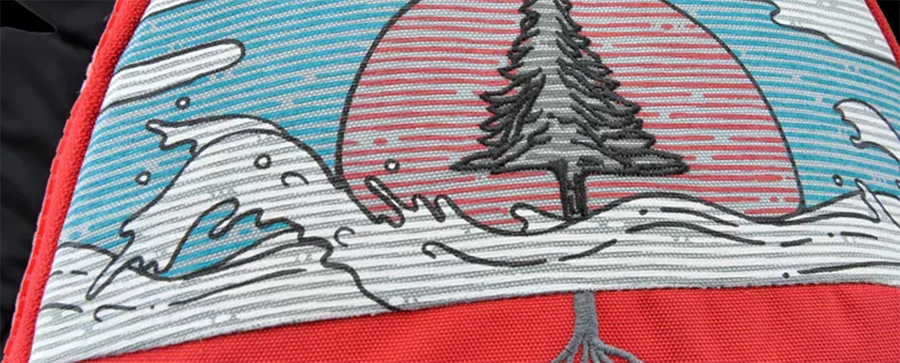 Can you speak to the design of the PFD? It is the leading PFD in the paddlesports industry. The custom tenth anniversary design that we created and collaborated on merges art and music to create a unique life jacket that makes it a great limited edition piece.
The front of the PFD is a spin on the River Roots company design, and the back represents Mt. Hood looking down on the Columbia River Gorge. In the end, I've always felt that combining my love for rivers, film and music was a fun way to bring the art form full-circle. I know the folks at Astral feel the same way, and hopefully some of that passion trickles into this limited edition PFD. 
The design reminds me of something you would see at Coachella. Is that what you were shooting for? Yeah. It has a heavy music influence, just like the music I do. It has a little bit of influence from music, film and kayaking meshed into one.
---
The LE10 GreenJacket and Rassler 2.0 will be available in late October. Retailers can swing by the Astral booth at the second annual Paddlesports Retailer Show this week to get a sneak peek.
Photos courtesy Astral and River Roots
For more information on the River Roots Company go here.  To learn more about Rush, go here. To here Sapient's music, go here.