Alterra Mountain Company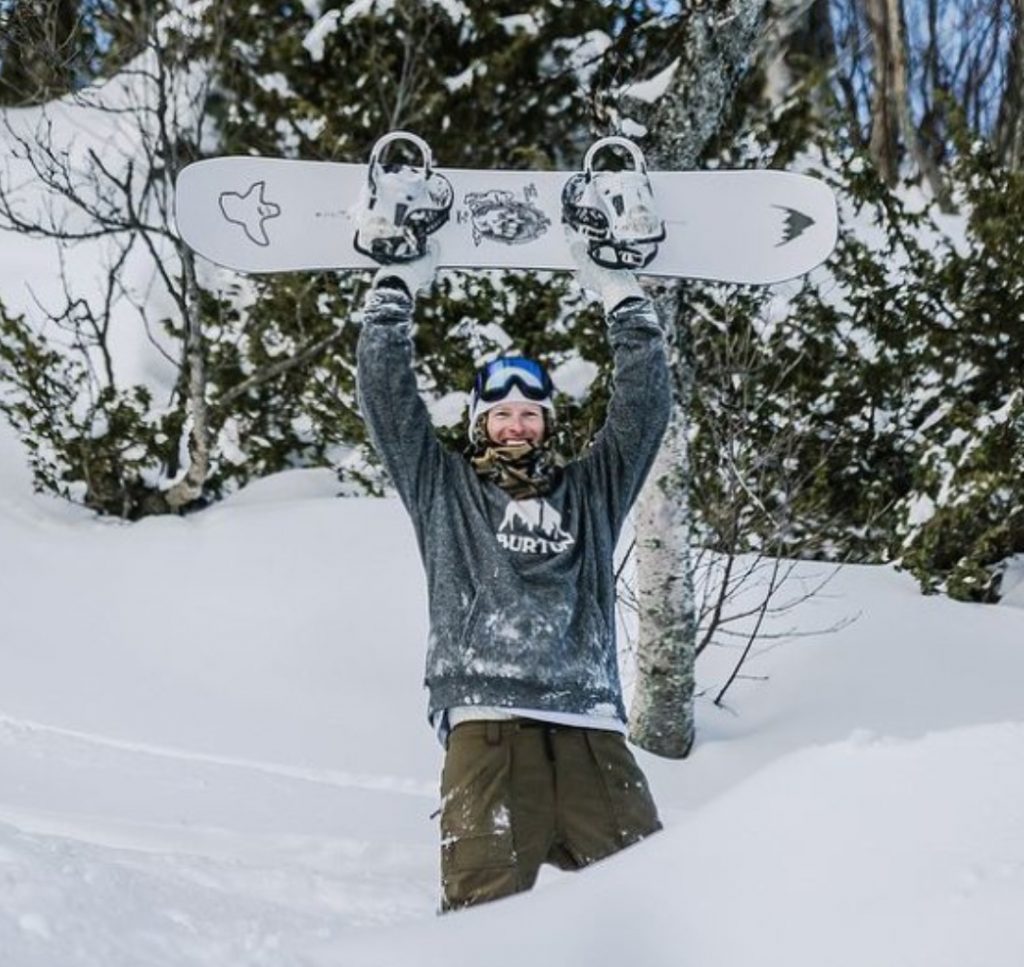 Changing the landscape of the mountain resort industry
Alterra is a fusion of the words altitude and terrain/terra, paying homage to the mountains and communities that form the backbone of the Alterra Mountain Company (AMC). Headquartered in Denver, the brand is comprised of 12 destinations, including the world's largest heli-skiing operation.
AMC was created by the owners of Squaw Valley Alpine Meadows and Henry Crown and Company who purchased Intrawest, Mammoth Resorts, and Deer Valley Resort in 2017.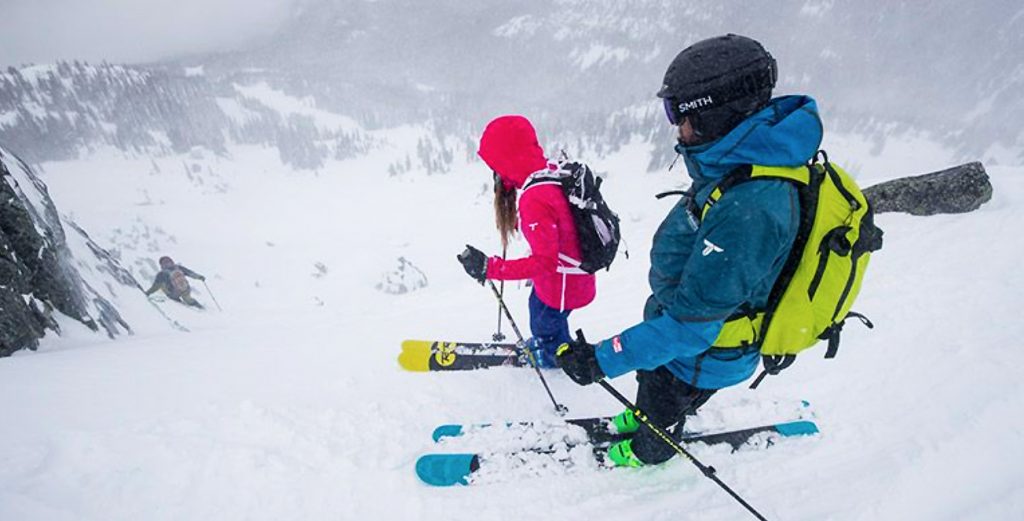 "Alterra Mountain Company is made up of unique mountain destinations, each with a personality and spirit that has delighted visitors for generations. Our vision at Alterra Mountain Company is to protect and enhance what makes each destination special, inviting guests back to their favorite mountain, and enticing them to visit new destinations on their bucket list. We respect and continue to learn from the pioneers and leaders that built these iconic locations and paved the way before us, as we push the boundaries and innovate for our future." —David Perry, President and COO, Alterra Mountain Company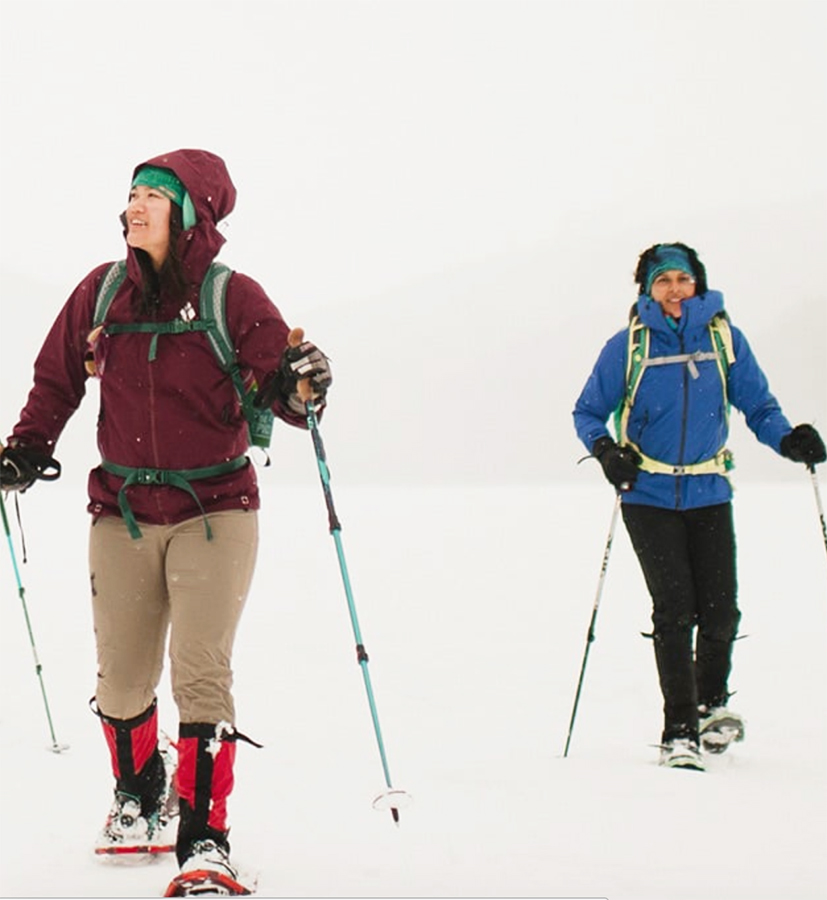 The Company's destinations offer premium ski, snowboard and all-season activities. The destinations that make up the brand are spread throughout five states and three Canadian provinces: Steamboat and Winter Park in Colorado; Squaw Valley Alpine Meadows, Mammoth Mountain, June Mountain and Big Bear Mountain Resort in California; Stratton in Vermont; Snowshoe in West Virginia; Tremblant in Quebec, Blue Mountain in Ontario; Deer Valley in Utah; and CMH Heli-Skiing and Summer Adventures in British Columbia.
At each destination, AMC leaders retain each mountain's unique character. Recognizing the innate value of the culture found at each of the mountain communities.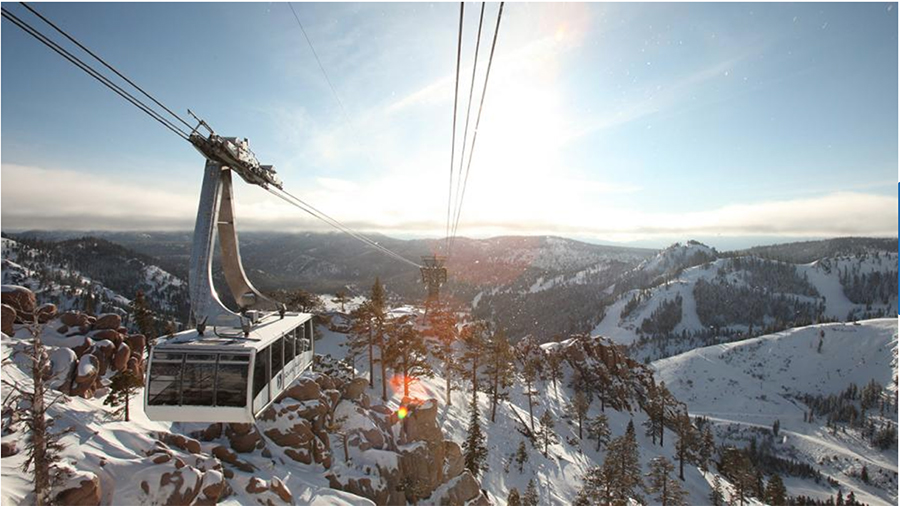 AMC goals are to preserve, sustain and support its two most important resources — the mountains and the people who live and play in them. In the coming months AMC will announce new season pass products that will provide access to all of the company's existing mountains.
---
Alterra Mountain Company was formed by affiliates of KSL Capital Partners and Henry Crown and Company. Photos courtesy Alterra Mountain Company, Burton, The North Face, and REI