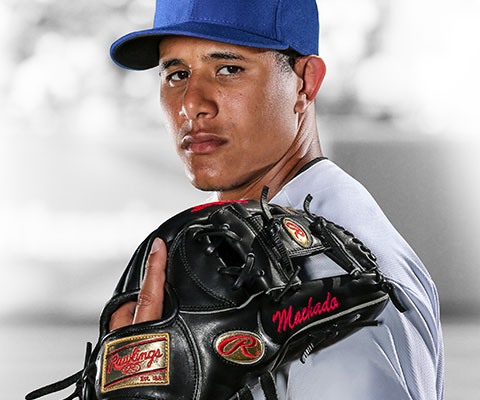 <span style="color: #999999;">A new licensing agreement between the MLB and Rawlings makes the brand an official glove partner in 2020 and provides Rawlings exclusive on-field rights beginning with the 2021 MLB championship season.
Rawlings has long supplied the official baseball and the official batting helmet of MLB to all 30 Clubs; however, Rawlings' association with the game is just as closely associated with its baseball gloves and the Rawlings Gold Glove Award. Established in 1957, the Award has honored "The Finest in the Field" in Major League Baseball, as voted by the managers and coaches across the league.
"Rawlings and baseball have been synonymous for well over a century, and the Rawlings glove has been and continues to be at the heart of our relationship with the game. The designation 'official glove' of Major League Baseball cements our ties with the best game and the best players in the world while honoring the people behind the best baseball glove in the world." —Mike Thompson, Rawlings Chief Marketing Officer
More MLB players wear Rawlings gloves than all other brands combined, while more than 60 percent of the winners of the annual Rawlings Gold Glove Award also use Rawlings gloves.
"Rawlings has long been a cornerstone of our game and a beloved brand that is respected by players and staff throughout Major League Baseball. Welcoming Rawlings as the official glove of MLB adds a new dimension to how Rawlings supports our league, our current players and the next generation of stars who aspire to be among the best in the world." —Denis Nolan, MLB Senior VP, Global Consumer Products.
Rawlings is also the official baseball of Minor League Baseball, the official baseball and softball of the NCAA, and the official ball and helmet of youth leagues around the world.
Photo courtesy MLB