Shaping product to meet the needs of Gamers, Puma, in August, introduced the Playseat.
Puma spent years in development to find the correct design for the seat. From cruising to attack mode, the seats rocking motion brings the player and the sport closer together.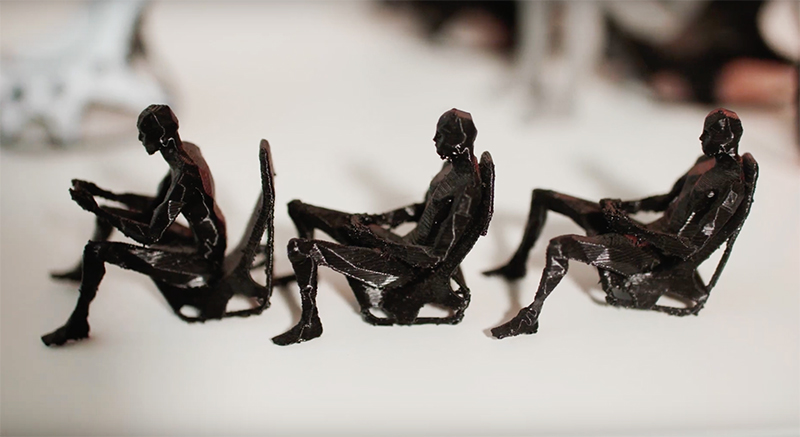 "A seat is no different than a piece of equipment. It interacts with the body," said Charles Johnson, Global Director Innovation at Puma. Gamers responded enthusiastically.
…
Puma's approach to Gaming is the same as their approach to athletes and sports. First, they try to understand what their needs are and then they shape products that deliver to those needs.
Turning gaming into an active experience with the Playseat, the conversation continued … this could be more than a seat.
This week Puma introduced Active Gaming Footwear.
On sale in the UK and Australia, the Socks are designed for indoor and in-arena use for Gamers to wear when active in different gaming modes. At a sticker price of $105 US,  the sneaker-like sock has three "modes" according to Puma — Seek, Attack, Cruise and Defense.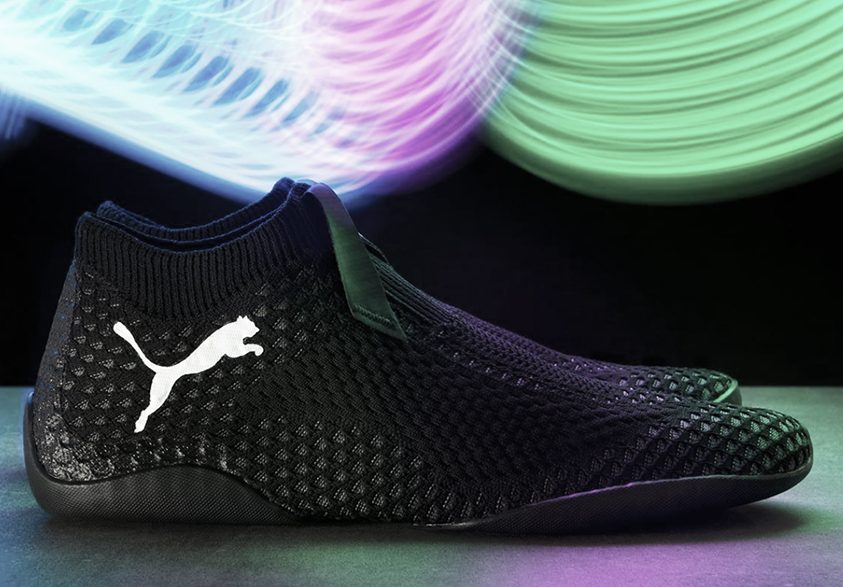 Fashionable, yes. How the socks will improve a Gamers performance is unclear; however, it shows the commitment Puma is making to the Gaming category as not a sport for the couch potato but for the intended use of the sports athlete.
Lightweight and grippy, the low-profile sock with a rubber outsole, is a performance shoe in the "Active Gaming Footwear" category said Puma to help Gamers "focus on their game and perform at their best."
Photos courtesy Puma