Announced today, and beginning Fall 2020,
Helly Hansen, Houdini, L.L.Bean, Norrøna, and Vaude will partner with PrimaLoft
to introduce PrimaLoft Bio at retail with some brands debuting styles in the following seasons.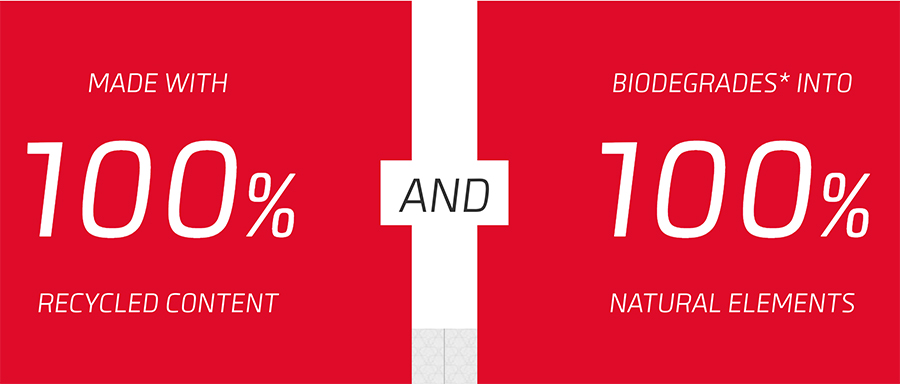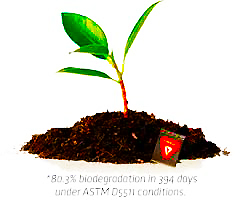 "PrimaLoft and our brand partners are committed to extending the life of garments through recycling, repurposing and reuse. This is not a promotion of discarding garments prematurely or without serious regard. Rather, this is about providing a relentlessly Responsible solution for the inevitable end-life of a garment when the time eventually comes." — Mike Joyce, President, PrimaLoft
Made from 100-percent post-consumer recycled material, PrimaLoft Bio fibers break down when exposed to specific environments such as a landfill or the ocean. PrimaLoft has enhanced the fibers to be more attractive to the naturally-occurring microbes found in these environments so that they eat away at the fibers at a faster rate, returning the fabric or insulation to natural elements. Fibers will only biodegrade when exposed to these naturally-occurring microbes in landfills or bodies of water and therefore the insulation or fabric remains highly durable throughout its usable life cycle in a garment.
Brand partner concept styles will be on display at OR this week at PrimaLoft booth #56004-UL. Photos courtesy PrimaLoft