Santa Cruz, CA, November 26, 2019 —Tepui, the leading manufacturer of rooftop tents and outdoor adventure gear, adds two new products to a growing line of upcycled gear made from repurposed tent materials. Tepui introduces the Upcycle Wood Carrier constructed of recycled tent canvas, with proceeds benefitting the Theodore Roosevelt Conservation Partnership (TRCP). Additionally, Tepui introduces the Upcycle Dog Bowl with proceeds benefitting the Society for the Prevention of Cruelty to Animals (SPCA).
In 2018, Tepui launched an Upcycle program for customers to send in their well-loved tent covers in exchange for a new tent cover and a unique bag crafted from the usable material in the returned travel covers. With the addition of the Upcycle Wood Carrier and Dog Bowl, Tepui extends its dedication to upcycling scrap material into new quality products to improve the camping experience.
"Tepui Upcycle reflects our company's commitment and endeavors to minimize our impact on the landfills and maximize the use and lifespan of our tent materials," said Tepui founder, Evan Currid. "We received great feedback from our upcycled gear bags and we wanted to expand on our efforts. We are proud to partner with the SPCA and the TRCP, to take our commitment to our customers and our mission a step further."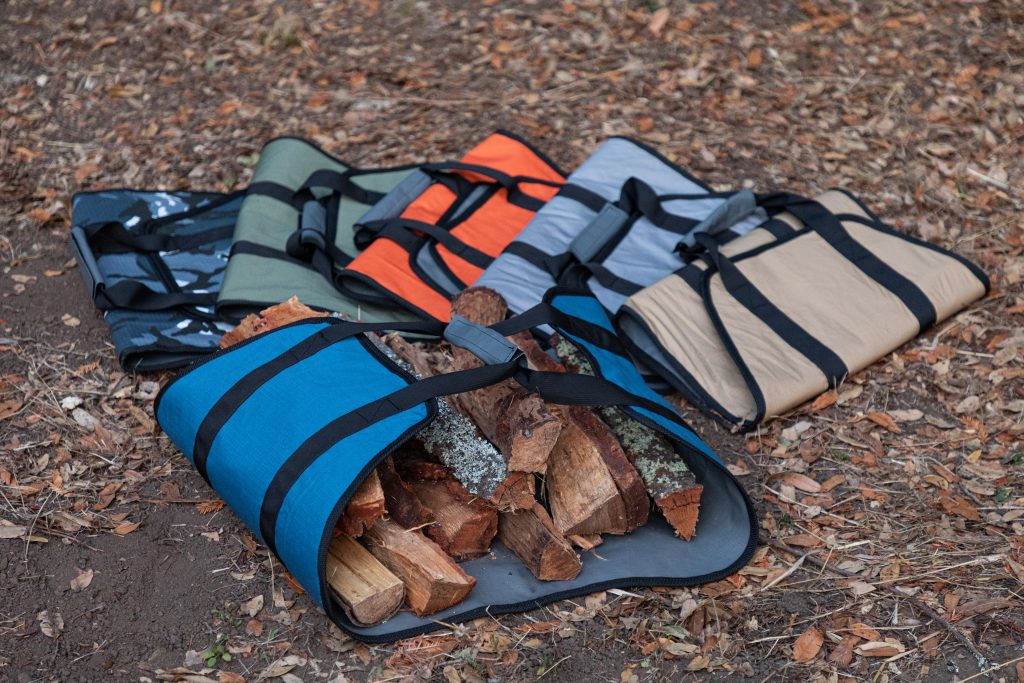 SPCA Monterey County works to stop the abuse and suffering of animals with innovative programs that serve both animals and their human caretakers. In partnering with SPCA Monterey County, Tepui contributes proceeds from the sale of collapsible Upcycle Dog Bowls to ensure the well-being of animals.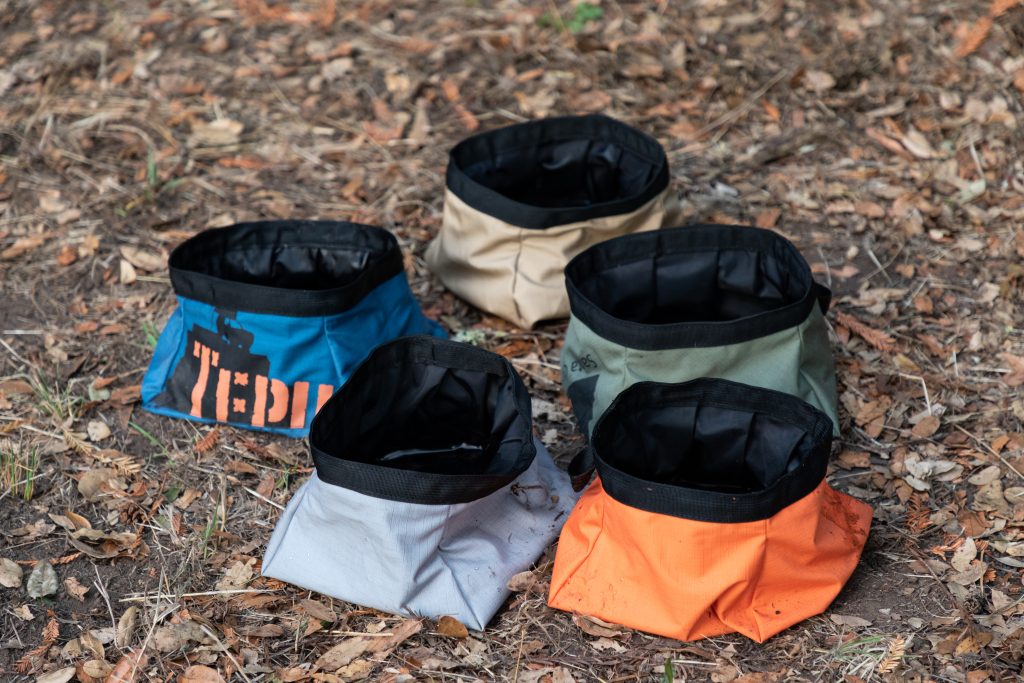 With Theodore Roosevelt's conservation vision as its inspiration, the Theodore Roosevelt Conservation Partnership (TRCP) aims to guarantee all Americans quality places to hunt and fish. In pursuit of its work, the TRCP has earned a strong reputation for providing nonpartisan policy advocacy—in Washington D.C. and across the nation—to strengthen broad-based conservation efforts, protect wildlife and fish habitat, and ensure public access to natural resources. Tepui is proud to partner with TRCP and supports their efforts with proceeds from the sale of the Upcycle Wood Carriers.
Both products are available on tepui.com/collections/upcycle.
About Tepui: Founded in 2010 and based in Santa Cruz, California, Tepui Tents makes the highest quality rooftop camping tents and excursion accessories available. Engineered with market-leading designs that utilize premium materials, Tepui Tents are easy to install on almost any vehicle with a roof rack. From off-road warriors at the Baja 1000 to families car camping for a weekend at the lake, Tepui Tents and rugged accessories make any adventure a comfortable home away from home. For more information, visit tepui.com.
Media Contact:
Jeff Colt
Backbone Media
Jeff.Colt@backbonemedia.net
(970) 963-4873