Stitch Golf launched its men's 2022 Holiday Capsule collection—a fusion of traditional golf aesthetics with advanced fabrications.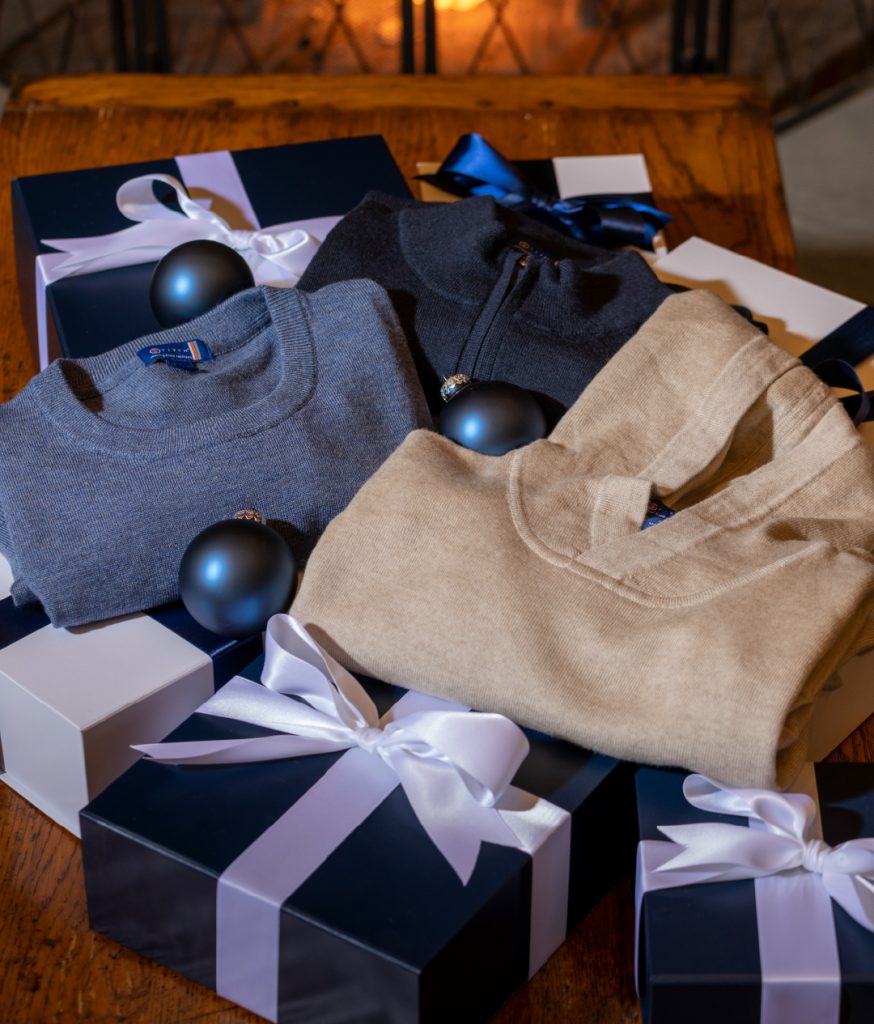 "We created the upscale 2022 Holiday Capsule Collection for comfort and performance while staying true to our roots," said CEO Brad King. "This collection re-emphasizes the importance we place on versatility, including classic wardrobe necessities from layering pieces to pants that easily allow one to transition from the fairways to the boardroom."
The 2022 Holiday Capsule collection features versatile layering pieces using technical fabrics, including Zegna Baruffa Italian Merino Wool, in four seasonal color palettes that pair with the soon-to-be-launched Bedford Cords.
Highlights include the Kensington Hoodie, Cambridge Crewneck and Wembley Quarter-Zip Pullover.
For more product information, go here.
Photo courtesy Stitch Golf