PWR Bike, a brand focused on providing e-mobility solutions to enhance recreational activities, released its first ebike. The Dually is a go-anywhere, do-everything fat-tire bike.
The Dually uses dual 500W hub drive motors for all-wheel drive performance with the benefits of traction control. The drive system automatically diverts power to the tire with more grip to increase traction and control on loose and steep terrain. It also has a grip throttle so riders can give themselves a boost when needed.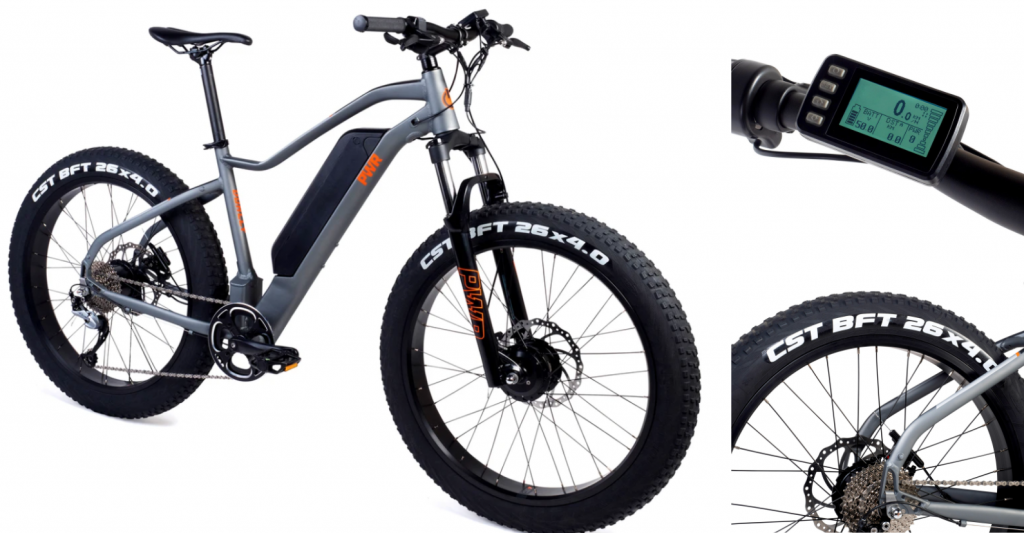 For more product information, go here.