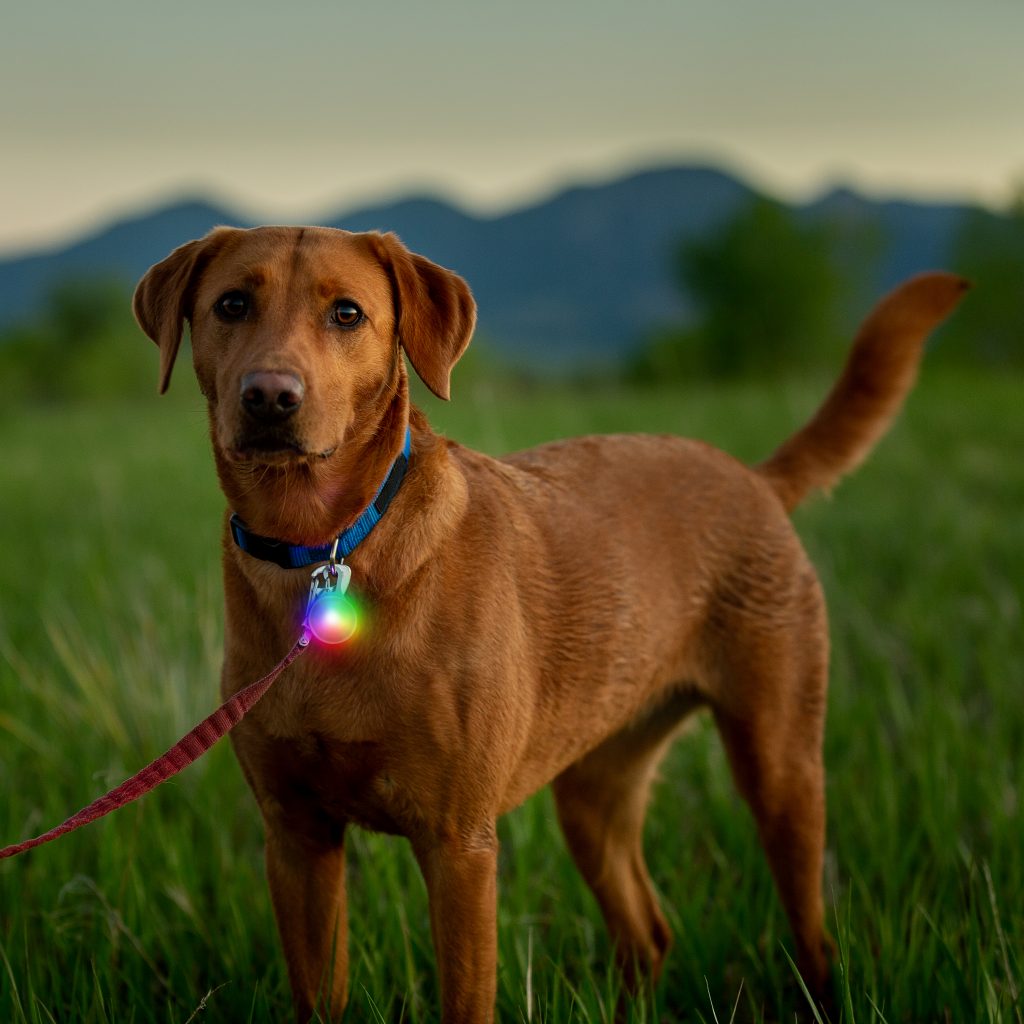 Nite Ize announced it has launched its SpotLit Rechargeable Collar Light with Disc-O-Tech LED technology—an upgrade to its popular pet product.
"The new SpotLit brings a fan favorite into the rechargeable world now with the latest LED technology," said Rick Case, Nite Ize founder and CEO. "As a dog owner myself, I'm happy we can provide solutions that keep dogs seen and safe while helping to reduce waste caused by traditional single-use batteries."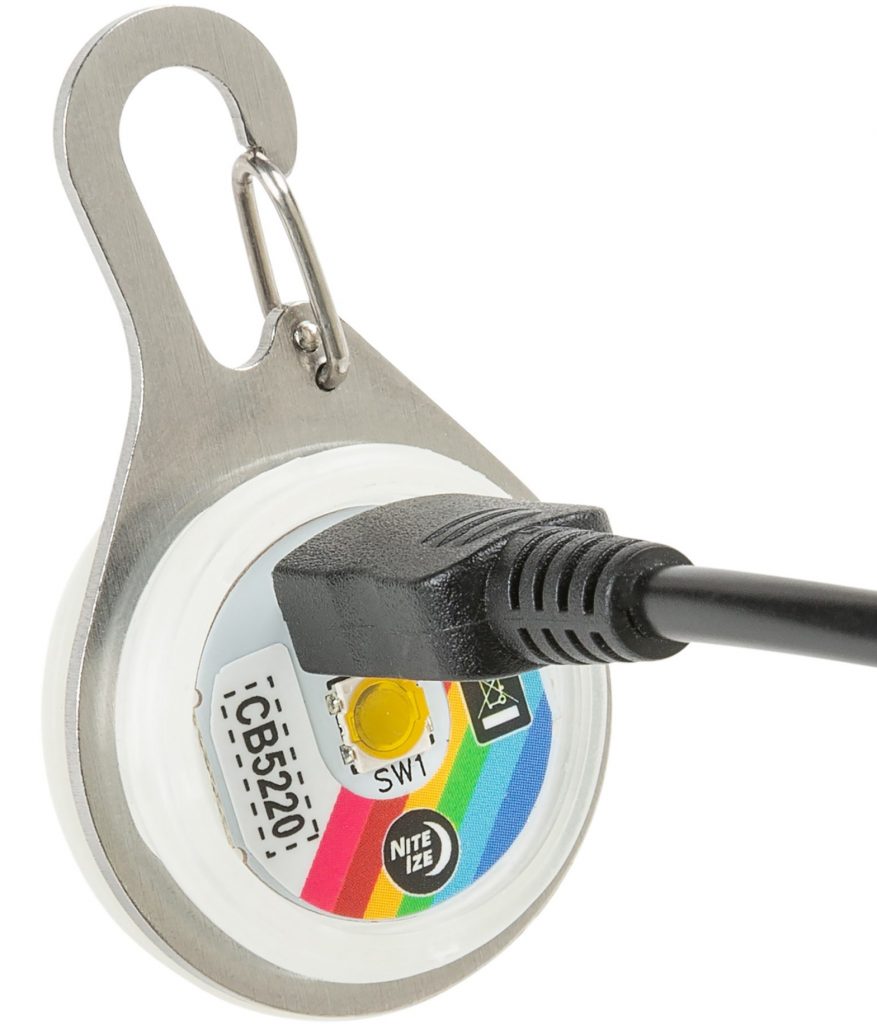 The device clips onto a dog collar and features the color-changing Disc-O mode, a built-in memory feature with four selectable colors in red, green, blue, and white, each with glow and flash modes.
Set in a stainless steel carabiner clip that attaches to any dog collar, key chain or bag, SpotLit has a run time of five hours and a recharge time of two hours. 
For more product information, go here.