Nite Ize launched its GearPro Utility Straps. Available at retail in early spring, these utility straps feature stretchy, UV-resistant rubber with an aluminum buckle.
"When we looked at our tie-down product assortment as a whole, we saw a need for a mid-sized, all-purpose utility strap," said Rick Case, Nite Ize founder and CEO. "The GearPro design rounds out and complements our load management category, providing the versatile value, simple setup, and premium materials our customers expect from us."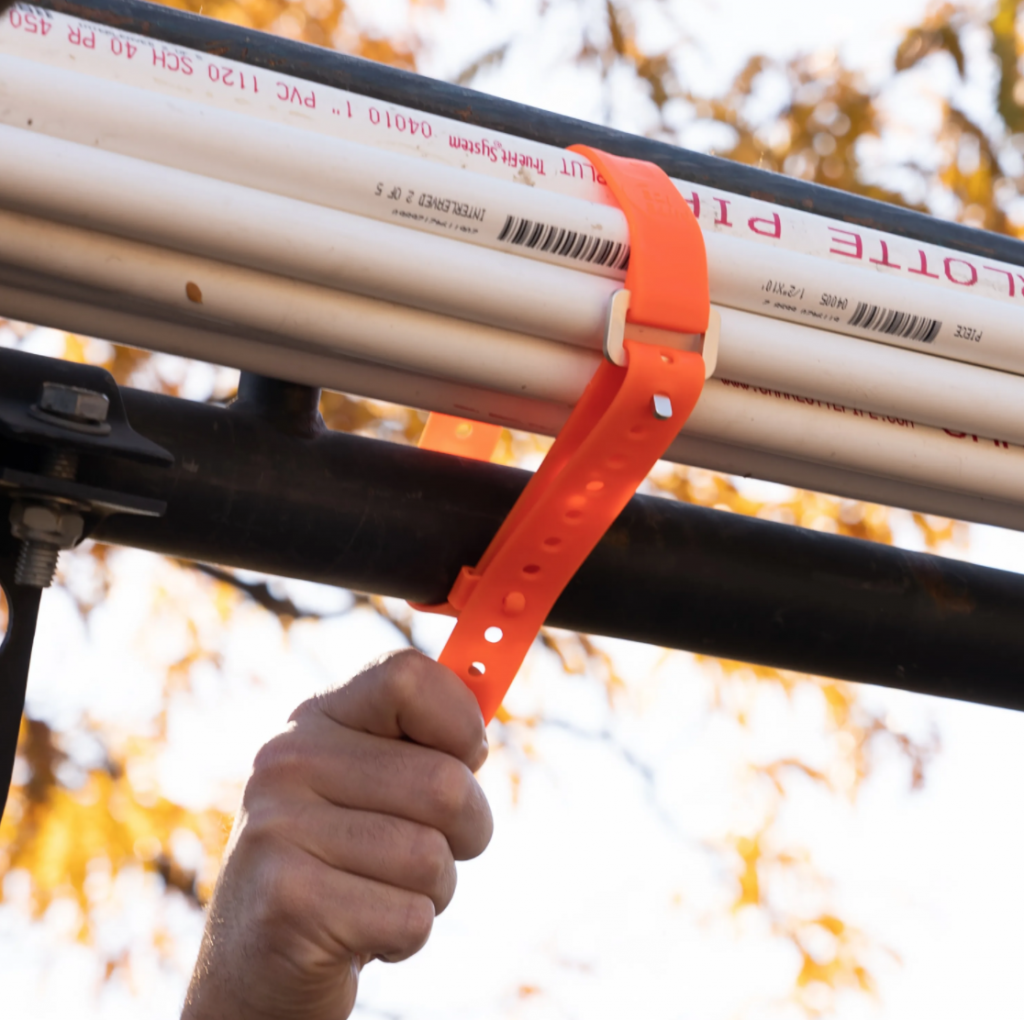 GearPro Utility Straps allow for swift and secure bundling of gear with a working load limit of 70-to-80 pounds, depending on length/width, the straps can take on a variety of items, including skis, securing items to a roof rack or strapping down lumber. Included on the straps is a Strap Cap, which snaps and secures the strap's end. Available in Black and Orange in three sizes (12-, 18- and 24-inches).
Photo courtesy Nite Ize