Front Runner Outfitters (Front Runner), the South African-based adventure travel gear company and maker of Overlanding and camping equipment, launched its Box Braai/BBQ Grill. The free-standing fire pit-style grill offers a space-saving design for open fire cooking with ease of transport.
A "Braai" is a traditional South African phrase meaning social gathering where people cook, eat and celebrate together. The Box Braai/BBQ Grill means to embody this philosophy for off-the-grid preparation of food.
Following the design of its spare tire-mounted Braai Grill, the Box Braai/BBQ Grill collapses flat to 1.5 inches and fits inside the brand's Wolf Pack storage container.
The grill is constructed of 3CR12 stainless steel for a high degree of rust and corrosion resistance. The laser-cut pieces slide together to create a free-standing fire pit base that elevates the flame off the ground, while the sides of the grill provide a windbreak in gusty weather conditions.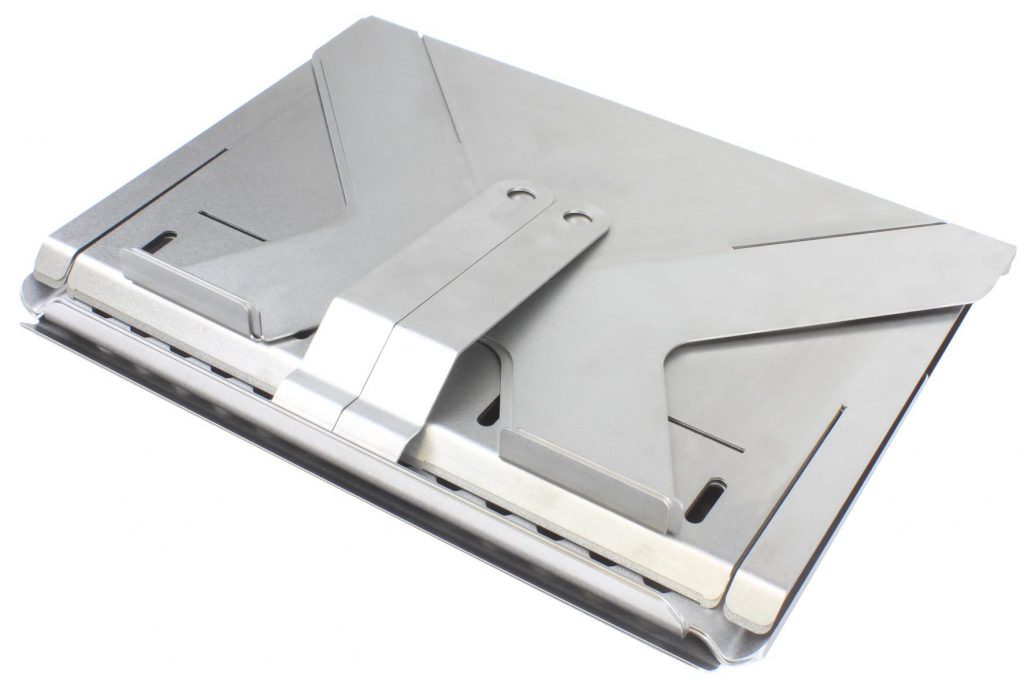 With two removable grill grates and included grid lifting tools, transitioning from fire pit to grill is quick and provides added functionality to adjust the coals beneath while cooking. When both grill grates are installed, the 295-square-inch surface offers easy cooking for small and large groups. For more product information, go here.
Photos courtesy Front Runner