Downlite Outdoor
, a division of
Downlite
, a down and feather processor and a supplier of responsibly sourced performance fills, announced a breakthrough in its U.S. down processing with brand partner
Forloh.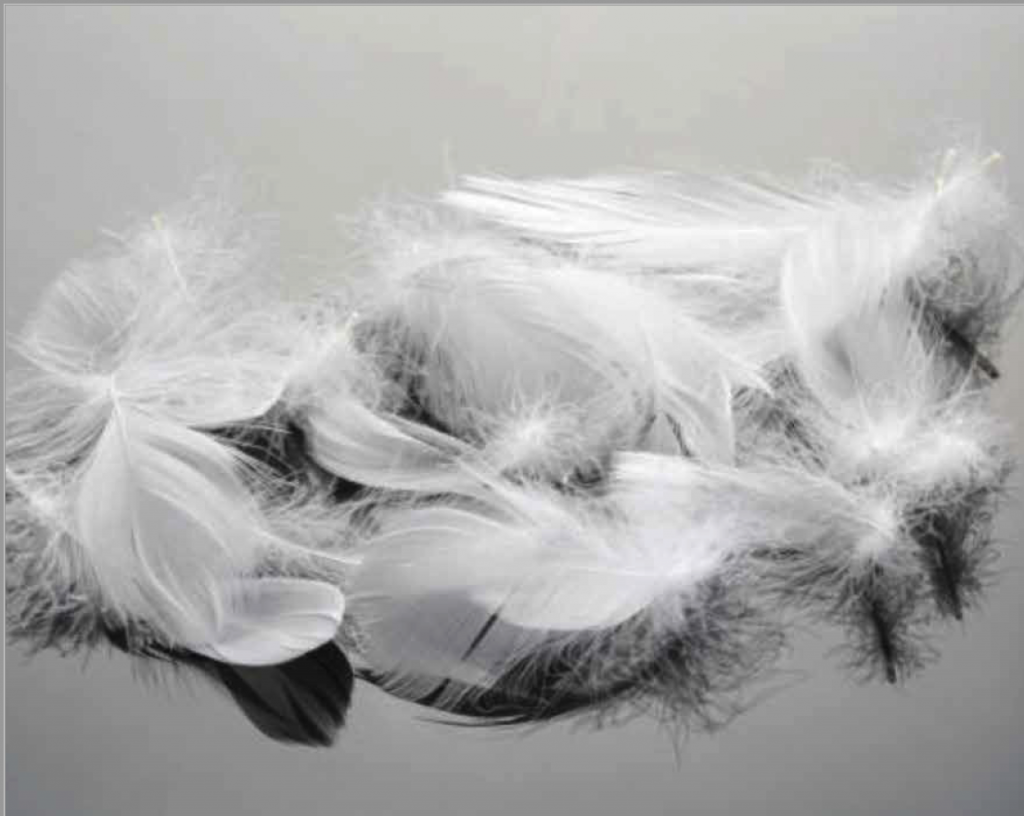 Forloh, a technical hunting brand, manufacturers 100 percent Made in the U.S.A. apparel and gear. Its commitment to American manufacturing includes sourcing all its materials and technologies in the United States. When looking for a U.S. supplier who could produce an 800 Fill Power (FP) down for its upcoming winter collection, the company partnered with Downlite.
"Forloh asked us for 800 FP, which requires a higher cluster to feather ratio unheard of in the industry from U.S. material," said Lindsay Parrish, VP of sales, Downlite Outdoor. "Originally, we thought we could only sort U.S. white duck down to 750FP. We honestly had never done this before. Nobody has tried this with U.S.-sourced down and feather. We thought that above 750FP was unattainable. Sorting down is a real art. It takes years of experience. Our in-house experts, who have a combined 75 years of knowledge, further refined their sorting process, reversing normal processes of washing, drying and sorting. The result from third-party testing labs was 800FP, unheard of for a 100 percent U.S. down product."
Forloh's pledge to manufacture only in the U.S. compelled the brand's product research and development team, comprised of top-tier leaders in the outdoor industry, to build a U.S.-supply chain. The company started looking beyond traditional solutions and created relationships and sourcing from partners ranging from NASA to the HVAC industry.
Forloh uses Downlite's USA White Peking Duck Down, 650FP Cluster/Feather, a  product with ActivDri DWR added. The USA White Peking Duck is exclusive to Downlite, farmed by the Amish in Indiana, located near to its Ohio headquarters. The farms are free-roaming and use reclaimed water for feed.
"I believe Forloh's U.S.-focused production mindset has brought together the best of American manufacturers and raw material suppliers. With truly the salt of the earth people. We're blessed to partner with as we continue building the most innovative technical performance brand with products from right here in our backyard. We are beyond impressed with Downlite Outdoor and thrilled they are able to supply the highest level of down Made in the USA for our future collections," added Robert Yturri, chief product officer, Forloh.
Photo courtesy Downlite Outdoor