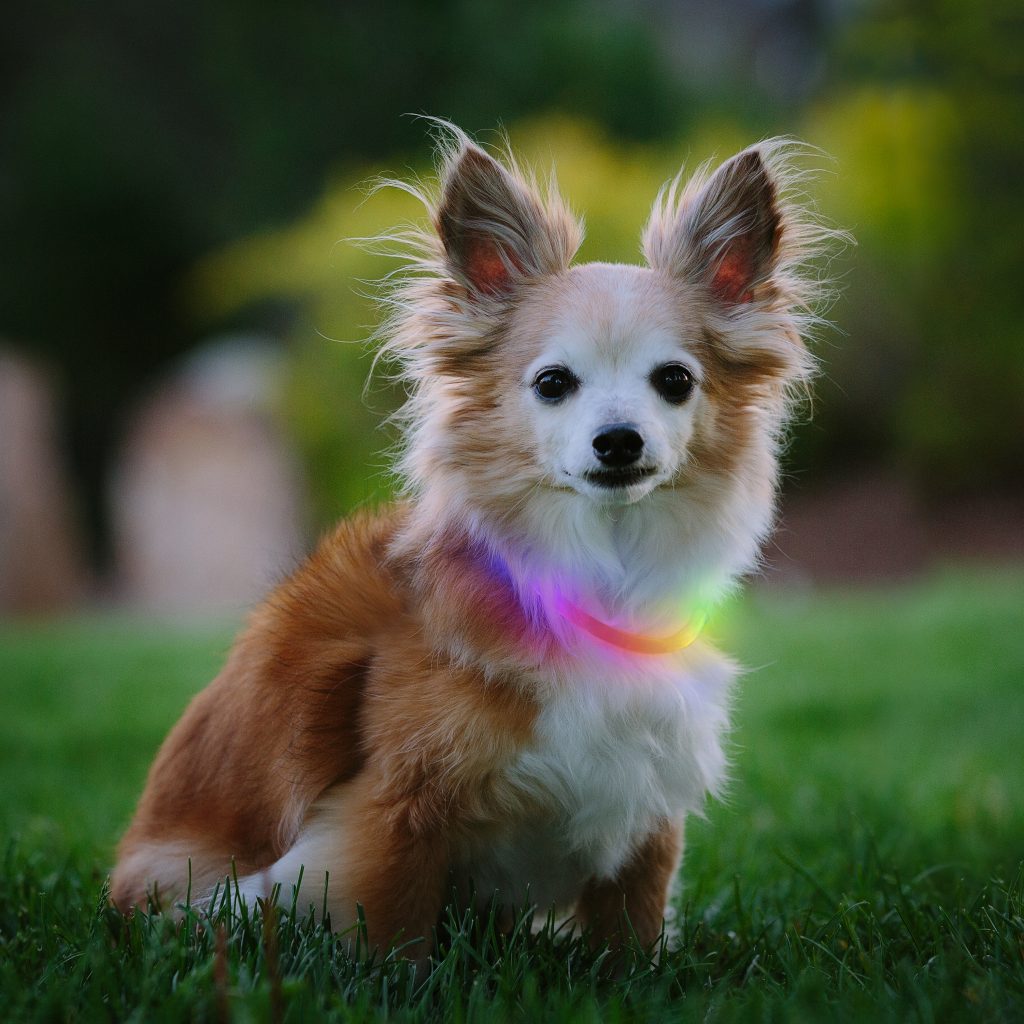 Nite Ize launched the NiteHowl Mini Rechargeable LED Safety Necklace. Available at retail in fall 2021, the rechargeable device provides increased visibility for small dog breeds during early morning and evening walks.  
"For years, owners have asked for our popular NiteHowl to be scaled down for small dogs," said Rick Case, Nite Ize founder and CEO. "With NiteHowl Mini, we've answered that call by creating a full-featured safety necklace for pint-sized pups to add fun and increase safety during low light adventures and walks around the neighborhood."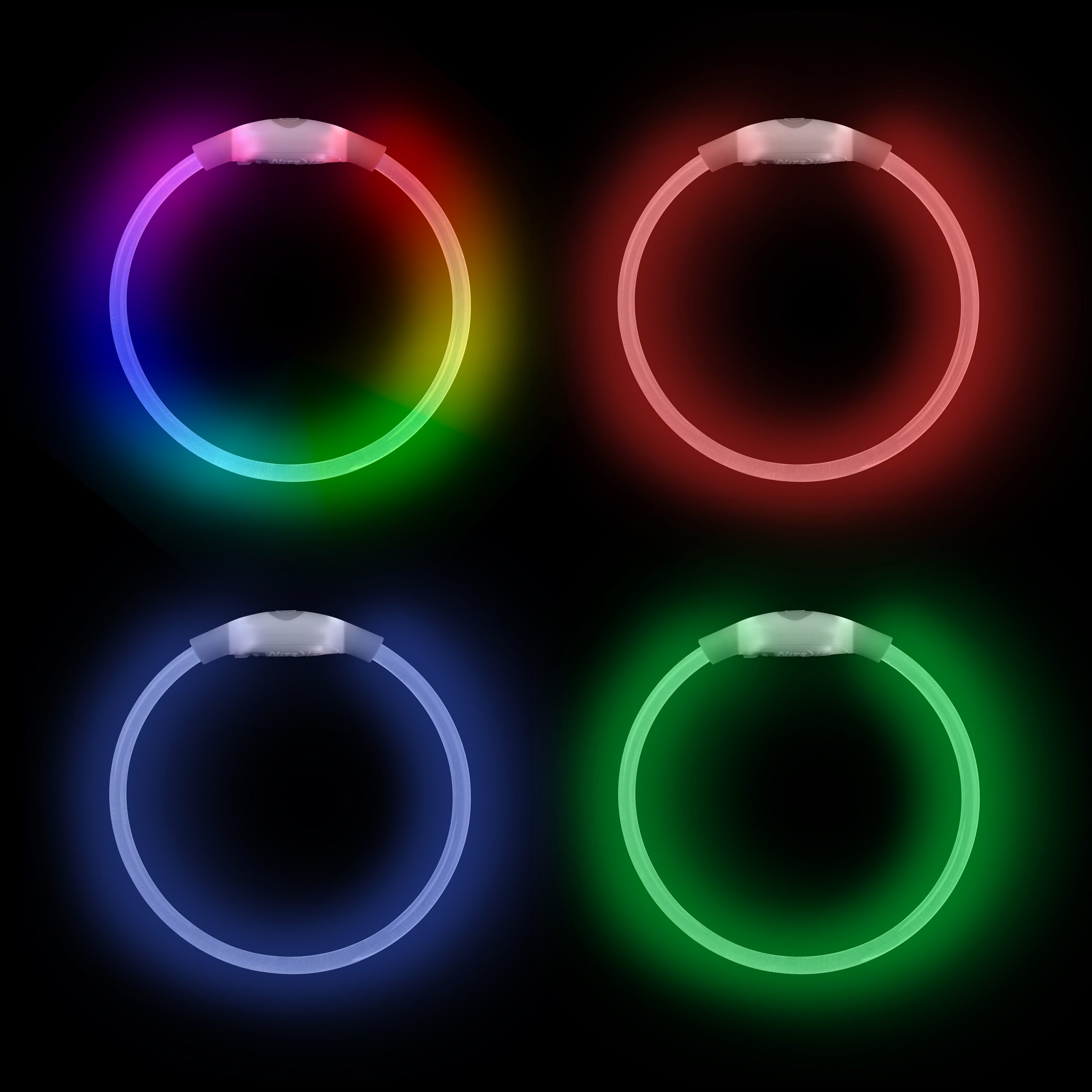 NiteHowl Mini Rechargeable LED Safety Necklace Disc-O Select features cut-to-size customization from 9.5-inch to 14.8-inch (24cm to 38cm) and Disc-O Select technology. Dog owners can select from three colors or leave the necklace in color-changing Disc-O mode. The device has a run time of four hours and recharges via micro-USB in one hour. 
Photos courtesy Nite Ize