The Colorado Snowsports Museum Hall of Fame announced the class of 2021, a group of "industry pioneers, inspirational individuals and world-class athletes" who will be formally inducted in its Hall of Fame.
The award ceremony will take place on August 22 at the Gerald R. Ford Amphitheater in Vail, CO, hosted by two-time World Champion skier, Chris Davenport.
"It's such an honor to be welcoming this esteemed group to the Snowsports Hall of Fame. Each has a fascinating story and a dedication to the sport they love," said Jennifer Mason, executive director, Colorado Snowsports Museum and Hall of Fame. "We're so excited for this year's celebration, which has been redesigned with the single goal of making it more inclusive, fun and welcoming, to reflect our mission and excite people about the rich history of skiing and snowboarding in Colorado."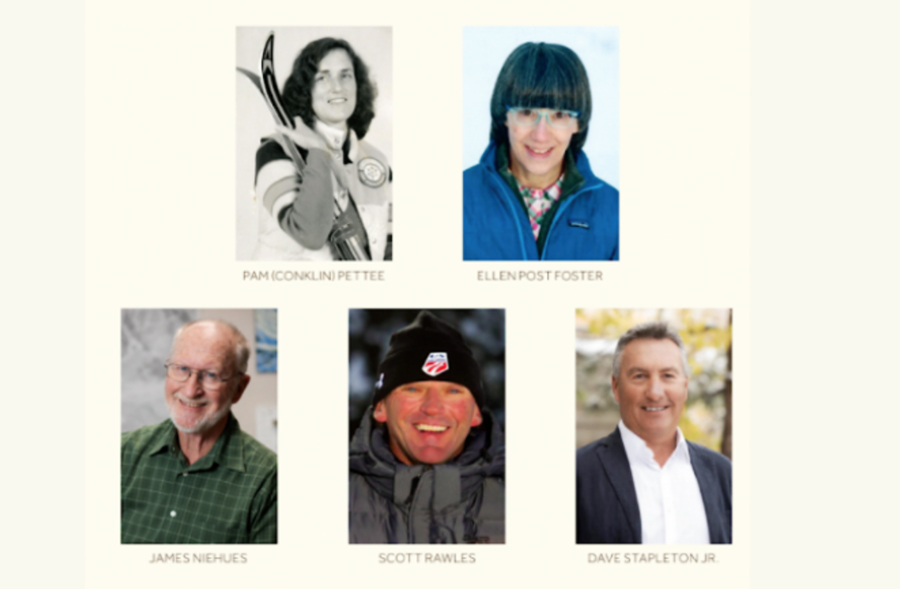 The 2021 Class includes:
Ellen Post Foster: A former world-class international freestyle competitor who has spent her life studying skiing and sharing her lessons, Foster helped create the current foundation of knowledge in the snow sports education field.
James Niehues: For 33 years, Colorado native and ski resort trail map artist, Niehues has painted more than 200 ski resort trail maps that skiers and snowboarders have used to navigate Colorado and other resorts worldwide.
Pam (Conklin) Pettee: Pettee has worked in promotion and media relations for the Colorado ski industry. She held roles at Vail and Telluride and is a ski industry lobbyist, public relations consultant and freelance ski writer.
Scott Rawles: A former professional mogul skier, as a U.S. Ski Team Moguls coach, Rawles led the team at five freestyle world championships resulting in 20 medals and four world champions in moguls and dual moguls. Under his direction, the U.S. Freestyle Team won the Nations Cup in 2010, 2012 and 2013, and he is a three-time USSA International Coach of the Year.
Dave Stapleton Jr.: Is A former U.S. Ski Team and professional racer whose career has strengthened the Aspen Valley Ski Club. Through his efforts and fundraising work, Stapleton has given back to the sport at the highest level to benefit future generations of ski racers.
The Induction Ceremony will also include its Annual Recognition Awards, honoring individuals who have excelled in 2020/21. They include:
Jamie Duke – Lifetime Achievement Award 2020
Carl Peterson – Top of the Hill Award 2020
Mikaela Shiffrin – Competitor of the Year 2020 & 2021
Kendall Gretsch – Adaptive Athlete of the Year 2020
Keith Gabel – Adaptive Athlete of the Year 2021
Storm Klomhaus – Collegiate Skier of the Year 2020
Tobias Kogler – Collegiate Skier of the Year 2020
Cassidy Gray – Collegiate Skier of the Year 2021
Magnus Boee – Collegiate Skier of the Year 2021
For more information, go here.