BioLite is delivering on-demand energy with its improved Charge PD Series. The new lineup of portable power banks is designed to deliver faster, more flexible charging for its next-gen of electronic devices.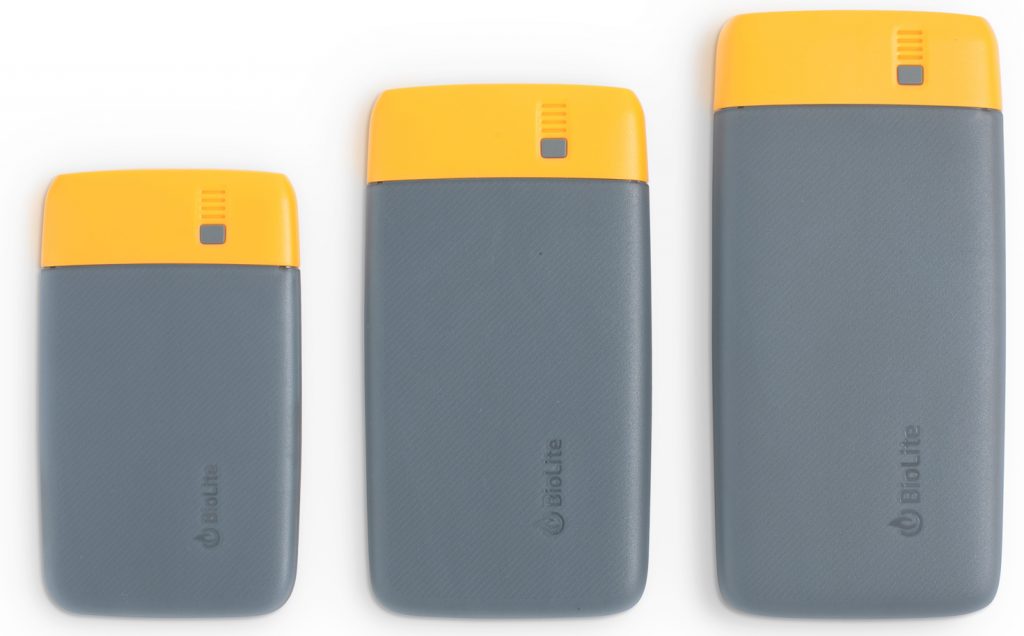 The Charge PD provides substantial power with fast delivery. The USB-C port offers safe charging up to 18W, more than three times faster than a traditional USB port. The two USB-A ports also feature Quick Charge 3.0 protocols, enabling users to charge up to 15W. Available in 6,000mAh, 10,000mAh and 20,000mAh models, the chargers can power smartphones, camera batteries and laptops.
"Personal electronics are increasingly headed outside and on the road with our users," explained BioLite Co-founder and CEO Jonathan Cedar. "Whether you're looking to recharge a light at your campsite or power up a tablet for remote work, our Charge PD series is ready to power life off-grid and deliver that energy quickly so you can get back to your action." 
The new Charge PD Series integrates with BioLite's existing products. For example, BioLite's HeadLamp 750, offers users an option to engage "Pass-Thru Charging Technology," for the headlamp to run forever with the assistance of external USB energy. The Charge PD series also offers fast-charging power to its portfolio of BioLite rechargeable products.
The power banks are packable, portable, FAA carry-on compliant, and can charge several devices at one time due to multiple ports.
For more product information, go here.