As Aquasphere continues to expand its presence in competitive swimming, the swimming brand is releasing its racing goggle XCEED with new lens colors.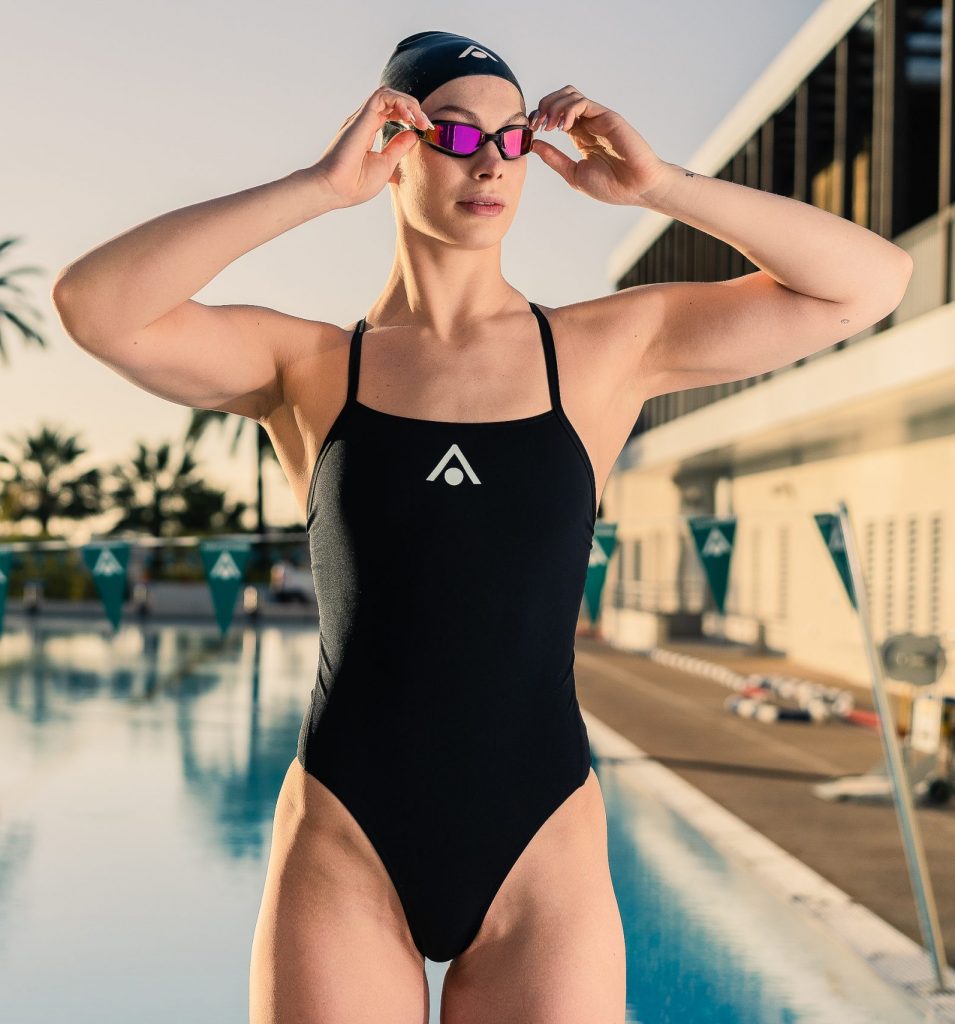 The racing goggle for competitive swimmers including global team Aquasphere athletes, seven-time Olympic medalist Penny Oleksiak (CAN), four-time Olympic medalist Madi Wilson (AUS), World Champion Ben Proud (GBR), and European Champion Maxime Grousset (FRA), the XCEED combines patented curved lens technology and a hydrodynamic fit for visual clarity.
Designed by Aquasphere and manufactured in Italy, the googles feature the brand's proprietary Exo Core technology for comfort, durability, stability, and flexibility with 180-degree wide peripheral vision and hydrodynamics for speed. 
Available in five lens colors, including a yellow titanium mirrored option.
"As a longtime leader in developing high-quality, expertly crafted swim goggles, Aquasphere aims to revolutionize the competitive pool space with technologically-advanced products like the XCEED," said Laurent Boury, senior vice president, brand and product, Aquasphere. "Armed with an industry-leading R&D department and additional insights from our global team of world-class athletes, Aquasphere will continue to innovate and offer new competitive swimming products."
Refined by almost 30 years of research, Aquasphere's innovation and craftsmanship of swim goggles are partly due to its in-house R&D department and manufacturer in Italy. The brand embraces a new approach that builds upon its presence in open water swimming and triathlon to the pool with competitive swimming. For more product information, go here.
Seven-time Olympic medalist Penny Oleksiak trains and races with Aquasphere's XCEED goggles in pink titanium. Photo courtesy Aquasphere