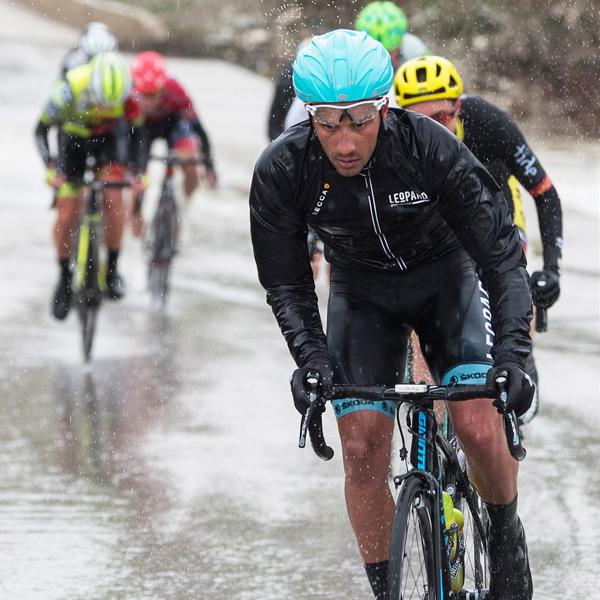 Technical active apparel and gear inspires and enables the pursuit of outdoor adventure. For your FW18 wardrobe, Showers Pass Waterproof Crosspoint Mountain Socks and Waterproof Knit Wool Gloves with Merino Wool will be welcome comfort.
Based in Portland, OR, Showers Pass is a small team of outdoor enthusiasts who bike, run, hike, climb and play just like the rest of us.  In 1997 the brand was born from the desire to develop clothing and gear that would get people out on their bikes no matter the weather.
Today, SP has earned the reputation of using high-performance material with innovative technical design features specializing in waterproof, breathable active apparel and unique accessories for anyone who is out in the elements whether you're on a bike, hike, city street or elite pro athlete.
Showers Pass Waterproof Crosspoint Mountain Socks and Waterproof Knit Will Gloves are fully windproof and waterproof because of the three-layer construction–wear-resistant knit exterior, seamless waterproof/breathable ArtexTM membrane and moisture wicking Merion wool-blend lining. Turn your shoes or boots this Fall/Winter into a windproof, rainproof solution while you're wearing gloves that retain warmth, are comfortable and allow you to be dexterous at the same time no matter the weather.
An additional mention about the socks … due to a proprietary 3D laminating process, the fit designed to be both ergonomic and compression with maximum breathability during whether your foot is in motion or not.
Photos courtesy Showers Pass