At 22-years-old, Mikaela Shiffrin, the youngest slalom champion in Olympic history, is nothing short of dedicated.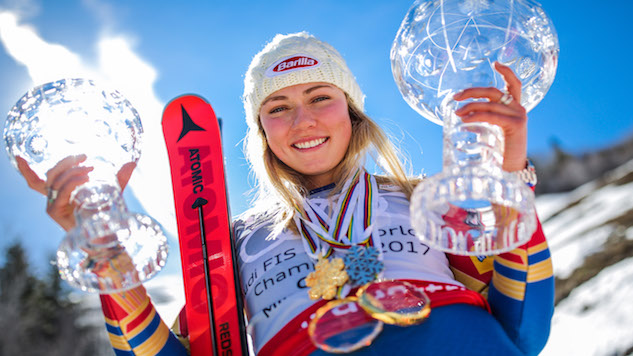 "It can be really grueling, this life. It's not always sunny, it's not always glamorous and it's rarely perfect. But everything — all of the hours I put in the gym; all the turns I make on the hill — it's all worth it when I step into the start gate and can't hold back my smile because I know I am living out my dream."
Mikaela's success — simply put — she outworks her competitors, putting-in endless hours on the slopes and in the gym. The 2018 Winter Olympics are just a few weeks away, and Mikaela Shiffrin, Oakley team athlete, will compete in this year's women's alpine skiing competition in Pyeongchang. Check out Mikaela's Obsession video here as seen through the lense of her sponsor, Oakley.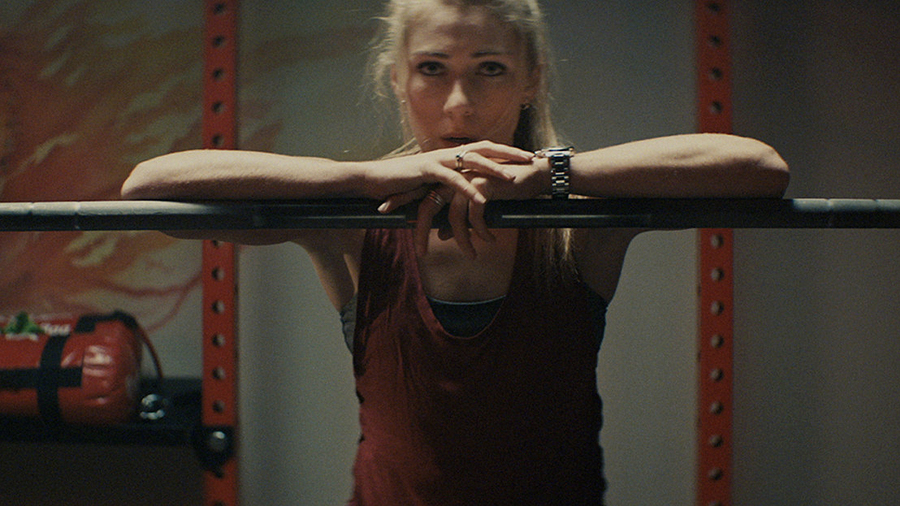 Photos and video courtesy Oakley