Pushing the limits of design, kayak adventuring, and the human spirit.
Oru Kayak, manufacturers of the original origami-inspired folding kayak, have just launched their new Adventure Hub showcasing journeys with a geotagged online platform that highlights the adventurous spirit of Oru kayakers. On the Hub page you will find recent trips from all over the world – paddling urban rivers to first solo crossings.
Click To Watch: Silent Odyssey, Bay Of Islands, Nature Preserved
Click To Watch: Amazon Commute, Island Hopping, Martindale Pond
"Our greatest source of inspiration and knowledge is our customer base, they provide feedback and stories that blow our minds, so we felt that we needed to showcase all of the Oru Kayak adventures in one place. Our hope is that this is just a starter point and that it grows and grows over time!" — Roberto Gutierrez, Chief Creative Officer, Oru Kayak
The Oru Adventure Hub will be updated as Oru owners continue to push their limits and redefine kayak adventuring. The Hub will also highlight trips the Oru team has taken, like their recent expedition to Indonesia. Listen below as they share the story of their latest adventure.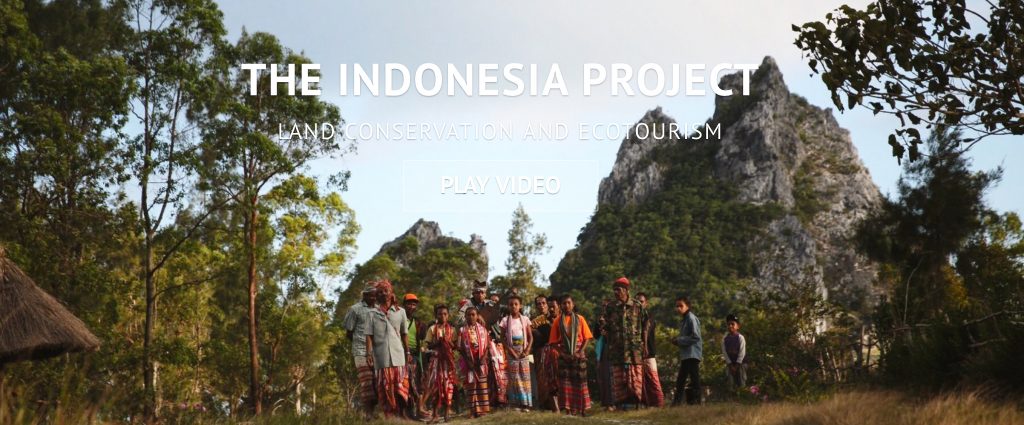 Photos and video courtesy Oru Kayak