Kicking off this year's Outdoor Retailer (OR) Winter Virtual Tradeshow, Day One, was a seminar that retailers and manufacturers were quick to click—NPD Executive Director and industry analyst Dirk Sorenson examining what's trending in the outdoor and fitness markets and the opportunities for growth in 2021.
"This year, the opportunity for outdoor retailers and equipment manufacturers is better than it's been in years," Sorenson said, citing NPD POS data from more than 290,000 retail doors, E-commerce sites, and other platforms, encompassing more than 2,000 outdoor brands.
Sorenson began the seminar by outlining stats through September 2020, showing what bodes well and what doesn't for the outdoor industry in 2021 and beyond. While the core outdoor market is down 8 percent in dollars and 13 percent in units year-to-date through September, the average selling price is up 5 percent, or about $36, representing "a shift toward more expensive items," he said. While significant declines across the board hit during the critical selling time of March, April and May, accelerated outdoor sales from June to September helped make up for it "as consumers reinvented their lifestyles to include outdoor activities."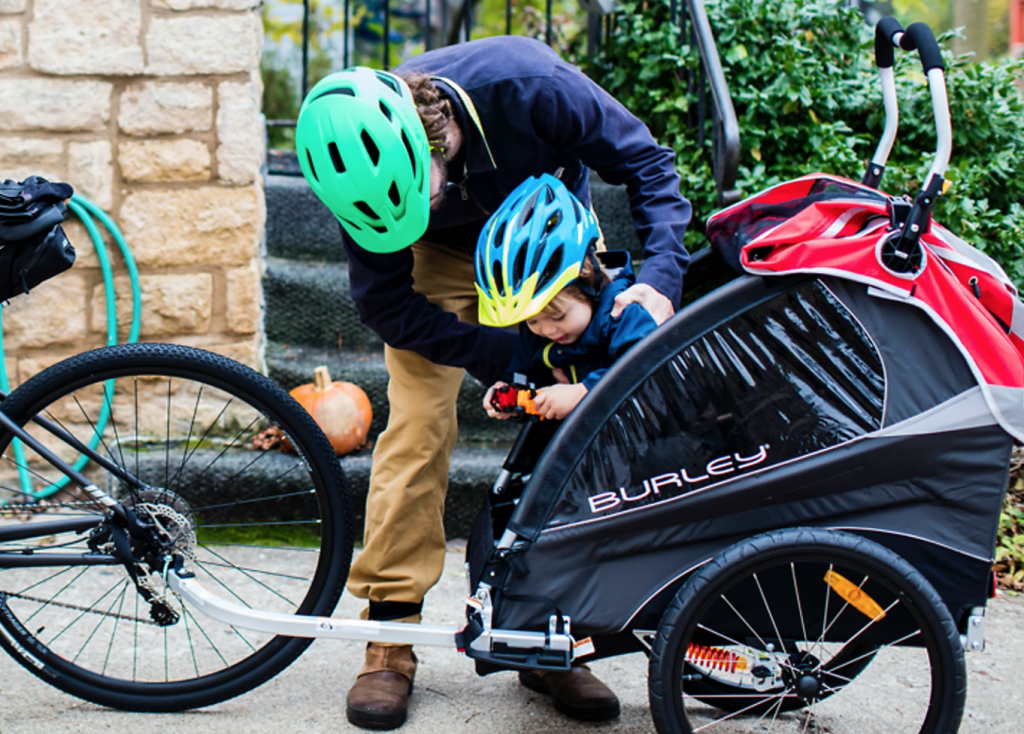 The good news is that consumers embrace the outdoors as a natural response to the pandemic's stay-at-home orders. NPD data of note shows Activewear is down 4 percent; Footwear down 5 percent; Outdoor Sports Equipment up 12 percent; Team Sports Equipment up 8 percent; Cycling up 41 percent; Snowsports down 2 percent ("It's too early in this season to establish trends," he said); and Health and Fitness up 54 percent.
"The key data point here is that people had to switch their behavior when staying at home," he said. "Investment in categories like Cycling and Health and Fitness has never been higher. The question is, how do we leverage that to our benefit?"
Another big winner was E-commerce sales, whose growth in the outdoor sector is up 22 percent, while in-store purchases have declined 7 percent. The specialty retail market, he said, was hit even harder, losing $791 million year-to-date to larger format retail outlets and online sales. "They couldn't flex and adapt to the new rules of retail as quickly," he said. "The question is, is this a one-time shift and how do we take advantage of it? The key point is that online is here to stay, with COVID accelerating it, and it underscores the need to have some sort of online presence. So how does the industry adjust and reach out to consumers more effectively?"
Other trends of note include Millennials ages 28-to-46 buying homes, getting married and having kids, "and looking for activities that are family-friendly." The Boomer market, over age 68, is also growing, purchasing products such as E-bikes. "These are two consumer groups I'd be thinking about to target," he said.
A recent NPD survey shows that respondents are exercising more, with 60 percent of Americans working from home during the pandemic who didn't before. "They've become richer in terms of time by one hour," he said. "They've won their commute time back."
As a result, while travel expenditures have decreased, consumers are spending money on their homes and essentials more, and items fostering backyard adventures.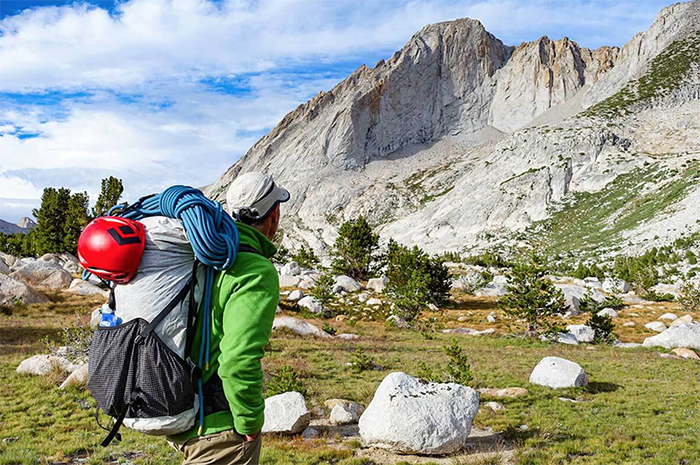 This has fueled unprecedented growth in certain outdoor categories. Paddlesports is leading the charge, harboring 4-out-of-10 of the top growth categories, including SUPs, whitewater kayaks, PFDs, and rec kayaks, including backpacks and beverages containers. While sales of daypacks were down 39 percent he said, due to parents' and students' school challenges, larger multiday pack sales were up 15 percent "from people wanting to get outside."
SUPs, he added, were the real winner, growing at a rate four times that of kayaks between May and July, led by inflatable SUPs, which were up 300 percent year-to-date. Sorenson credited this to their advantages regarding shipping, storage, design, travel, and better inventory levels. "SUP inventory levels were up 344 percent over the previous March, so that helped a lot," he added. "I think that's because the inventory got sucked out of the rec kayak market early, and SUPs are still riding some momentum of being new. Regardless, it's a thriving market that we should look at continuing to capitalize on."
The trick, he said, is keeping these consumers engaged in 2021. "It's fair to predict lower demand in 2021 once these households reach their threshold in gear," he said. "Once they have a kayak, they likely won't buy another."
One way to do this is through such accessories and other add-on sales such as car racks, another category listed in his Top 10 in terms of growth, up 24 percent to $161 million.
In summary, Sorenson encouraged retailers and manufacturers to capitalize on consumers' growing interest in recreating outdoors due to staying closer to home, having more time, and exercising more.
Photos courtesy Peloton, Burley