If you're want to be close to the high-demand, limited-edition sneaker market, then you've probably downloaded Nike's SNKERS app.
"Your Ultimate Sneaker Source," according to Nike, brings you the inside track behind Nike designs and includes dedicated feeds showing photos of customers wearing their favorite kicks from the megabrand.
The app, launched in 2015, has been so successful that Nike is using it as a model to build broader connections with its worldwide community. And, according to Nike's VP of Global SNKRS App, Ron Farris, in a statement, Nike intends to "take all the learnings and that playbook of what we've done with the sneaker-obsessed" and use it to expand Nike's global interaction with consumers.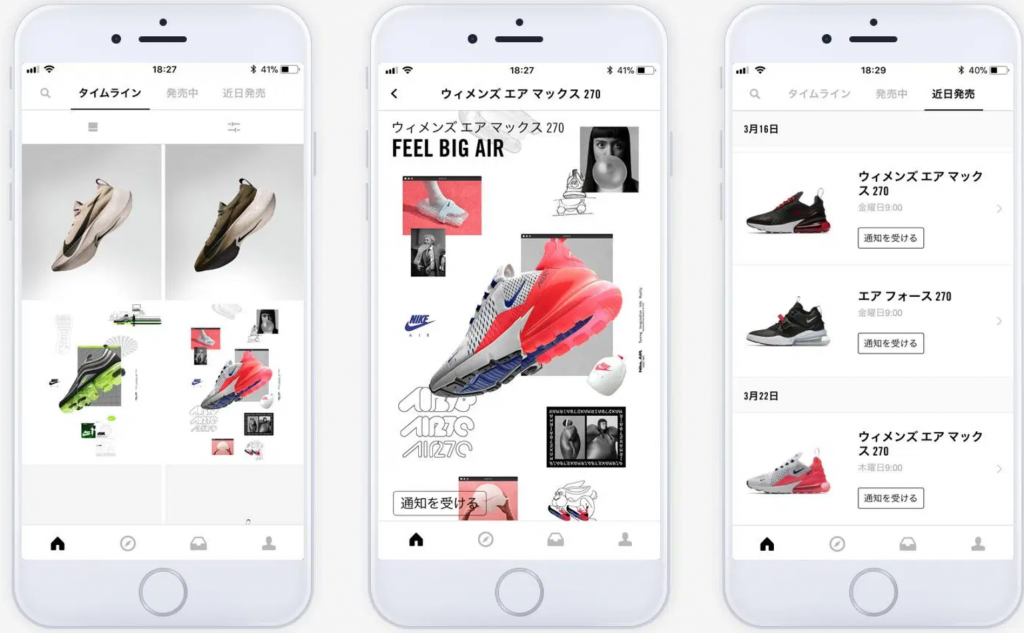 The digital team that was instrumental in the development of the technology behind the app, Nike S23NYC, based in New York City, is actively working on the project. The strategy is another way Nike aims to increase e-sales, as retail continues to take a hit, and to engage with the sneaker obsessed and casual shopper on a broader scale.
In a recent study conducted by Nike, they found that the highest percentage of SNKRS app users in New York City lived in Dominican-based neighborhoods. With the data, they created a campaign and a shoe called De Lo Mio Air Force 1, targeted specifically for that demographic, with Dominican photographers and models wearing the shoe in those neighborhoods. The campaign hit a chord immediately, and the shoe sold out on the SNKRS app.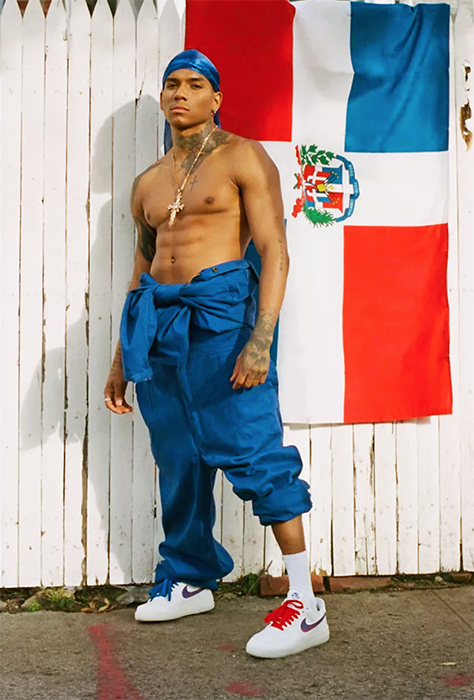 Nike's goal is to engage millions of lesser-engaged customers with the SNKRS app—including the international audience—featuring real people rather than supermodels and further that engagement with a feature within the app called SNKR Stories, where customers can share why they love their Nikes.
As with any app, data collection serves a greater purpose. Each time a consumer engages with a product on the site, Nike collects those numbers to see how well products are performing and creates new products based on user mobile experience.
Building sales directly with shoppers using SNKRS as the model makes sense. Sneakerheads are the most engaged consumer for the label and, although a small slice of Nike's pie, are the most engaged with the Nike brand by far. The goal is to take those that are the most engaged, and give them the tools to be able to share their knowledge, share their passion in a way that lets the less-engaged discover it." —Ron Farris, VP of Global SNKRS App, Nike
Photos courtesy Nike