New Balance Athletics Inc. won $504,000 in statutory damages from Chinese shoe seller, USA New Bunren International Co.'s, willful trademark infringement according to a ruling in Delaware federal court.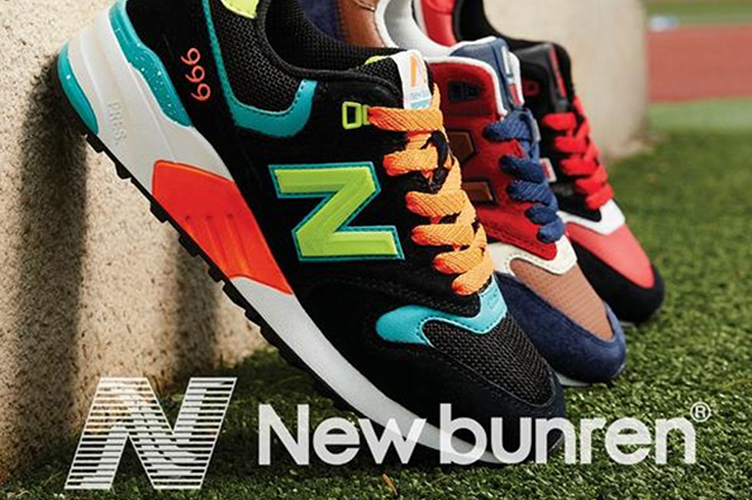 Chinese company Qierte Corp. created New Bunren to distribute its products in the U.S., which registered U.S. trademarks for the stylized "N" design that Qierte Corp. uses on shoes it manufactures for China.
The U.S. District Court for the District of Delaware ruled last December for New Balance on its infringement claims against New Bunren. The court granted the parties' request to forego a trial and instead resolve the remaining issues in the case through a supplemental briefing. The two issues were in the amount of the statutory damages to which New Balance is entitled and whether New Balance is entitled to attorneys' fees and costs.
The parties filed a supplemental briefing, and the court awarded $504,000 in statutory damages but no attorneys' fees and costs.
The Memorandum Opinion from Judge Maryellen Noreika can be read here.