Primary Arms Online announced the promotion of Matt Okun as Hard-Lines merchandising manager and Aaron Whatley to director of merchandising.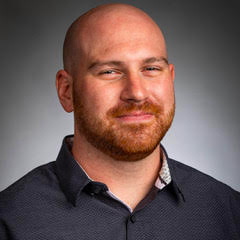 Okun, shown right, joined the Primary Arms team as an FFL manager in 2018. In the following year, Okun joined the merchandising team as an associate buyer managing the firearms category and  other key hard goods categories. Okun top sellers to the site and drove consistent double-digit growth in the firearms category. As Hard-Lines Merchandising Manager, Okun will oversee the buying strategy for most firearms products including rifles, pistols, optics, ammunition, parts, and accessories.
"Matt has done an amazing job as a merchant in developing our firearms and ammunition categories," said Max Cowsert, Primary Arms' chief operating officer. "I am excited to see him work with the hardlines merchants to drive an even broader assortment of products in our core categories and to develop great assortments in new categories."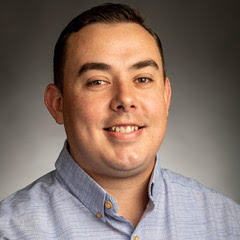 Whatley, shown bottom right, has been part of the Primary Arms team since late 2012 and his experience extends throughout the operations process before helping overall profitability and market reach as a member of the merchandising department.
"Aaron has been an important part of growing Primary Arms. He excelled in helping us grow our distribution center operations and then helped us grow our merchandising team," said Cowsert. "I am confident he will drive us to even greater growth as he takes the merchandising department's reigns."
Founded in 2007, Primary Arms Online offers over 13,000 products, including rifles, handguns, tools, shooting gear and ammunition, across more than 400 brands.
Photo courtesy Primary Arms Online