NEMO Equipment, Inc, an outdoor gear manufacturer located in New Hampshire, has hired Andrew Milkovits from EMS as product line manager and Tom Bath from REI as senior product developer.
Andrew and Tom bring their own tool kits and years of experience to our team, said Cam Brensinger, NEMO founder and CEO. They are really helping us to raise the bar and keep up with the growing demand for our products and our commitment to be a source of innovation. Plus, theyre both great guys with genuine passion for outdoor adventure.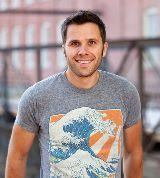 As product line manager, Milkovits is in charge of developing and executing the strategy that drives the product line from concept to market. He spent several years on the buying team at EMS in the hard goods category. He will work with the NEMOs internal teams, outside reps and retail partners to manage the evolution of the product line.
In my past life as a hard goods buyer, I always looked forward to the NEMO pre-season meetings because I knew they wouldnt be showing stale designs and run of the mill product. NEMO has consistently been a leader in innovation for our industry, so when I was presented with an opportunity to lead their design and development team, I leapt at it. I look forward to continuing the tradition of supporting adventure with consistently innovative product, said Milkovits, shown to the right.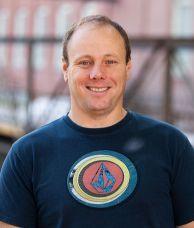 In his position of senior product developer, Bath is managing development, testing and new technologies. He will lead the design team as they work on future products to enhance the customers enjoyment of the outdoors. Tom was a long-time employee at REI working his way up from retail to test analyst in the R&D lab to designing and developing tents, bags and sleeping pads.
Innovation and culture are what drew me to NEMO. The brand has a reputation of making some of the best gear in the industry and its coupled with a culture that breeds innovation and a true love of the outdoors. Im thrilled to jump in and add to the experience, said Bath, show to the left.