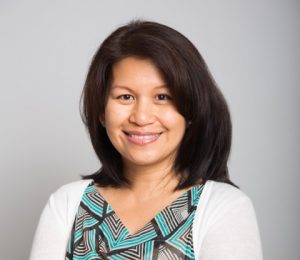 Nautilus Inc. announced that Aina Konold has been appointed chief financial officer.
Konold brings over 25 years of financial management experience to the position, and deep knowledge in consumer goods. Additionally, she has extensive global market acumen particularly with driving growth, and developing cost-efficient strategies and brand revitalization initiatives.
Previously, Konold held several executive-level finance positions during her 20-year career with Gap, Inc. including senior leadership roles across financial planning and analysis, real estate strategy, and investor relations. Most recently, she was the founding CFO for Gap Inc. in China where she grew store count from four to over 175 stores. During her tenure, the business experienced rapid revenue growth and established a business model to achieve profitable growth. She was also instrumental in creating practices that enabled sustainability in a constantly evolving marketplace, particularly in the digital and e-commerce areas.
"We are fortunate to have Aina join our management team and are confident that her strong financial background, global intelligence, and depth of consumer goods experience are a winning combination as we continue to execute on our key strategic initiatives," said Jim Barr, Nautilus, Inc. chief executive officer. "Her data-driven insights, knowledge of omnichannel business models, and cost-effective growth approach will be critical to our path forward as a leader in connected fitness."
Konold commented, "Nautilus, Inc. has built a strong reputation for product innovation, quality products and consumer loyalty across its portfolio of brands. I'm looking forward to joining the Nautilus leadership team as we build upon this strong foundation and seek to return the company to a profitable growth trajectory."
Photo courtesy Nautilus