Maui Jim and Vinylize teamed up to create a limited-edition sunglass handcrafted from Maui's first and only 12-inch pressing of the classic Hula Blues score from 1923. The limited edition Maui Jim Hula Blues Shades will be manufactured in a limited 6,000-piece run in a choice of neutral grey or HCL bronze lenses.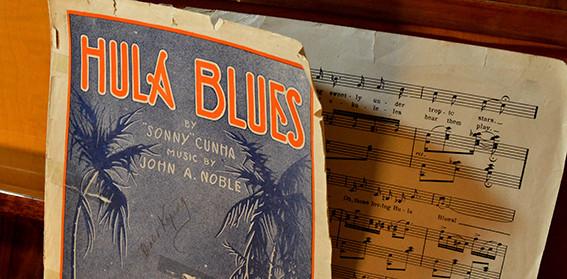 Each Hula Blues frame is handcrafted from TOLO's pressing titled Hula Blues in Vinylize's Budapest workshops, and are then lensed with Maui Jim's PolarizedPlus2 glass lenses. The acetate layer beneath the layer of vinyl record is decorated with artwork inspired by the original 1923 sheet music of Hula Blues by Sonny Cunha, Hawaiian composer, bandleader, pianist, singer, politician, and entreprenuer.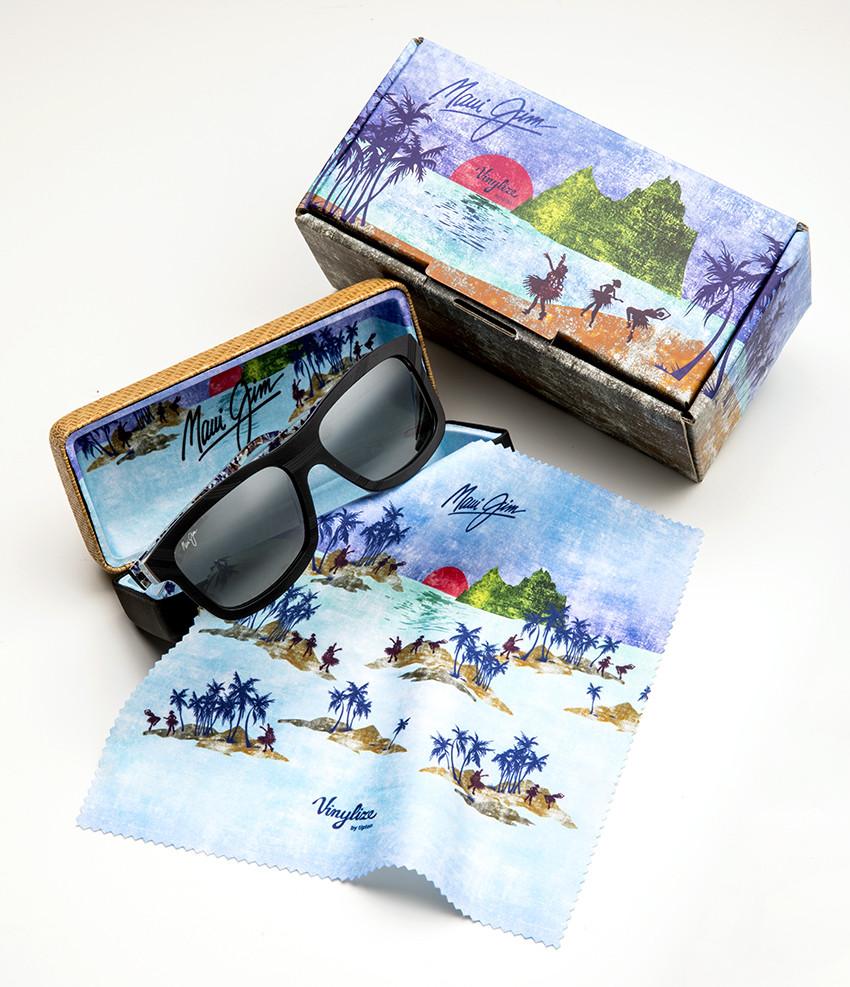 The Hula Blues sunglass frame fuses Vinylize's proprietary production with Maui Jim's patented lenses.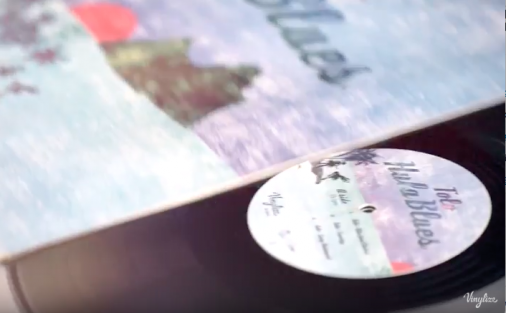 The vinyl itself is cut from a new record by Lahaina-based TOLO, which features their own rendition of the classic track. Click to watch the making of a limited edition Hula Blues Frame being hand-crafted.
Photos and Video courtesy Maui Jim + Vinylize