Making Sense Of The New Trade-Show Calendar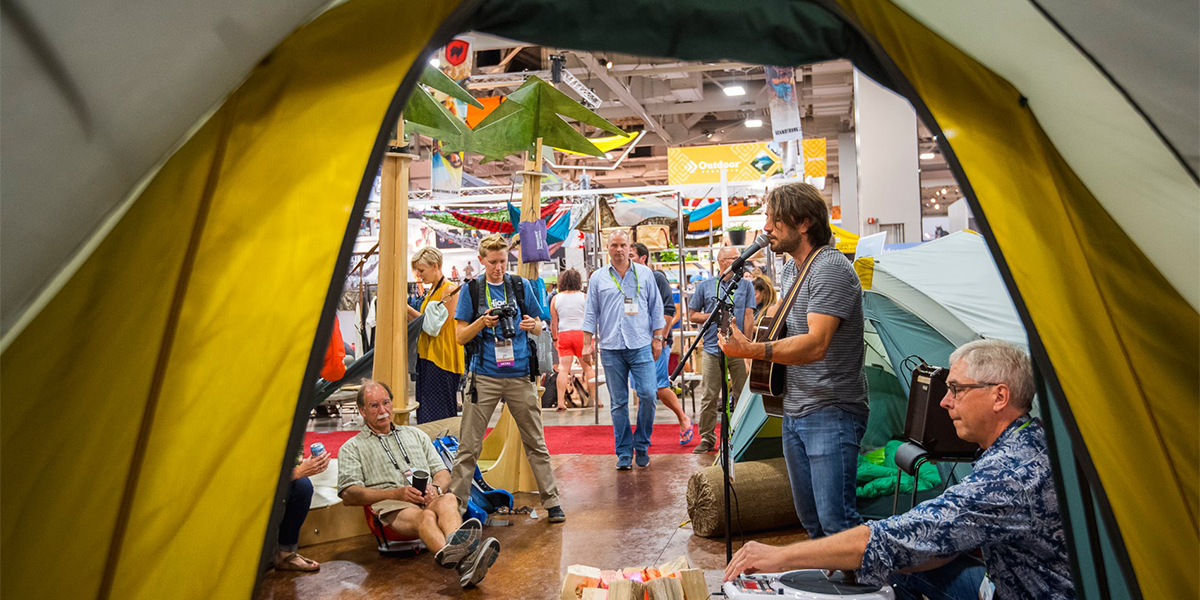 Will the earlier trade-show schedule help or hurt retailers?
Come spring 2018, remember to set your clocks an hour ahead, along with your trade-show calendar about two months forward.
Earlier this week, Outdoor Retailer made official what SGB had reported back in September — that it would significantly move up its Summer Market and Winter Market trade shows to better match the retail ordering cycle. In doing so, it struck a deal with Grassroots Outdoor Alliance — the collection of 62 independent specialty outdoor retailers and 70 specialty focused brands — that had been pulling some thunder away from Outdoor Retailer with its more business-focused events in June and November.
Under the deal, starting in 2018, Outdoor Retailer will move Summer Market up nearly two months to June 11-14 (Monday-Thursday) at the Salt Palace in Salt Lake City, to be preceded the week before by Grassroots' Connect event, June 6-9 (Wednesday-Saturday) at the South Towne Expo Center in Sandy, UT. In between the two events, on June 10 (Sunday), there will be a co-sponsored "Specialty Retailer Education Day."
While the co-sponsored shows in the same region will save vendors and retailers an extra trip, there are early concerns about pulling away employees to attend the shows for nearly two weeks and through the weekend. And the new dates for the summer show would leapfrog Outdoor Retailer just a few days ahead of Europe's OutDoor Friedrichshafen show, scheduled for the following week in Germany, June 17-20. OutDoor decided this past summer to move its show a month earlier, from mid-July to mid-June, starting in 2017.
The earlier show dates don't work for everyone, officials acknowledged, adding that Outdoor Retailer would also partner with its sister show Surf Expo (September 6-8, 2018) to establish an outdoor presence there, attempting to accommodate some watersports and other hardgoods brands that wouldn't be ready to exhibit in June.
Winter Gets Crowded
Outdoor Retailer Winter Market will move up nearly two months to November 12-15 (Monday-Thursday), following Grassroots Connect, November 7-10 (Wednesday-Saturday), with the education day on November 11 (Sunday). That would mean two Outdoor Retailer Winter Market shows in 2018, following its normal schedule in January at the beginning the year.
Officials are also proposing a new Outdoor Retailer Winter Expo, starting in January 2019, again to try and address concerns from some of the hardgoods brands that might not be ready with product come November. That show would compete with the SnowSports Industries America (SIA) Snow Show, currently scheduled in January as well. Some observers say it's meant to pressure SIA into a partnership.
Officials with Emerald Expositions, which owns and operates Outdoor Retailer in partnership with Outdoor Industry Association, said they included SIA in the initial show-schedule conversations. Some industry vendors have pleaded with the two organizations to combine their winter shows.
"As an organization we are always looking at ways to grow the show and support the industry," said Outdoor Retailer Director of Public Relations and Communications Kate Lowery. "If a relationship presents itself in the future, we would be happy to explore the possibilities, but at this time, there is no plan to work together."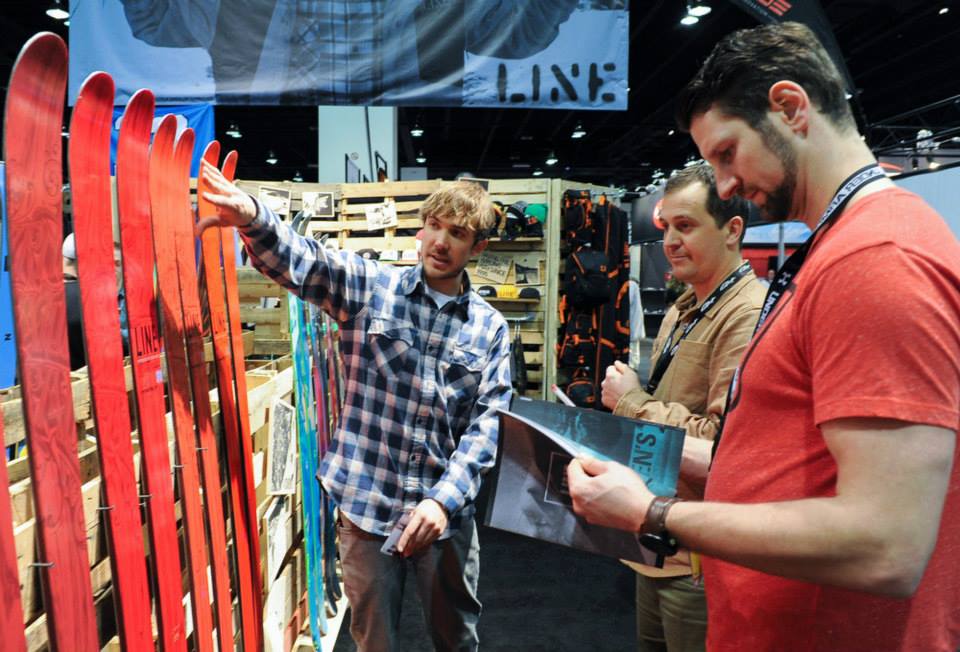 In a letter to the industry on November 10, SIA President Nick Sargent expressed concerns that Outdoor Retailer's new schedule stretches retailers thin.
"As the official trade association for the winter industry, it's SIA's job to look out for our membership's best interest and the industry as a whole, including the support of any actions taken to reduce stress on the industry," he wrote. "SIA applauds any effort to consolidate shows, however we are concerned that, starting in November of 2018, there will be four winter-specific national trade shows within the span of one year, with three being produced by Emerald Expositions. We feel that this will result in unnecessary stress and economic duress on the suppliers and retailers — not only for SIA members, but across all winter outdoor stakeholders."
Sargent said there is also concern in working with Emerald, which he notes runs shows that are more expensive.
"As a member-dedicated trade show, SIA's priority is to facilitate business and our industry's overall success," he wrote in the letter. "The Snow Show has continually provided the lowest price per square foot to exhibit. We collaborate with rep groups and buying groups to facilitate retail business and provide tools and research with the Industry & Intelligence education. Being located in Denver, CO, the heart of the outdoor industry and a leader in outdoor activism, the SIA Snow Show also recognizes the importance of the value of advocacy and stewardship when it comes to climate change, environmental concerns and accessibility to the outdoors."
Adding more spice to the pie, Colorado has aggressively been lobbying for the Outdoor Retailer show to move from Salt Lake City to Denver.
Sargent ended his letter on a more hopeful tune.
"We are all part of one large industry eco-system and the lines are increasingly blurring between winter snow sports and the general outdoor market," he wrote. "Therefore, it's crucial that we work together to find a way to minimize the number of national shows, while better supporting the regional shows. SIA welcomes Emerald and OIA to engage in constructive dialog on how best to serve the entire winter outdoor industry and the invaluable role that the SIA Snow Show plays."
Show Timing
Trade shows across the industry are moving up in the calendar, attempting to align their shows closer to when vendors and retailers are writing orders.
"With the evolution of the order/buy cycles, research findings and feedback, we verified there are varying needs for exhibitors, retailers and reps," Outdoor Retailer Show Director Marisa Nicholson said. "By moving to June and November and providing additional events, Outdoor Retailer provides options that best cater to their business goals."
But there is also concern that in the big game of leapfrog, vendors will now attempt to move order deadlines up earlier to again beat the shows, where competition is fierce. One issue perhaps stopping that attempt might be retailers themselves, who, if anything, are forcing vendors the other way with more at-once and just-in-time orders as they seek to reduce their inventory risk in an uncertain retail environment.
Photos courtesy Outdoor Retailer and SIA