Flowfold, an outdoor retail brand focused on minimalist gear for everyday adventures, has partnered with L.L.Bean to increase its Made In The USA product offerings.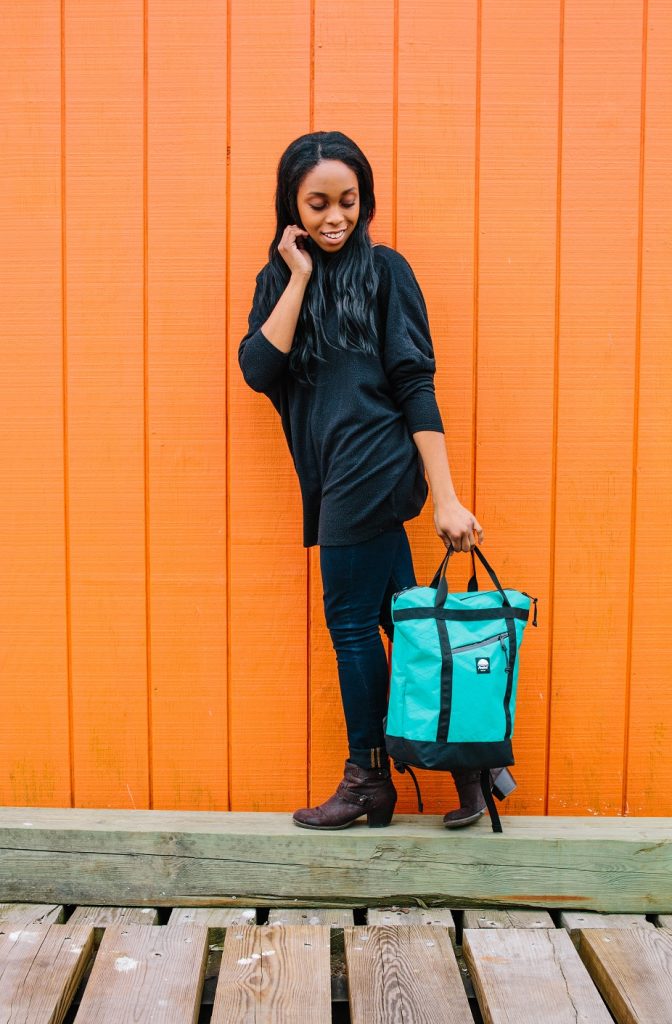 The Flowfold Denizen Tote Backpack will be the only domestic option currently available at L.L.Bean's flagship store in Freeport, ME and online at llbean.com. Flowfold has been making its products domestically since they were established in 2010.
"To us, domestic manufacturing is about quality and environmental responsibility," said James Morin, COO, Flowfold. "We can ensure excellence in quality and attention to detail when our products are made locally while also reducing our carbon footprint by not transporting finished goods across the world."
"Flowfold is an exciting young company that shares many of the core values we believe in here at L.L.Bean," said Curt Nichols, corporate merchandise manager at L.L.Bean. "While L.L.Bean is a global company, Made in the USA has been part of our heritage for over 100 years. We're one of the last multi-channel U.S. Merchants to still own and operate a U.S. manufacturing facility and are excited to support other domestic manufacturers like Flowfold."
The Tote Backpack comes in three colors, including an exclusive L.L.Bean Olive Green option.
Photos courtesy Flowfold and L.L.Bean