Ready to get warmed up for fall? Insulation gurus from PrimaLoft, DownTek and Newell Brands Technical Apparel are here to help.
Writer: Carly Terwilliger
We're becoming a spur-of-the-moment society when it comes to buying things. And while planning – and paying – ahead for experiences is considered a worthwhile investment, that mindset is becoming less relevant for products. Given this state of affairs, it can hardly be surprising that the time for buying insulated outerwear has been inching closer and closer to the season when you'll actually need it.
When buyers feel a shiver while hiking or relaxing on the patio at a brewery, that's when it's time to think about bundling up.
"Increasingly, consumers are purchasing outerwear closer to need," said PrimaLoft President and CEO Mike Joyce. "We're seeing people waiting until colder weather hits, or until they have a specific outdoor adventure on the horizon, to purchase the outerwear that best fits their requirements."
This general guideline, however, isn't a hard-and-fast rule. While Sylvie D'Azemar, senior brand manager of outerwear at Newell Brands Technical Apparel, observed that "the biggest sales month is November, driven by weather conditions, timing varies by region – it can be all the way through December."
In any case, even if you whittle your sample region to just the U.S., it's a big country with a variety of climate zones. In San Francisco, D'Azemar, pointed out, "light insulated would sell year-round based on the weather and visitors." And both Joyce and D'Azemar agree that for anyone headed above treeline or to other chilly locations, an insulated jacket is a smart purchase regardless of the season.
Whenever and wherever the inspiration to open their wallets hits, consumers have a few decisions to make when they head to their local outdoor specialty store, REI or one of the increasingly popular online specialty retailers.
PrimaLoft's Joyce, D'Azemar from Newell and Christine Hektor, marketing and brand coordinator at Downtek, are here to help.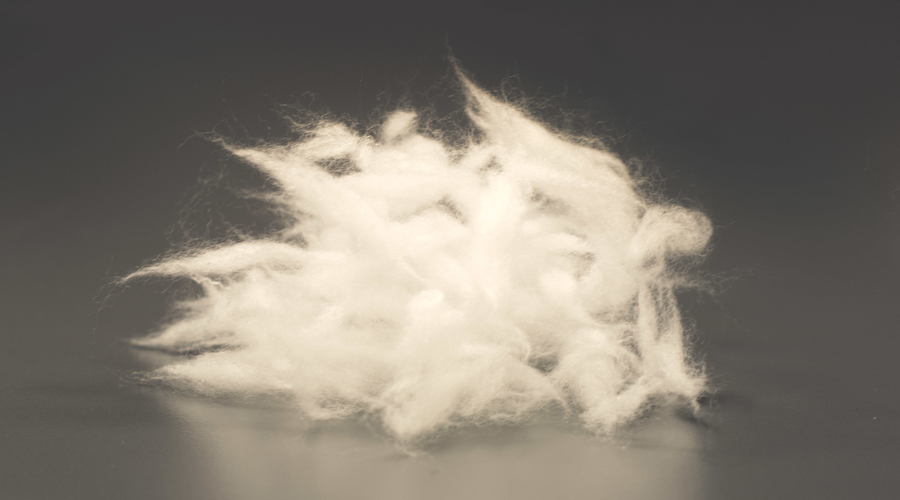 What's The Difference?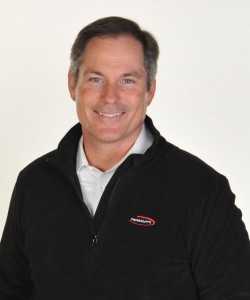 Down is nature's best insulator and it sets the standard for warmth. However, when down is met with moisture – whether from wet weather or from the sweat being worked up during your favorite activity, it loses its insulating properties, exposing the wearer to cold. Primaloft synthetic insulation achieves levels of warmth comparable to down and is comprised of inherently water-resistant fibers that resist moisture and dry exponentially faster than down. Additionally, synthetic insulation is highly breathable, compressible and durable. – Mike Joyce, PrimaLoft (pictured left)
Down clusters – which are structurally very different than feathers – consist of ultra-fine, wispy filaments that overlap one another to create tiny pockets of air. Those air pockets are what give down its incredible power of insulation, and they're the reason that no man-made material can compete with the warmth-to-weight ration of down. For a long time the one clear benefit to a synthetic was that it could get wet without losing its insulation. But with DownTek Water Repellent Down, you get all the benefits of down – lightweight, breathable, highly compressible and a long lifespan – with none of the drawbacks. – Christine Hektor, DownTek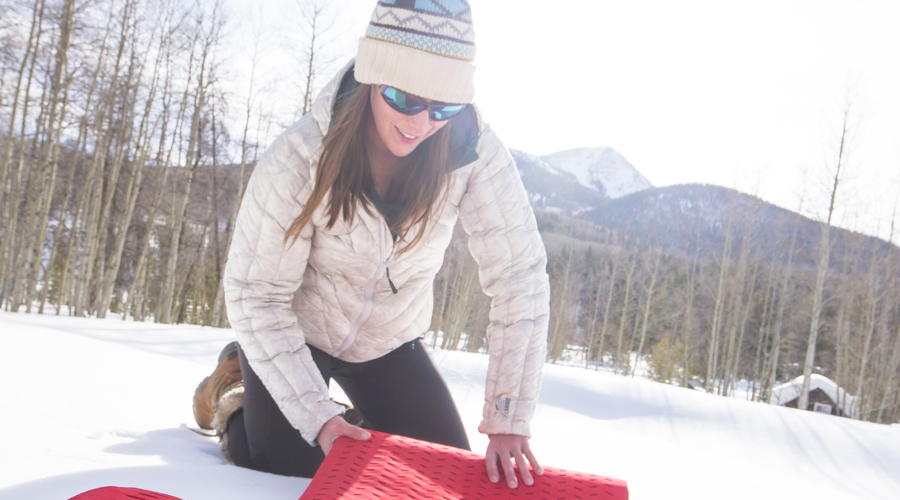 Insulate Yourself From These Pitfalls 
The biggest mistake people make is not properly considering the insulation in their outerwear at all. There is a prevalent assumption that puffier equals warmer, so many consumers see a puffy jacket and assume that it's what they're looking for. With the continuous innovation driving synthetic insulations, this is an increasingly incorrect assumption. Synthetic insulations allow brands to create versatile, lightweight, breathable pieces of outerwear that also provide outstanding warmth. Consumers are encouraged to do their homework about which insulation is right for their personal preferences and activities. – Mike Joyce, PrimaLoft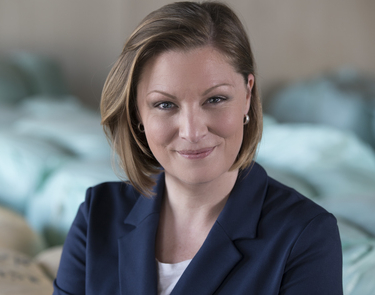 It's commonly thought that a down jacket or sleeping bag made from goose down is of higher quality that one made from duck down. In reality, both goose and duck produce clusters that offer high heat retention, compressibility, and a warmth-to-weight ration that is far superior to any synthetic on the market. – Christine Hektor, DownTek (pictured right)
Consumers who are looking for insulation for high intensity/high aerobic activities should consider breathability as a key feature when selecting insulated outerwear. They need an  efficient warmth solution. Down by tradition is a fantastic insulator, but new synthetic technologies provide breathability options which enhances comfort. In wet environments, down (unless WP treated) loses its insulation properties. New options like Marmot's 3M Thinsulate Featherless Insulation technology are a better option to provide loft and warmth. – Sylvie D'Azemar, Newell Brands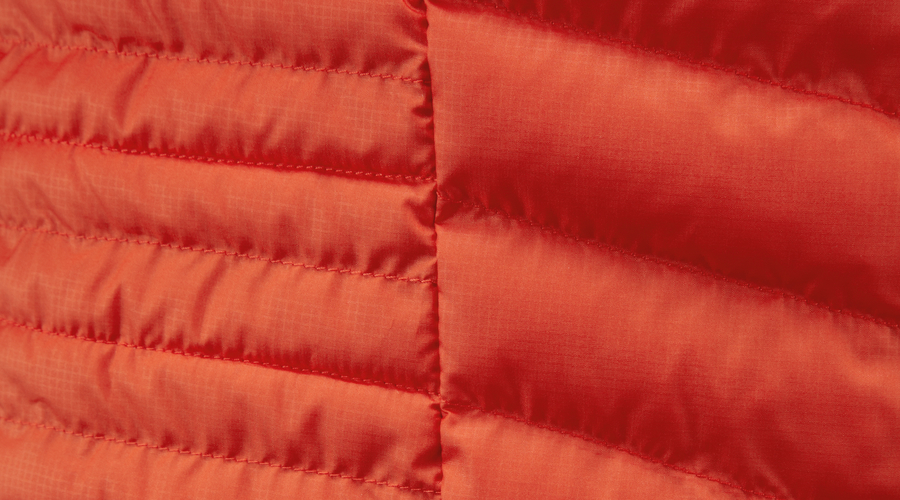 How Much Do You Really Need?
This really varies, depending on the needs of each consumer. Someone planning an alpine expedition is going to need a much different garment than someone who is primarily going to use a jacket for trips to the park. PrimaLoft insulation products provide designers with so much flexibility to create pieces that are lightweight and breathable, while also providing exceptional warmth. So there's really a wide variety of options to choose from, based on the needs of the wearer. – Mike Joyce, PrimaLoft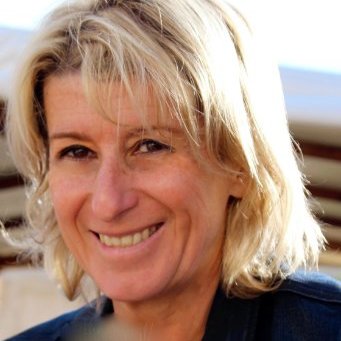 Insulation is a need but the notion of comfort – cocooning or nesting in your puffer – that can also be a key reason to buy. There are so many good reasons to buy an insulated piece: as a layer piece, as a jacket, short or long, active or lifestyle, from ultralight and packable to heavy. And polyester options are now available for eco-conscious consumers as an alternative to down. – Sylvie D'Azemar, Newell Brands (pictured left)
Because of the high heat retention properties of down clusters, relatively little is required to produce results. It really comes down to the purpose of your down product and what temperature rating you need. Down products typically come with a temperature rating offered by the manufacturer which takes into consideration not only the fill power of down but also the how much insulation was used, and what type of fabric and other accessories are involved in the final product. If you plan on climbing Mt. Everest you'll need a different temperature rating than if you're just wearing your down jacket around town. – Christine Hektor, DownTek
Lead photo courtesy Big Agnes, additional photos courtesy PrimaLoft, DownTek and Newell Brands