In the wake of devastation caused by Hurricane Harvey in Houston – and with the storm making landfall again this morning in Louisiana – the call for aid is at an all-time high. Here are just a few examples of outdoor industry companies doing their part to provide aid and relief.
Writer: Travis Poulin
In an effort to help the communities affected by the storms, Austin Canoe and Kayak (ACK) is hosting donation drives at all of their open retail locations. The paddlesports retailer has a team in place that will be hand-delivering items needed to victims in Houston. ACK and its employees will also be donating supplies.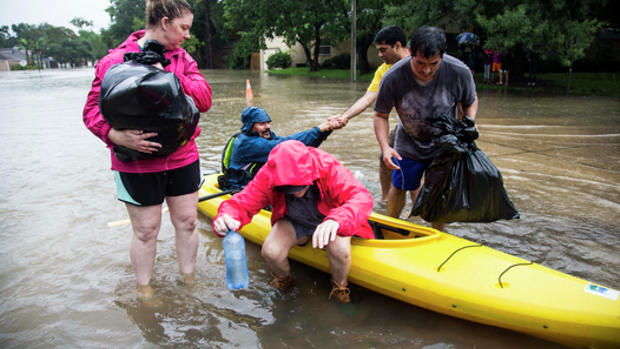 "Our sincerest thoughts go to those who have been affected by this devastating storm," stated ACK. "The storm has already brought historic rain and flooding to the Texas Coast, and is expected to continue through the week. We know many of our customers, friends, partners and even employees reside or frequent these regions and our hearts go out to you. The Texas coast is our backyard, our playground and we are ready to do what we can to help in the rebuilding process." Open locations include Austin, which  is dealing with power outages and will return to business as soon as possible, San Antonio and San Marcos.
Kayak manufacturer, KL Outdoor/GSC Technologies is sending 2,000 kayaks to aid victims in Houston. The kayaks were purchased from KLO/GSC by Walmart, but KLO/GSC is covering the shipping costs to assist with rescue efforts and transportation. The company is also donating 50 Jon boats to further aid with rescue efforts. Jon boats are often used in such rescues because they can carry multiple people and supplies.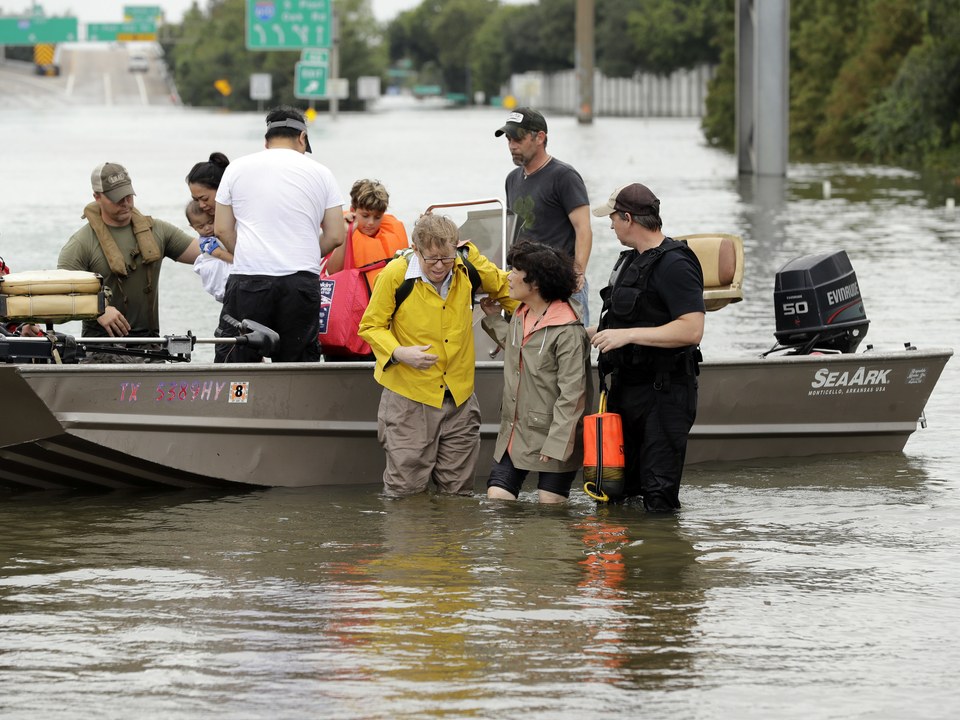 Patagonia is supporting Harvey disaster relief through their partner company, Americares, who is currently distributing water, aid and mobilizing medical outreach. For every $10 donated the organization will provide $200 in aid. Donate at https://secure.americares.org/site/Donation2?df_id=22283&22283.donation=form1&utm_source=SocialIh&utm_medium=Twitter&utm_campaign=nd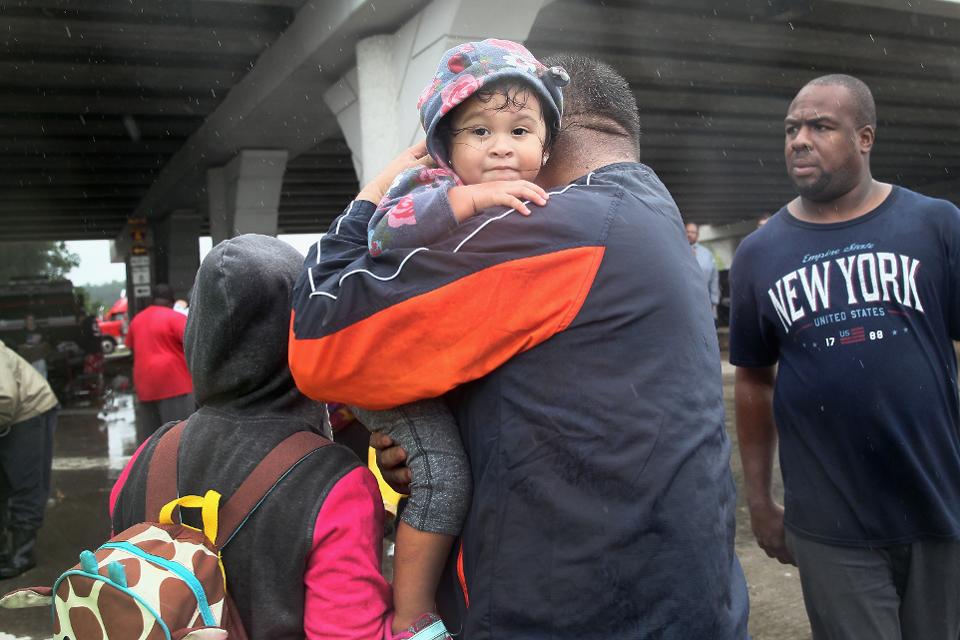 While many of us cannot be in Houston to directly help, there are other ways to support Harvey victims:
Charity Navigator's  Hurricane Harvey page offers more information to get involved.